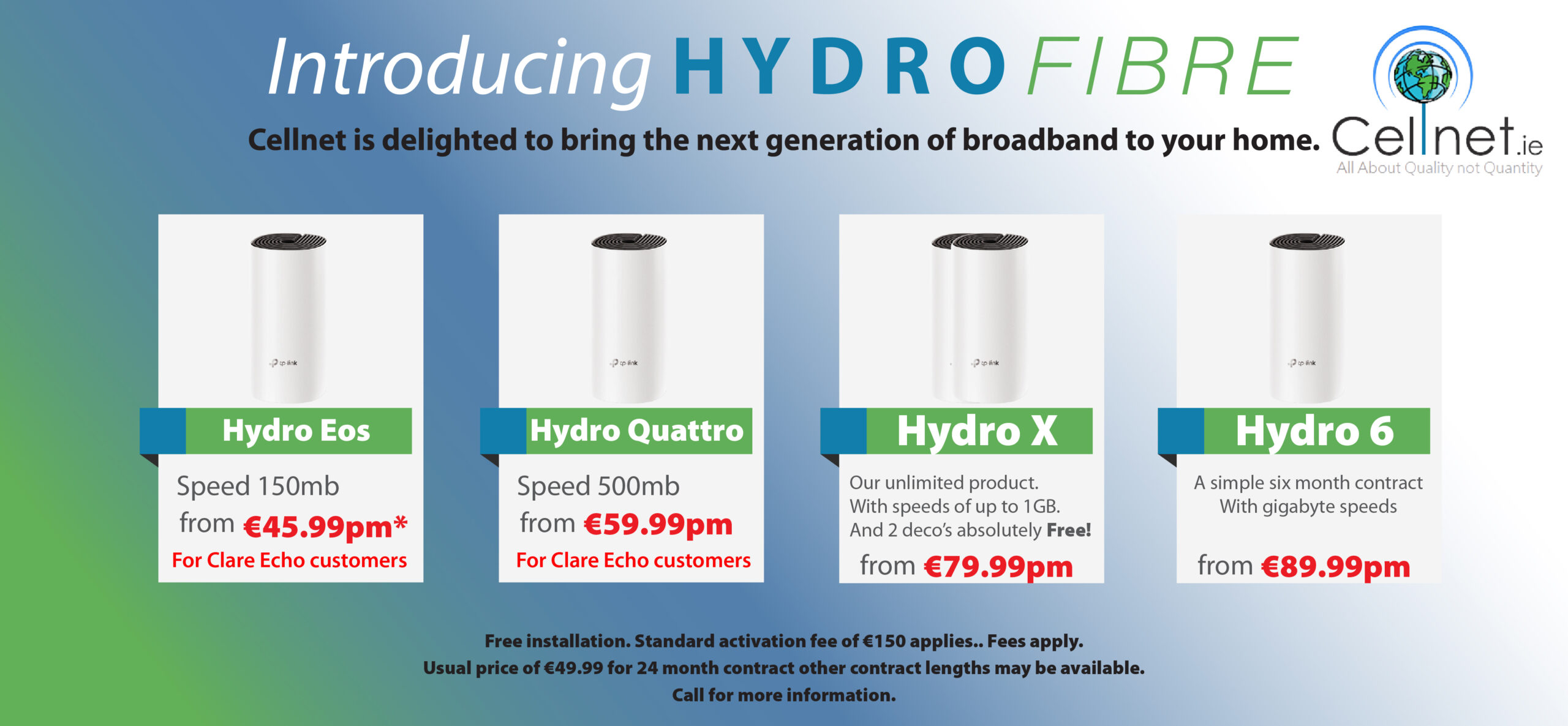 *Photograph: Martin Connolly
A Clare Senator has highlighted the lack of mental health supports available to An Garda Síochána in the county following a recent suicide attempt.
Speaking at a meeting of the Clare Joint Policing Committee, Senator Roisin Garvey (GP) recalled a recent incident which showed a worryingly a lack of Garda resources in the county which she detailed could have been life threatening.
She stated that instances of mental health issues have increased throughout COVID-19. The Inagh native told the meeting that she was out walking in one coastal area "and I met a woman who was threatening to commit suicide".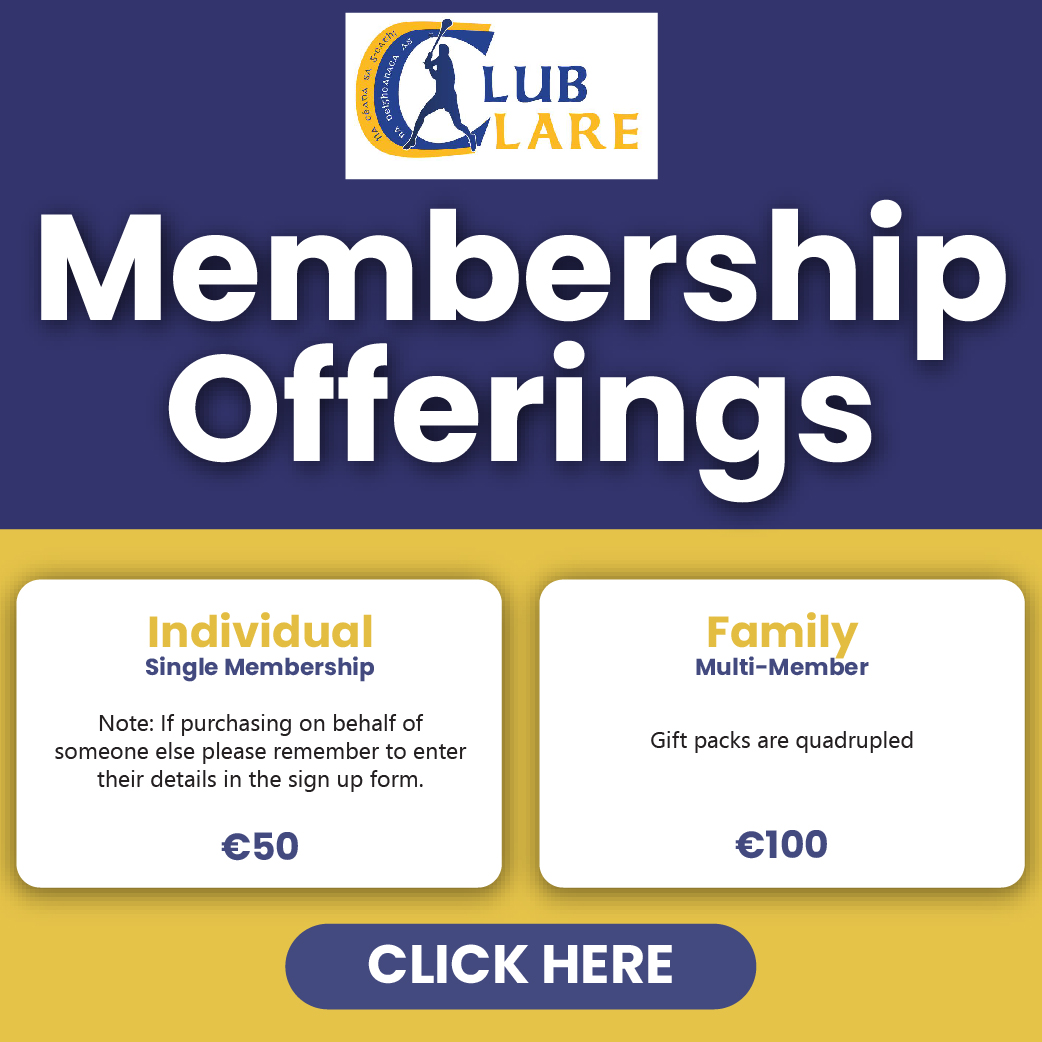 After phoning the local Garda station, Senator Garvey claimed that the Garda had to wait forty five minutes before they could leave the station and come to the woman. "The woman received no mental health support and was sent home. I found it deeply disturbing".
Assistance from the Gardaí was "brilliant," the former county councillor said but questioned why further mental health services weren't available.
"Mental health has become an issue," Chief Superintendent Seán Colleran replied. He said that in scenarios as outlined by the Oireachtas member, "the GP will make the final call. Whether we bring them to the hospital or if they are released, it is the GP will make the call".
Samaritans can be called for free on 116 123, email them at jo@samaritans.org, or visit www.samaritans.org to find your nearest branch.