*Photograph: John Mangan
Public spaces in tourist towns "are not being properly managed", a Shannon local representative has stated.
Domestic visitors have flocked to Co Clare following the easing of COVID-19 restrictions on the movement of the public. Kilkee was in the national spotlight last week following a large youth gathering on the beach which breached all guidelines on social distancing, personnel that were present at the gathering have since tested positive for the virus.
"Rural parts of tourist towns are not being properly managed and are putting families at risk," Cllr Gerry Flynn (IND) stated at a recent meeting of Clare County Council. "How can you use those spaces if families haven't confidence they are being managed," he asked Director of Public Health with HSE Mid-West, Dr Mai Mannix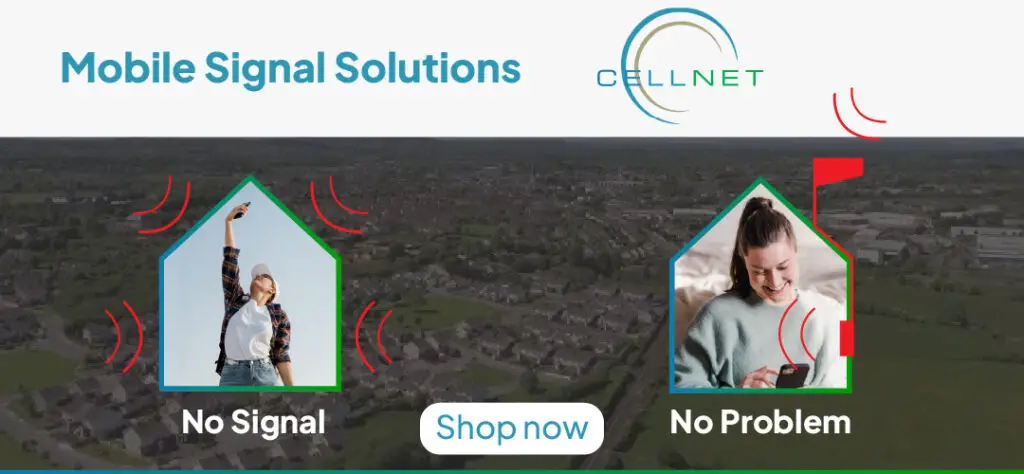 Management of public spaces such as beaches is a matter for An Garda Síochána, Dr Mannix replied.
From Monday, the wearing of face coverings in certain premises and businesses became a public health regulation and it remains as a regulation for users of public transport. Both these Regulations remain in force until the 5th October 2020.
A spokesperson for An Garda Síochána told The Clare Echo, "In supporting the COVID-19 Public Health Regulations and Guidelines, An Garda Síochána has and will continue to adopt, a graduated policing response based on its tradition of policing by consent. This has seen Garda members engage, educate, encourage and, as a last resort, enforce".
Operation Navigation which is focused on licenced premises nationally continues. Pubs serving food have been inspected in different parts of Clare under the Operation. Where potential breaches of the Public Health Regulations are identified, and where a person/ business does not come into compliance with the regulations, a file is submitted to the Director of Public Prosecutions for a direction as to how to proceed.