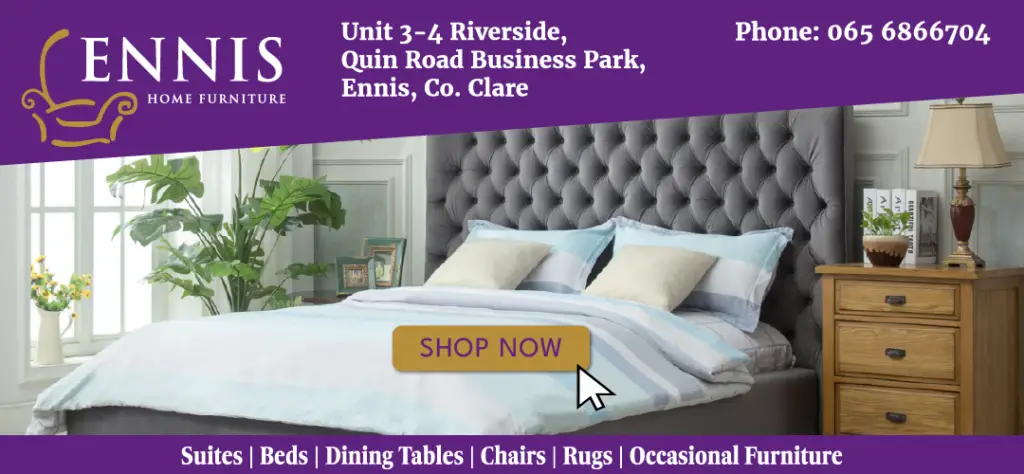 Junior Minister Patrick O'Donovan (FG) is to visit Clareabbey while a meeting of the Taskforce committee for the area is to be convened in the coming months.
Calls for the implementation of a short, medium and long-term plan at Clareabbey were voiced by Cllr Clare Colleran Molloy (FF) at the September meeting of the Ennis Municipal District. She flagged that the Clareabbey Taskforce "which was promised to be actioned" in January had yet to meet and requested that this be dealt with.
Ongoing fly tipping at the location had been highlighted by Clarecastle Tidy Towns during the months of March and August with the former Mayor also highlighting "the ongoing risk of repeated damage and desecration to the graves located within the Abbey".
Different ideas put forward by the Quin native included the addition of CCTV cameras to cover the entrance road and Abbey, a more thorough analysis of the fly tipping material, remedial actions to repair damaged graves, use of the current drainage project to enhance the entrance, introduction of Wild Atlantic Way or Shannon Estuary Way themed roundabouts and a follow up to the feasibility plan for a Fergus Walk from Clarecastle to Ennis.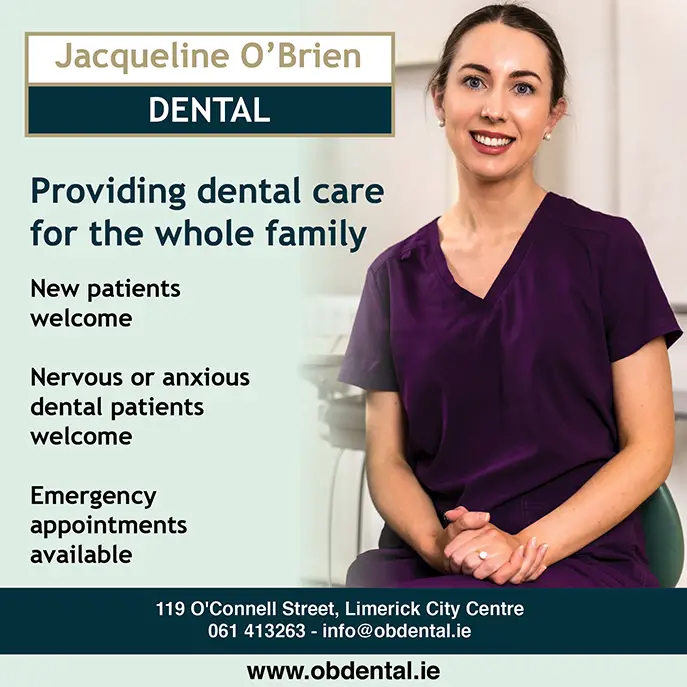 Senior executive officer, Leonore O'Neill confirmed that a meeting of the Taskforce would be convened in early October. "We are currently contacting agencies seeking representation on the Taskforce and we have sought an update on all actions identified in the meeting held in January".
Clarecastle individuals assisted Cllr Colleran Molloy in drafting the motion, she admitted. There is frustration regarding a "lack of accountability on who is responsible for what in Clareabbey", Fianna Fáil's only female member of Clare County Council stated.
Reference to damaged headstones and the emotional impact this had on families was recalled by Cllr Pat Daly (FF). Mayor of Ennis, Cllr Paul Murphy (FG) told the meeting he has spoken with Minister of State at the Office of Public Works, Patrick O'Donovan (FG) on the specific matter and expressed his hope that the Junior Minister would visit the site in the near future.