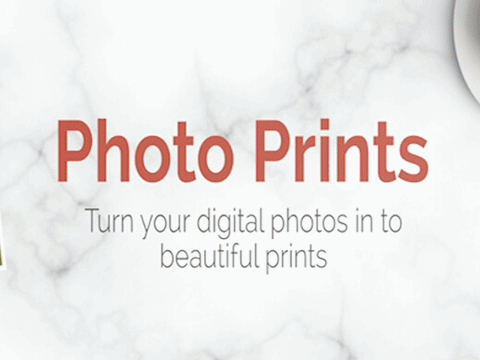 *Photograph: Fergal Clohessy
Fear has been expressed that ESB could follow the example of Bord na Mona by announcing sudden job losses in the future at its Moneypoint power station.
At the end of October, Bord na Mona announced they were cutting 430 jobs as it moves away from peat harvesting by 2025 under its decarbonisation agenda and begins closing productive bogs.
Speaking at the adjourned November meeting of Clare County Council, Cllr Gabriel Keating asked for the local authority to "invite representatives from the ESB to brief members on the future of the Moneypoint Power Station in view of Ireland's commitments on climate change and recent development at Bord na Mona".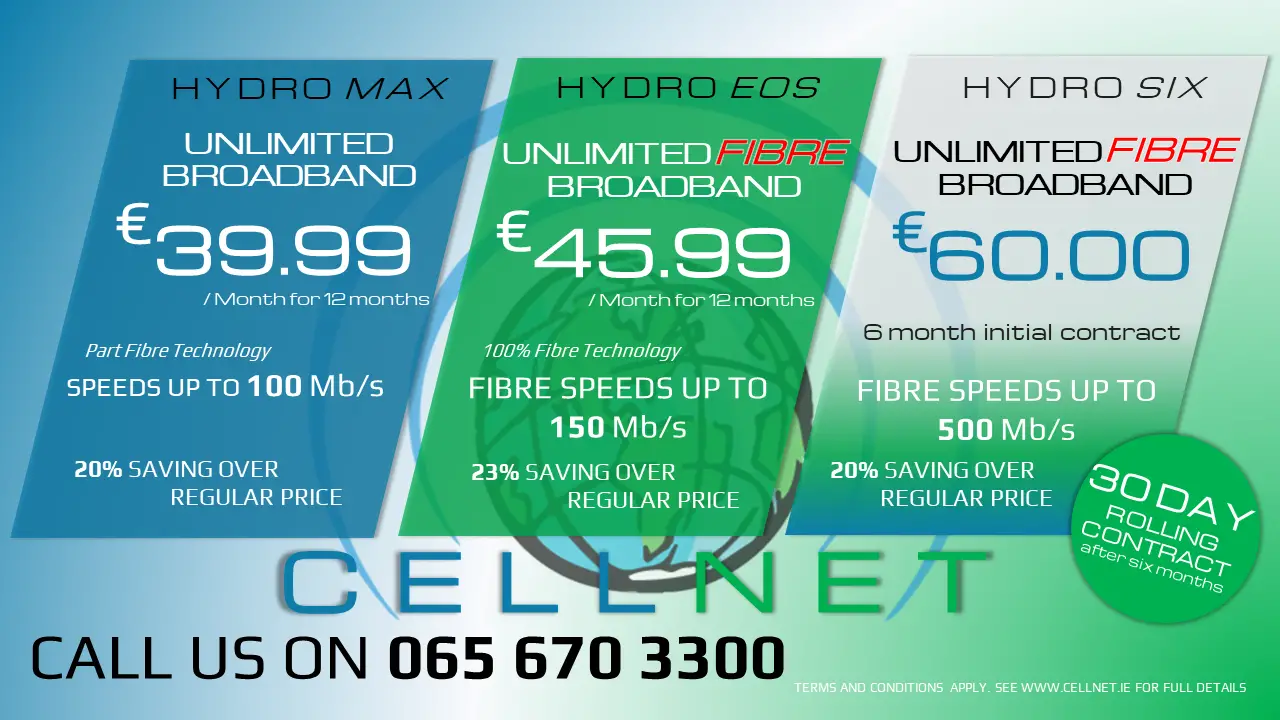 "There's an awful lot of articles about ESB in Moneypoint, they are a really important employer in West Clare, it is important that they come and meet us. We generally hear about these things too late like Bord na Mona. Whatever is happening in the future, we need to know," the Fine Gael councillor added.
Cathaoirleach of the West Clare Municipal District, Ian Lynch admitted staff were worried about their future. "There is talk on the ground and people are getting concerned, the fear is they might convert to gas which would reduce the amount of people working there. We need to find clarity on this for once and for all".
Council CEO, Pat Dowling assured elected officials that they are working on the issue. "It is a very important matter. We have been involved in detailed discussions with management and have met the station manager, we have offered any support to them. They are currently engaged in a strategic process for post 2025 era when they won't be using fossil fuels. At the moment they're engaged in a planning process, by middle of next year they will be in discussion to reveal where the journey will take them. We make it our business to meet them and bring ourselves up to speed and we have developed a very good working relationship".
When contacted by The Clare Echo, a spokesperson for ESB outlined that as part of their Brighter Future strategy they are committed to reducing the carbon intensity of electricity they generate by over two-thirds by 2030. "This involves the planned transition out of coal and other carbon fuels. ESB is developing a number of options for Moneypoint as part of the transition to a secure and affordable low carbon future. In developing these plans, ESB is keenly aware of the important challenges of keeping electricity costs down and assuring the security of supply and fuel diversity benefits currently provided by Moneypoint".
Although the representative said they will assess different options for the future of the plant, no commitment was given to the 194 staff that their jobs will be safe. "ESB will continue to explore the various options for the future of Moneypoint, noting that large-scale generation projects take years to develop, consent and realise. Lower-carbon options for Moneypoint include generating electricity using biomass as the fuel source, fitting carbon capture technology to remove the carbon dioxide from its exhaust, or replacing the power station with a new gas-fired station".