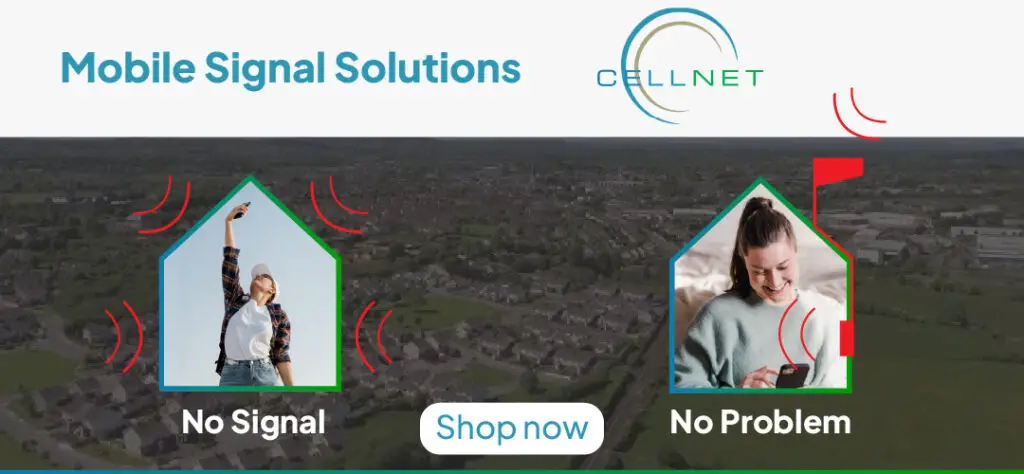 *Labasheeda. Photograph: Páraic McMahon
Labasheeda is to get the treatment afforded to Lahinch, Liscannor and Ennistymon last year as it has been chosen for the paint scheme administered by Clare County Council.
Discussions are to take place behind closed doors to determine if Labasheeda will be the sole area to benefit in the West Clare Municipal District on the scheme. A total of €10,000 is allocated for each MD to paint private and commercial buildings in selected parishes, should another area be added to the scheme for 2020, the funding will be halved.
"It is ideally situated in the South-West along the Shannon Estuary," Cllr Gabriel Keating (FG) stated as he proposed Labasheeda receive the funds. Speaking at the June meeting of the West Clare MD, Cllr Keating said of the people from Labasheeda, "they don't ask for much" and praised their efforts in trying to bring up school numbers. "It is a place with the Shannon Estuary Way that is beginning to take off".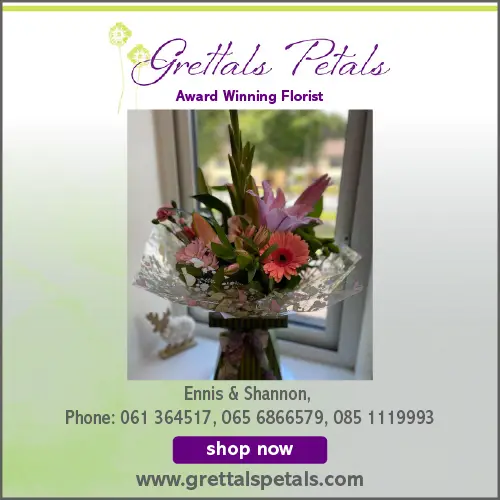 His request was seconded by Cllr PJ Kelly (FF). "They have shown great initiative by putting a letter into us," Cllr Cillian Murphy (FF) commented. He believed a policy should be implemented to decide on who is chosen for the scheme going forward.
Cllr Ian Lynch (IND) said "some other towns and villages might be accepted" when a review takes place.
East Clare's method of choosing two areas and splitting the €10k in two was referenced by Cllr Joe Killeen (FF). He recalled that there was agreement to focus on North Clare one year and West Clare the following year.
Director of Service, Leonard Cleary reminded councillor that Lahinch, Liscannor and Ennistymon were selected as recipients of the scheme with the hosting of The Irish Open influencing their thinking at the time. "This is an application following an advertisement," he highlighted. He confirmed that Killeen's recollection was correct and that it was agreed to try "avoid having a speckled effect". Councillors would have the ultimate say, Cleary said.
A discussion "in detail" is to be held at a strategic briefing to determine if another area is selected alongside Labasheeda following a request by Cllr Lynch.