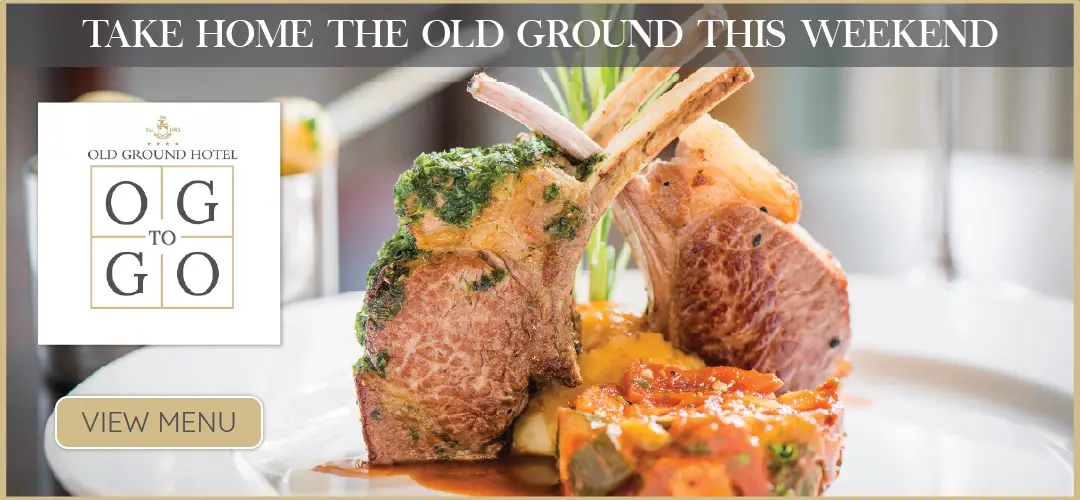 Two Clare families faced off on Sunday's episode of Ireland's Fittest Family.
Coveted places in the quarter-final of the RTÉ show were up for grabs as the fourth and final heat aired over the weekend.
Mentored by Derval O'Rourke, the Kulczynski family from Clarecastle produced an astonishing display in the Bog Bath challenge with champion junior triathlete Sabian managing to hold on for a record thirty seven minutes.
Although they finished top of the families in this challenge, they along with the O'Hallorans from Kilkishen fell short against the Brackens for Westmeath in Fast & Furious and subsequently ended up in the eliminator.

Matters took a further dent for the O'Hallorans when injury forced twenty three year old Jamie out of their eliminator and dented their chances.
A stronger time from the Kulczynski family saw them progress to the quarter-finals at the expense of their East Clare counterparts ending the involvement of James, Clodagh, Leanne and Jamie in the competition.
Much of the commentary following the episode still focused on Sabian's showing. A former winner of the Kilkee Big Bay Swim, he has also won a hat-trick of honours in the Aquathlon and Triathlon National Championships for 2015, 2016 and 2017.
Formerly of Doonbeg, the Kulczynskis will next appear in the quarter-finals. Leroy, Nicola, Luca and Sabian ensured Derval O'Rourke now has the maximum amount of families in the quarter-finals.