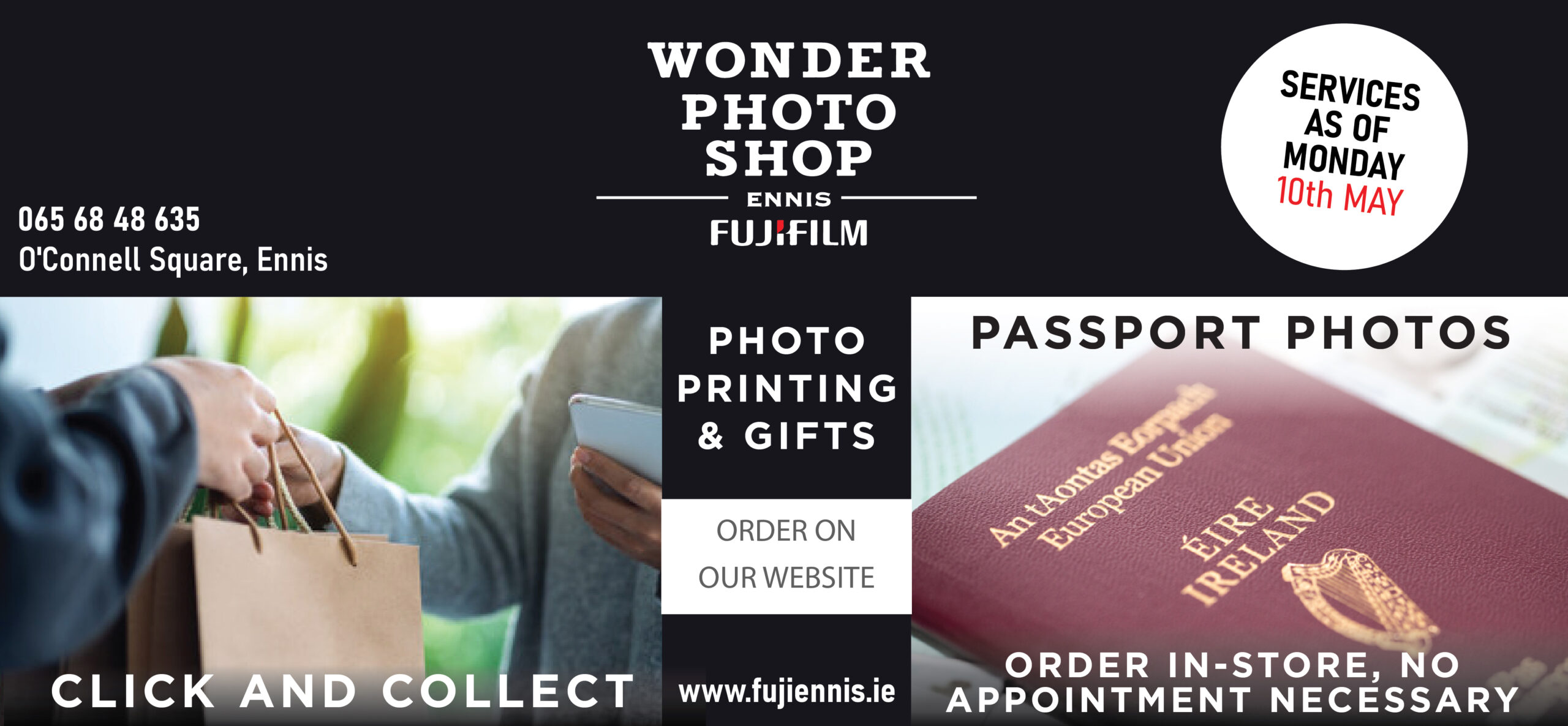 Co Clare is to host a royal visit next week.
King Carl XVI Gustaf of Sweden and his wife Queen Silvia will arrive in Ireland on Wednesday for a state visit on the invitation of President Michael D. Higgins. The visit is intended to strengthen the already strong ties between the two countries with a series of seminars, bilateral talks and cultural events. The agenda is envisaged to cover digital development, sustainability, health and literature as well as increased cooperation through both the EU, UN and NATO.
Representatives of the Swedish government including the Minister for Foreign Affairs, Margot Wallström, Minister for Energy and Digital Development Anders Ygeman will join the King and Queen on the trip. Alongside the official talks, there will also be meetings between Irish businesses and a delegation organised by Business Sweden.
On Friday (May 25th) they will travel to North Clare conducting a tour of the Burren Smokehouse restaurant which is managed by Birgitta and Peter Curtin which this year celebrates it's thirtieth birthday.
April 1992 was the last time the Swedish royal couple were in Ireland invited by then President Mary Robinson.
Queen Silvia and King Carl will fly home to Stockholm from Shannon Airport.