KILRUSH woman Aine Lamb got the call up we all dream of, as she is set to take part in this Saturday's episode of Winning Streak.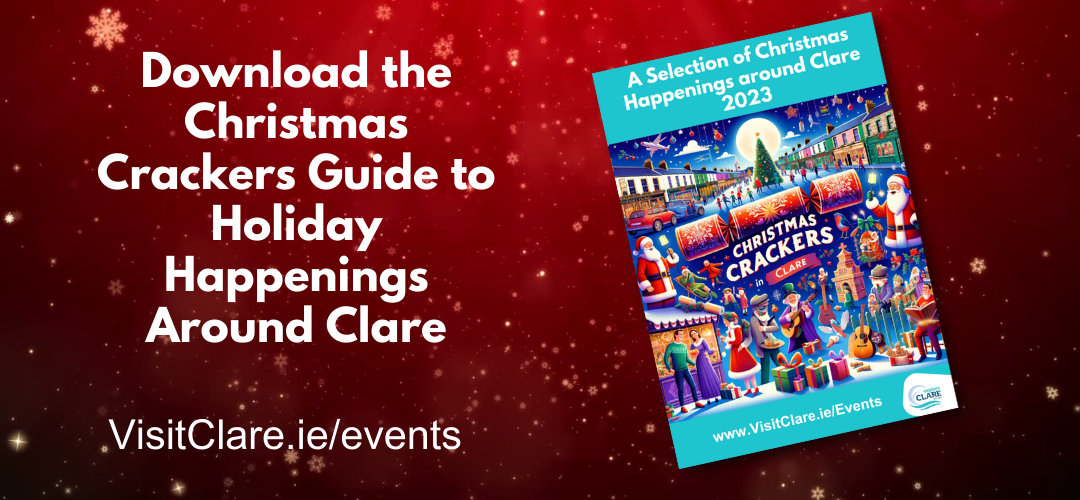 "It's great, I still can't believe that I was so lucky to be pulled out," Aine said.
She purchased the ticket on the way home from dropping her youngest daughter Aoife to the airport, where she boarded a plane to join her sister Sara in Perth, Australia.
"We were getting scratchcards to win money so we could all go to Oz. It was the last two scratch cards and one of them was the winner," Aine added.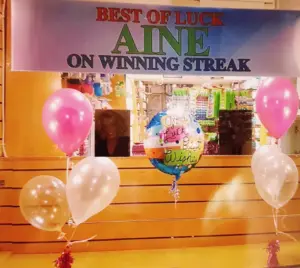 Aine hopes to use her winnings to visit her two girls in Australia, as well as to pay a few bills.
Aine works in Duffy's Chemist in Kilrush and she said that she has received great support from the people there.
"The people in Kilrush are fantastic. There's great well wishers and everybody is delighted for me so I'm thrilled with that," Aine said.
Tune in to Winning Streak on RTE One at 8.20pm this Saturday to cheer her on.
Best of luck Aine, we hope you get to spin the wheel!