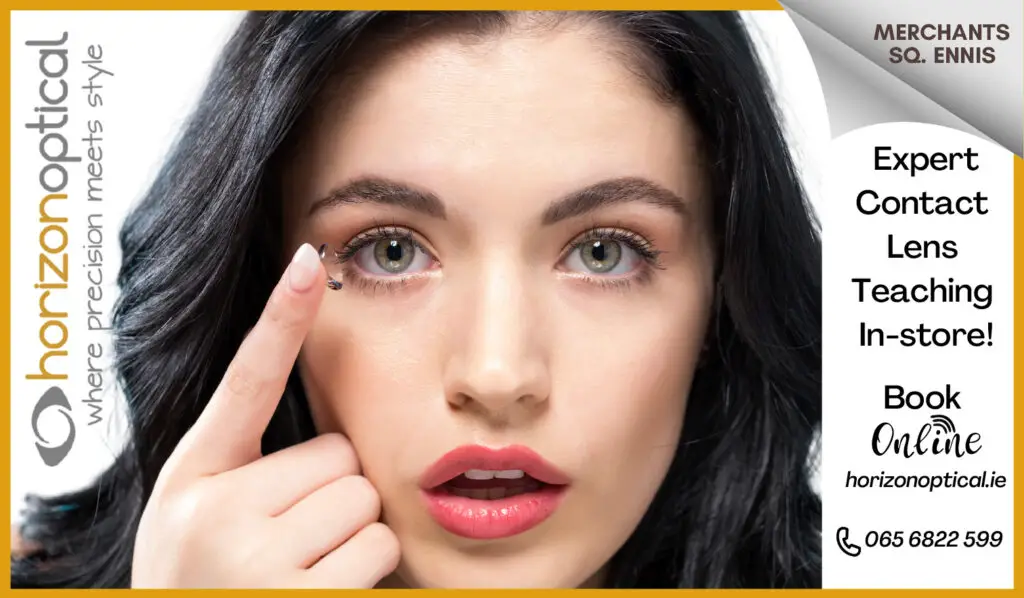 Described as a club of a hundred thousand welcomes, Kilrush Golf Club is another of the courses designed by Tralee man Dr. Arthur Spring.
Length of course: 6,075 yards
Captains: Kevin Clancy and Anne Marie Donnerllan
Presidents: Pat Shannon and Anne Brennan
Unique features of course: Our feature hole, the par 3 9th over water.
Most difficult hole: Par 4 11th hole, second shot over water
Major club honours: Got to Munster final of junior foursomes in Clonmel last year beaten narrowly by Faithlegg in under 18 junior foursomes
Lowest handicap of a member: Shane Lillis 1
Course Structure: 5 par 3's, 3 par 5's 10 par 4's
An All-Ireland football winner with Kerry in the early 1960's, Spring's first love became golf when he was in UCC studying medicine.
He represented Munster and won a Barton shield medal with Killarney in 1980 before turning professional in 1995 when he reached the age of 50.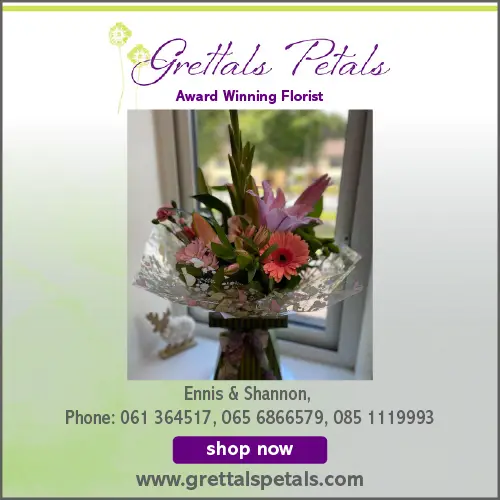 Two years later he earned his card on the European seniors tour. Having launched Spring Golf Design he designed a large number of courses in his native Kerry, in Clare, Limerick, Tipperary and Cavan to mention some
Kilrush has a membership of between 400 and 500 catering for men, ladies, juniors and distant members. The club competes in all inter club competitions and this week are preparing for the Clare area final in the Jimy Bruen shield. Last week the Pierce Purcell team was narrowly beaten by Spanish Point.
"The club was established in 1934 and we went to an 18 hole course in 1994. Because we were closed for a number of months due to the Covid 19 pandemic we lost a lot of revenue in loss of green fees, societies and competition fees. We also lost some members due to being closed", according to the men's captain Kevin Clancy
"Since the course re-opened we have gained roughly 100 new members made up of juniors, beginners and distance members while some former members returned. The course has been very busy since re-opening and we have done well in relation to members playing and also with green fees and societies", the captain explained.
Continuing the captain said "the course has benefited as a result of being idle for a few months and it is currently in great shape. We have always had a very strong volunteer input at the club. We only have two full time staff so a huge amount of volunteer work goes into the club. Covid has brought the members more together in an effort to keep things going".
The captain went on to stress the important of the junior section to the club. "We have a very strong junior coaching system and coaching takes place on Sunday evenings with competitions on Wednesdays. Our juniors regularly compete in Munster competitions at under 14, under 15, under 16 and under 17 levels. Seamus O'Doherty, Jim Young Jr and Donnacadh Nagle take charge of this section".
The club boosts a strong senior section and competitions take place on Tuesdays and Wednesdays. The competitions on Saturdays and Sundays are open competitions and the club hosts two open weeks during the summer.
Long serving member Greg Young senior was runner up in five South of Iereland finals in 1965, 1966, 1968, 1970 and 1972. Another Kilrush man, Joe McDermott won the Irish senior open in Woodbrook in 1998, recording a hole in one at the 13th. He spent many years as a professional golfer in the US.