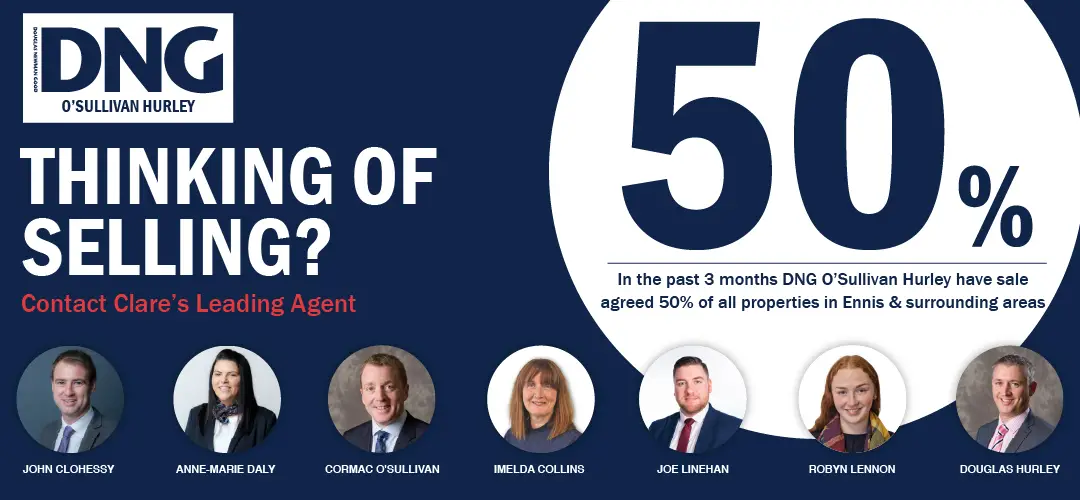 *The matter was discussed at the March sitting of the West Clare Municipal District. 
FUNGIE's role in attracting visitors to Dingle can be replicated in Kilrush and the Shannon Estuary, a local councillor has affirmed.
Kilrush and the Shannon Estuary needs to tail off the high presence of dolphins in local waters to establish itself as a leading sector for marine mammals tourism, education and research.
Dolphins resident in the Shannon Estuary are bottlenose dolphins and they belong to a single group of marine mammals called cetaceans, which includes all whales, dolphins and porpoises of which there are thought to be over 80 different species.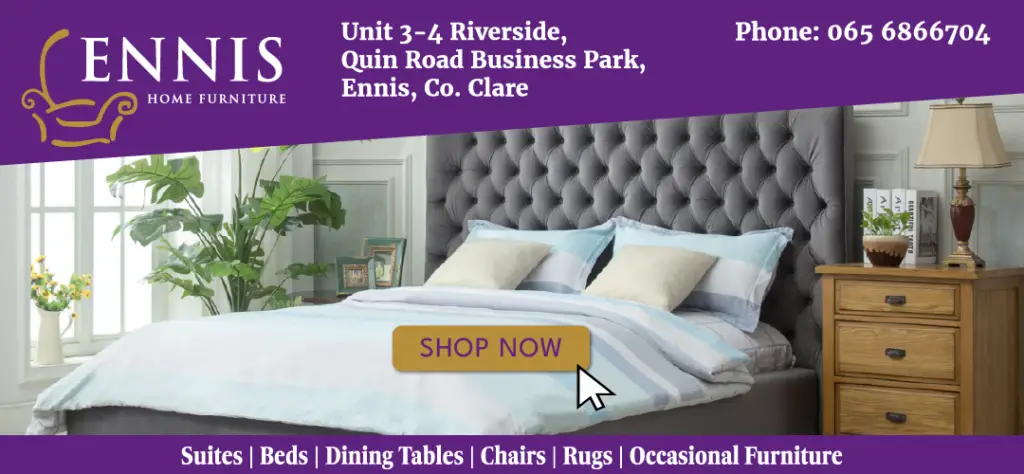 The bottlenose dolphin (Tursiops truncatus) occurs worldwide in tropical, sub-tropical and temperate waters and in Europe the most important concentrations appear to be of the west coast of Ireland, the population in the Shannon estuary is the only known resident group in Irish waters and is only one of six such groups in Europe.
Each year calves are born between May and August, newborn calves are easily recognisable from their small size and neo-natal folds, which line their bodies. Bottlenose dolphins range in size from 1.9 m to 3.9 m and weigh up to 200 kg, they can travel at speeds of up to 40 km/hr and stay underwater for up to 20 minutes, although they typically stay down for two to three minutes.
By working together with the Irish Whale and Dolphin Group located in Kilrush, Clare County Council's tourism department can market the West Clare town and the Shannon Estuary "as a dolphin centre of excellence for dolphin tourism, educational (sic) and research," Cllr Ian Lynch (IND) maintained.
Acting Head of Tourism with the Council, Deirdre O'Shea flagged that the Clare Tourism Strategy acknowledged as a key strength "the biodiversity that is of international significance offering exceptional assets for ecotourism, in particular Ireland's only resident bottle-nosed dolphins in the local waters".
Both Ms O'Shea and John O'Malley, the acting senior executive officer in the West Clare Municipal District are on the working group for the Fáilte Ireland Cliffs Coast Destination Experience Development Plan (DEDP) and committed to make "a concerted effort to work with the Irish Whale and Dolphin Group".
O'Malley explained that the Council was tasked by Fáilte Ireland with "examining the requirements to develop the international profile of the region for dolphin and whale watching to become recognised as the leading destination in Europe for marine life observation experiences".
Speaking at the March meeting of the West Clare MD, Cllr Lynch remarked, "Dingle had one dolphin and it became an international destination for dolphins, we have 120 plus dolphins, we don't want tourists chasing them down but we have something unique".
A high presence of dolphins in the locality "is one of the key anchors we have in West Clare," Lynch said. "Kilrush is where the lads (IWDG) are established, it is important we maximise it that companies coming in to do exploration have Kilrush and Simon Berrow as first port of call," he added. The Kilrush representative asked the Council officials to sit down with Mr Berrow rather than just issuing correspondence.
Driving the Shannon Estuary as "a marine mammal educational space is a no brainer," Cllr Cillian Murphy (FF) commented when seconding the motion. He believed clarity was needed on plans from Foynes Port to develop near shore turbines and its impact, "there's going to be some significant banging of heads between what they are looking for and managing the SAC".
Murphy continued, "The Estuary in general is world class. Four humpback whales were seen off the coast of Kerry a month earlier than they have ever been seen".