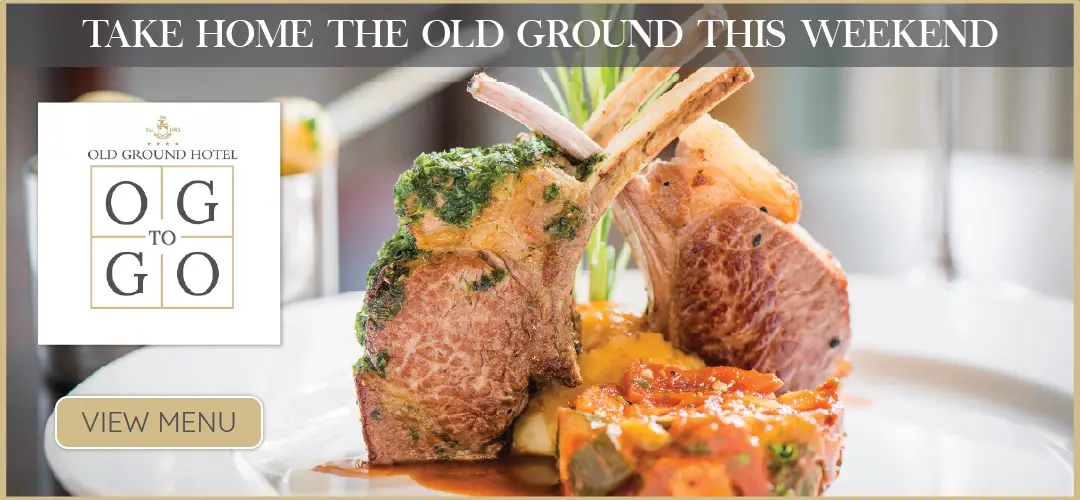 *Volunteer RNLI crewmember and comedian PJ Gallagher helps well-known fundraiser, Mary Nolan Hickey on her way as she cycles around Ireland for Mayday. Picture: Patrick Browne
Kilrush RNLI is asking the public to support Mayday, the charity's annual fundraising campaign.
For the month of May, the RNLI's Mayday campaign is asking people to 'do their bit, to fund our kit' with the lifesaving charity hoping to raise €780,000 to fund the crucial kit volunteer crews rely on, which includes lifejackets, helmets and the RNLI's yellow wellies.
Veteran marathon runner Mary Nolan Hickey who ran around the coastline of Ireland last year to raise €72,000 for the RNLI at the age of 65 is helping the RNLI launch Mayday. This year, Mary is cycling around Ireland counter clockwise to try and bring her funds raised for the charity to €100,000. She is expected to arrive in Clare on May 15th and will visit the lifeboat station to thank them for their work.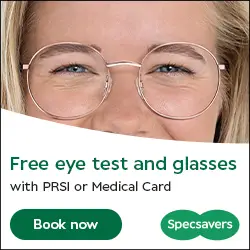 In 2018, the lifeboat crew in Kilrush launched four times and brought eleven people to safety.
Kilrush RNLI Lifeboat Helm Charlie Glynn told The Clare Echo about the peace of minds the right kit provides. "As a volunteer crewmember I know first-hand the commitment it takes to become lifeboat crew. Our crews drop everything when their pagers go off to launch the lifeboat and head out to help those in trouble. The lifeboat crew kit we wear gives us the confidence to face changing weather and conditions, day or night. The right kit is vital in helping our lifeboat crews carry out what we are trained to do. Not every callout is a dramatic rescue, but every callout is to help someone who is in difficulty and that is a great feeling for our crews.
"I hope people will answer the RNLI's Mayday appeal and consider doing something to support the RNLI's volunteer lifeboat crew. It doesn't matter how big or small it is. Every piece of kit on a lifeboat crewmember has been funded through the generosity of people who donated to the charity".
To register for a free Mayday pack, visit rnli.org/mayday. The pack provides a host of fundraising ideas, the charity is also encouraging people to show support on their social media, joining the conversation using the hashtag #MaydayEveryDay, by donating online or buying a yellow welly pin badge.