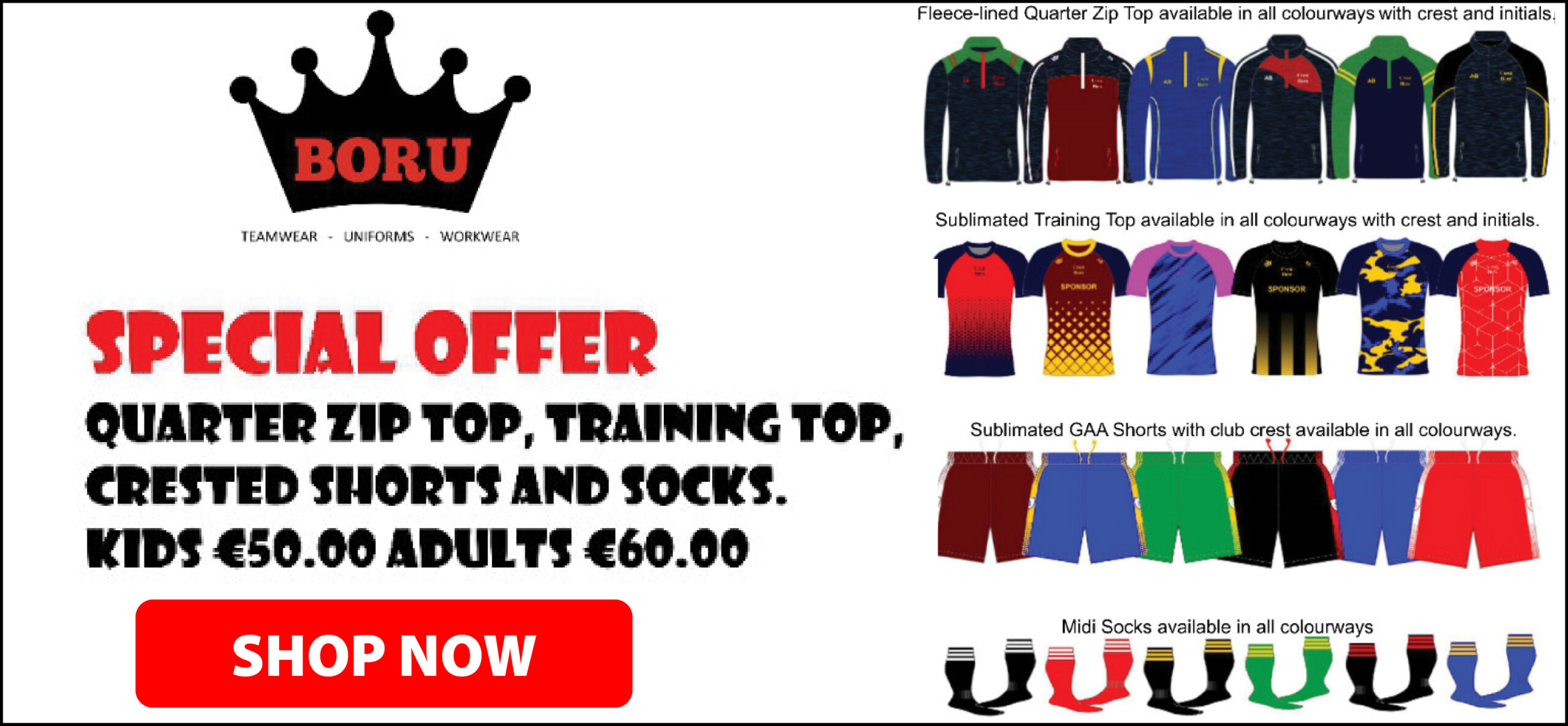 *Photograph: RNLI/Andrew Walker
Kilrush RNLI were launched early on Wednesday morning to reports of a partially submerged camper-van which had two occupants on board where they were assisted by the Ballybunion unit of the Irish Coast Guard and the Shannon based search and rescue helicopter.
Rising tides at Carrig Island in Co Kerry forced the duo to climb onto the roof of the campervan. The pair had parked for the night near the shoreline and were then cut off by the incoming tide in the early hours of Wednesday morning.
An alarm was raised at 04:45 when the National Ambulance Service received a report of individuals in difficulty at Carrig Island.
At 05:04, the Kilrush RNLI was launched on the request of the Valentia Coast Guard, the inshore lifeboat arrived on scene twenty two minutes later where Kerry Fire Service and An Garda Síochána personnel had assisted both casualties from the roof of the camper-van to an awaiting ambulance, Kilrush RNLI was stood down at 5.33am and returned to station.
Ambulance paramedics assessed the two people at the scene but they did not require further medical attention.
Speaking after the call out, Charlie Glynn, Kilrush RNLI Lifeboat Press Officer said: "We ask that people respect the water and check the time and height of tide before venturing out, and also be aware of your surroundings and the tide's direction. Tides have a reputation for being unpredictable, but really they follow a timetable more reliable than most trains. A shoreline can be a vast playground but the tide can come in surprisingly quickly. Ensure that you have a fully charged mobile phone, or some other means of calling for assistance, in case you get into difficulty".