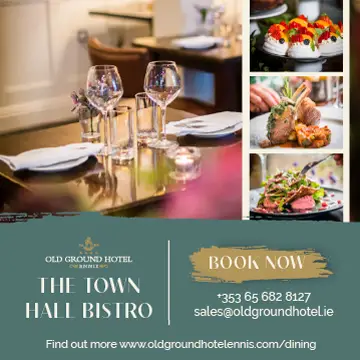 *Kilrush Rangers captain, Norbert Knucki. Photograph: Natasha Barton
KILRUSH RANGERS are quietly confident of "surprising a few people" in their second season back in the Premier Division of the Clare District Soccer League (CDSL).
In their two outings thus far, Kilrush Rangers have one draw and one loss to their name. The draw coming against newly promoted Kilkishen Celtic while they fell on the wrong side of a 9-0 thumping at the hands of Avenue Utd on Sunday.
Michael Clair continues as Kilrush manager and before a ball was kicked, he predicted the opening month would be a difficult one for the West Clare side. "Last year was all about staying up which we did with practically a new team, hopefully this year we will surprise a few people and pick up a few more wins and climb up the table. I think we have the talent but it will be a challenging first month".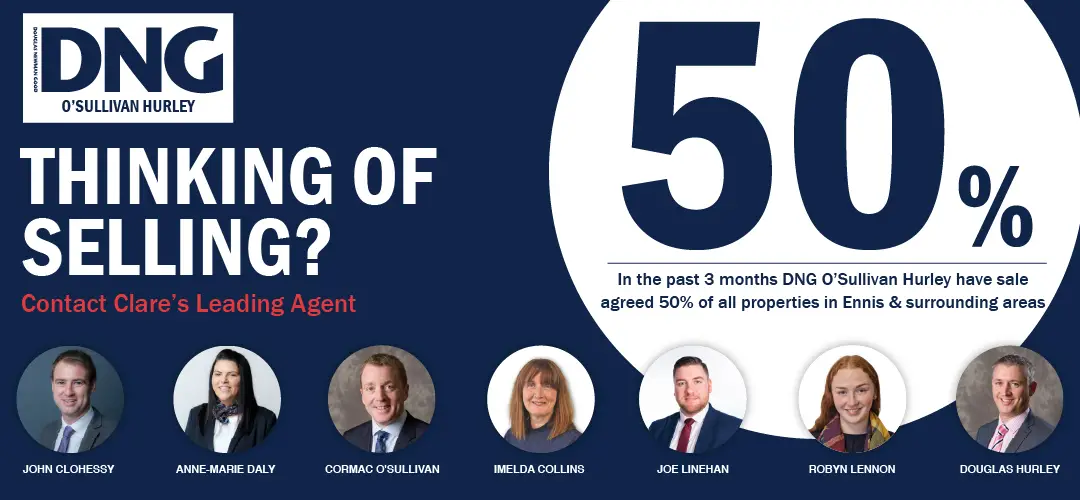 Part of this focus aligns with the progression shown under his watch. They won promotion from the First Division in his first year in charge, retained their Premier Division status for year two and now pushing forward is the goal.
He continued, "Last season we finished sixth so we want to move up a few places if possible, a lot of it will depend on the players coming back. There were a few games last year we should have won but didn't, I would like us to be more competitive and surprise a few teams, last year it was about survival between ourselves Coole and Tulla, thankfully we all managed to stay up".
Forming the basis for his prediction on the opening month is the fact that potential players from Kilrush, Cooraclare and Doonbeg have said they will be not linking in with the squad until their gaelic football commitments conclude. "We had a slow start last season, I am expecting something similar even though the numbers at training are good but the lads when they have committed to the GAA you can't blame them until their club is finished with the GAA, the next couple of weeks is about blending in the new additions".
Such additions include the teenage trio of Doonbeg's Robbie Byrnes (17), Polish native Richie Kajig (18) who joins from St Pat's AFC in Kilmihil and Karl Murphy (18) from Kilkee. "We will be nurturing them along and giving them minutes and try to protect them, they will playing against lads that are aged between twenty five and thirty who are fully developed men so we have to try protect them but give them the experience, they are exciting prospects".
Clair is unequivocal that the biggest eye-opener for their first season in the top flight came in terms of their fitness, or lack of. "The biggest learning for us was that we had the players but not the fitness, that was a big part of it. We tended to run out of stream for the last fifteen minutes in games, we played Newmarket Celtic in Newmarket-on-Fergus, we only had eleven players and they were able to bring on fresh legs but we didn't have the subs to bring on.
"This season we've four good weeks of pre-season training which we hadn't done before and you can see we are already fitter than last season, we definitely have the players, their quality is almost as good as the top teams but the fitness was letting us down. That is why I brought in Aaron Ryan, he is assistant manager and our strength and conditioning coach. He is from Ennis but has moved back to Quilty where his father is from, I would have went to school with his father so I was delighted when I approached him and he said he would get involved, it is a big plus for us," Michael added.
Club chairman Robert Clancy continues to lend a helping hand to the management which is comprised of the duo while Martin Fitzpatrick has taken a step back from his role as head coach.
Kilrush Rangers
Management: Michael Clair (manager), Aaron Ryan (asst manager / S&C)
Captain: Norbert Knucki
Key Player: Dean Neary
One to Watch: Robbie Byrnes
Fresh Blood: Robbie Byrnes, Richie Kajig, Karl Murphy
Departures Gate: Danny Clancy
Last season's run: Finished sixth in the Premier Division.