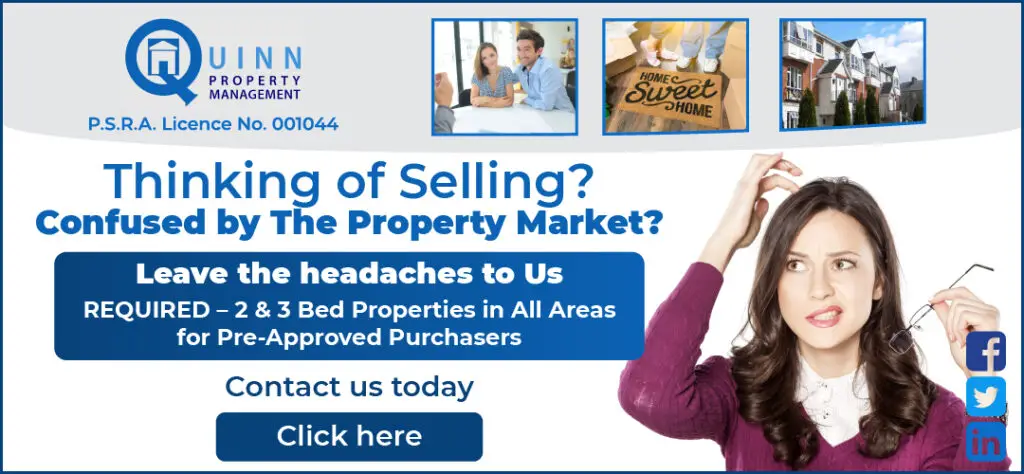 *Rita McInerney. Photograph: John Mangan
"Serious issues" are prevalent in Clare but also exciting "opportunities", defeated Rita McInerney (FF) acknowledged following her sixth count elimination on Monday.
Running in a General Election for the first time, Rita had previously lost out in a bid to win a seat on Clare County Council in 2009 when put forward as an Independent candidate.
Compared with the 2016 General Election, McInerney polled 1,497 more first preference votes than Clare Colleran Molloy (FF) who was the party's first female candidate since ex TD Síle de Valera in 2002.
Having an office in Kilrush for the past eight months stood to Rita who polled strongest in Bansha, Carrigaholt, Cooraclare, Creagh, Kilkee, Kilmihil, Knockerra and her native Doonbeg. Voters had previously indicated to The Clare Echo that the constituency office had influenced their decision to vote for the shopowner.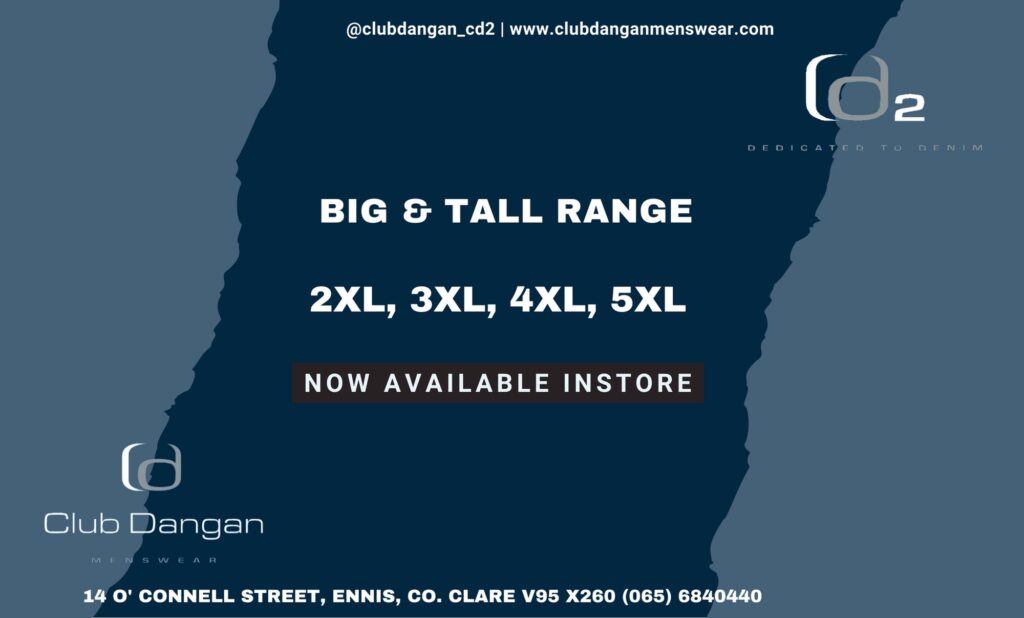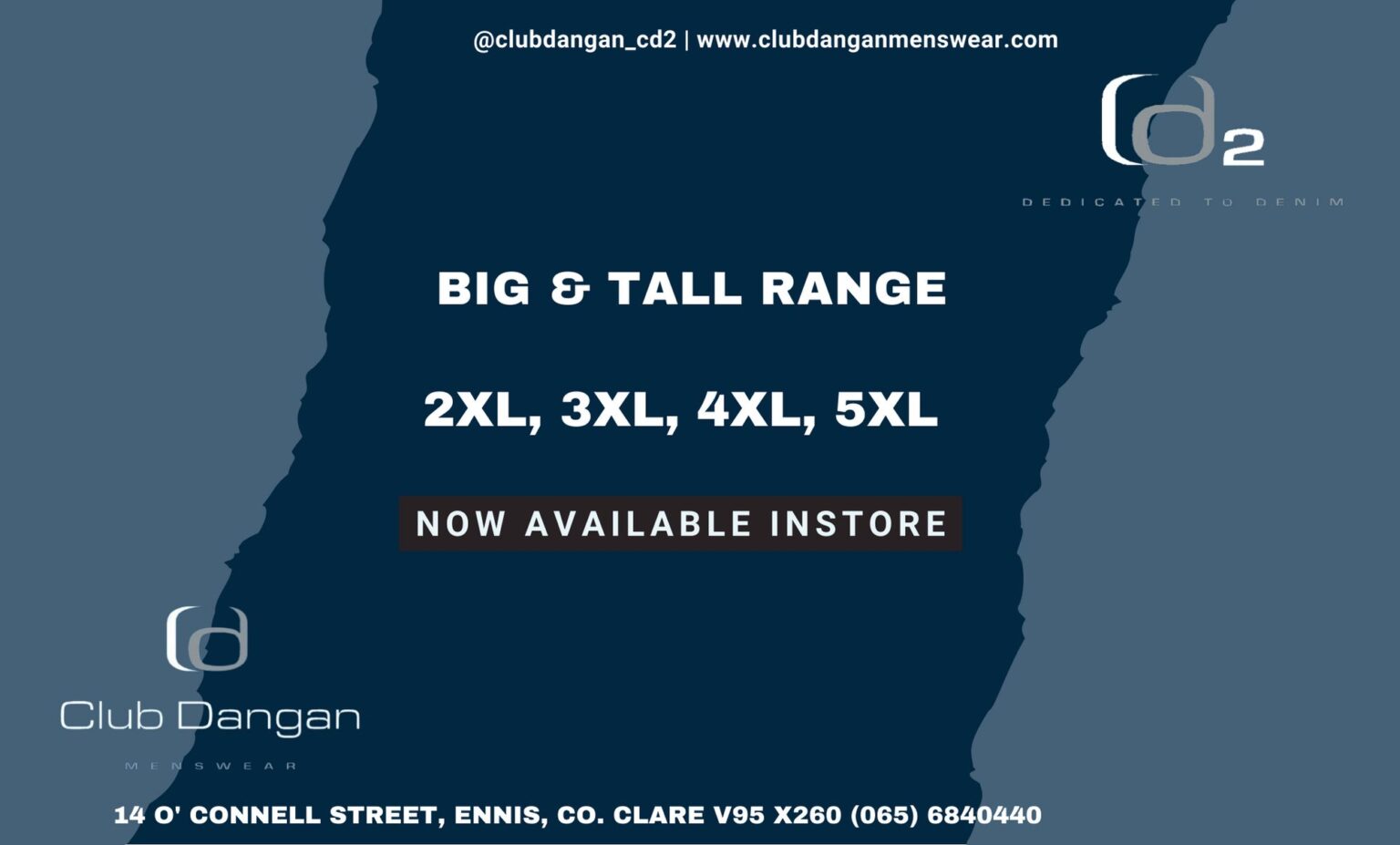 Rita arrived at the count centre on Sunday evening during the wait for the first count along with family, who had been right beside throughout the entire campaign. She did not return to The Falls Hotel on Monday but paid tribute to all those who voted for her.
"A huge thank you to my campaign manager Pat Considine, my amazing family, friends and my hardworking, tireless team. We had such an enjoyable and energetic canvass," she stated.
Members of the electorate have encouraged the Doonbeg woman to stand for future elections, particularly at local level. She wished the four elected new TDs the best of luck as they prepare to settle into life at Leinster House.
"There are serious issues facing us in Clare and across the country but there are also opportunities," Rita concluded.