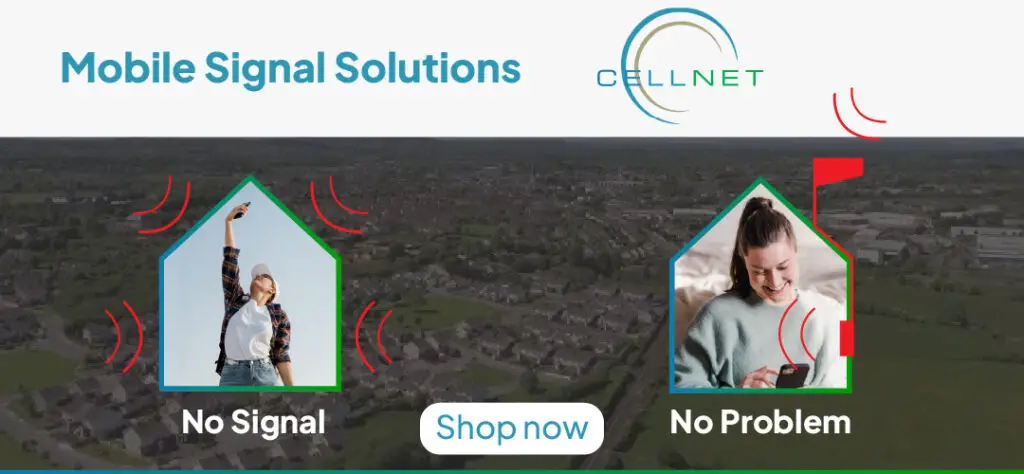 *Fairgreen Celtic players celebrate. Photograph: Natasha Barton
PREMIER DIVISION sides Kilrush Rangers and Mountshannon Celtic were the big casualties in the second round of the Ennis Carpets Clare Cup.
Four second half goals saw Tulla Utd record an impressive 5-3 win over Kilrush Rangers. Jack McSweeney, Daragh Corry, Dara Ryan, Éanna Culloo and Sean Withycombe all hit the target for Mike Moloney's side in an impressive win.
Kilrush led 2-1 at half-time but a spirited showing in the second half saw Tulla advance to the last sixteen of the competition, fresh from eliminating last year's semi-finalists Shannon Hibs in the previous round.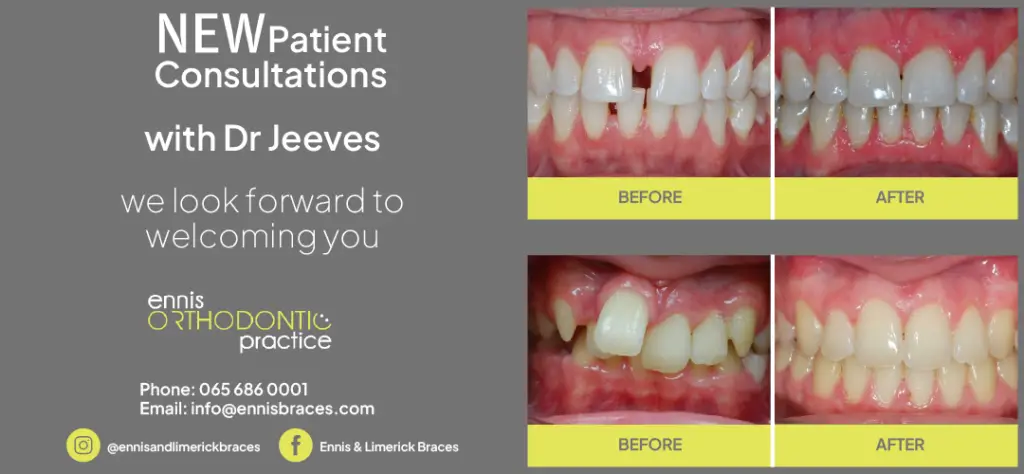 Tulla Utd: Simon Kilker, Fiachra Hale, Adam McNamara, Ray Bane, Dara Ryan, Jack McSweeney, Sean Withycombe, Daragh Corry, Craig McNamara, Dan Withycombe, James Wallace. Subs: Eoin Hassett for Craig McNamara, Eanna Culloo for James Wallace, David O'Donnell for Dan Withycombe, Emmet Lynch for Sean Withycombe, Darragh Murphy for Daragh Corry.
Mountshannon's poor run of form continued when they bowed out of the competition at the hands of Shannon Town's second string. Alan McInerney's brace was enough to see them cause an upset. The club's first team had a 3-2 win over Bridge Utd B with the goals coming from Jack Ryan on the double and Brian Monaghan.
A Mark Roche penalty was the difference as Avenue Utd struggled to shake off the challenge of Bridge Utd on Sunday morning. Sparky hit the winner with twenty two minutes played in a tie that saw new signing Luke Woodrow keep a clean sheet against the club he just left.
Avenue Utd: Luke Woodrow, Jamie Roche, Conor Hehir, Conor Mullen, Dylan Casey, Eoghan Thynne, Mark Roche, Nnabuike Nneji, Ronan Kerin, Tomas Hehir, Eliaz Kunz. Subs: Cullen McCabe for Jamie Roche, Stephen Jordan for Kerin, Philip Talty for Mark Roche.
Goals from Conor McCarthy and the experienced Seamus Considine helped Newmarket Celtic B pick up a win on the road against Inch Crusaders. Coole FC needed extra time to overcome the stern test from Ennis Dons while Kilkishen Celtic, Fairgreen Celtic, Manus Celtic, Lifford, Connolly Celtic, Bridge Celtic, Kildysart Celtic and Sporting Ennistymon.
Remarkably, Sporting Ennistymon were the only home team to win in the second round of the Cup with the other thirteen hosts bowing out of the competition.
Clare Cup Round 2:
Inch Crusaders 0-2 Newmarket Celtic B
Shannon Hibs B 3-7 Kilkishen Celtic
Ennis Dons 1-3 Coole FC (AET)
Hermitage 0-1 Fairgreen Celtic
Kilrush Rangers 3-5 Tulla United A
Bunratty Cratloe 1-3 Manus Celtic
Tulla United B 0-5 Lifford
Rhine Rovers 2-3 Connolly Celtic
Corofin Harps 0-2 Bridge Celtic
Bridge United A 0-1 Avenue United A
Fern Celtic A 1-3 Kildysart Celtic
Bridge United B 2-3 Shannon Town A
Mountshannon Celtic 0-2 Shannon Town B
Sporting Ennistymon 4-1 Shannon Town C (AET)
Ladies Premier League:
Corofin Harps 0-0 Bridge United
Hermitage A-A Fern Celtic