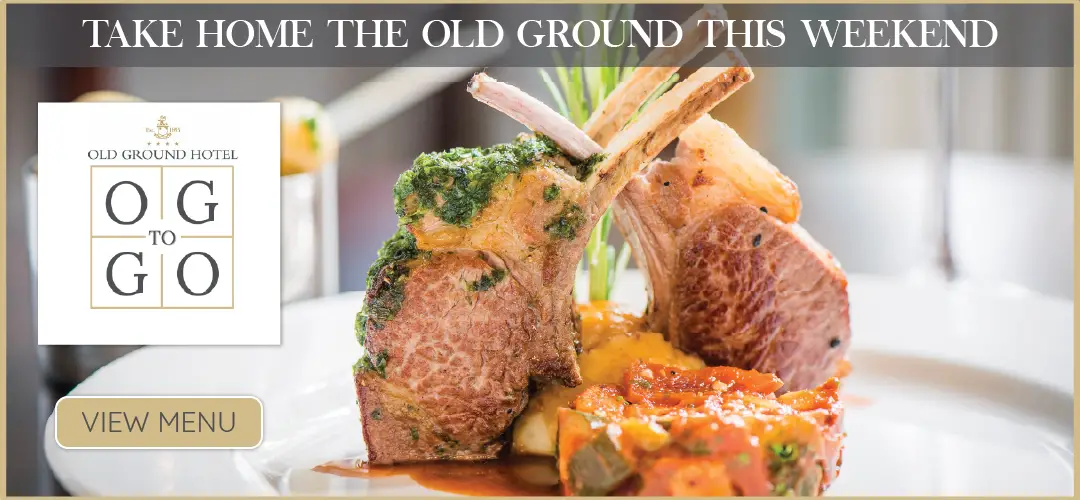 *Cappa Pier. Photograph: Irish Waterways History
Cappa Pier Kilrush was the site of great controversy in the year 1983.
A mass conclave of fishing trawlers was hotly contested by the Irish Government at the time. These Spanish trawlers were registered to a British company and made their way to Cappa without a blessing from the Minister for Fisheries.
Twenty-four trawlers in total were expected to arrive in the second half of the year and would be fishing within their rights, without exceeding the British EEC Quota. The arrival sparked a widespread call for employment including tenders, engineers and lorry drivers as well as repairers and suppliers of electronic marine equipment.
The first landed at Kilrush harbour in June of 1983 despite a four-month campaign of protest. The 130ft 'Ciudad de Valverde' made this bold move following loopholes being exploited in the E.E.C Fisheries Regulations.
Local road dockers in Kilrush aided in offloading the cargo on to trucks bound for the continent. Local government commended these landings, declaring their inevitability an economic benefit to Kilrush which had been badly hit by unemployment in recent years.

Minister for Fisheries Paddy O'Toole had other ideas. Following a dismissal of his kind rejection to the landing of the trawlers, he sought to implement new legislation to discontinue the operation forthrightly. Locals in Kilrush bypassed these sentiments held by the bigwigs in office in the capital and heartily welcomed the men aboard the trawlers.