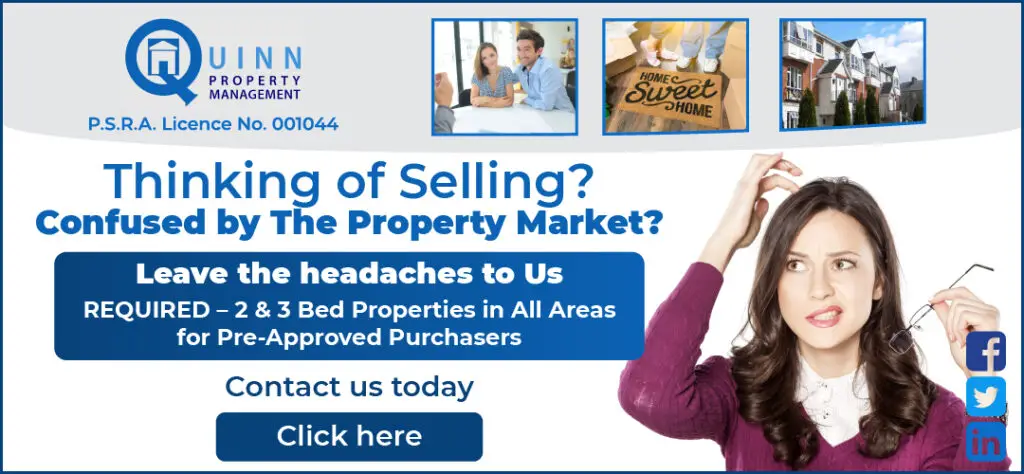 Judging took place in Kilrush and Ennis on Friday for the 2019 Bank of Ireland National Enterprise Town Awards.
Having ticked the criteria of receiving a nomination from either Clare County Council, Clare LEO or the public, Ennis and Kilrush will now compete against other towns from all over the country for a prize fund of close to €200,000 that will be shared between forty towns.
Local enterprise initiatives, the town's attractiveness, enterprise partnerships, town leadership, overall community support plus efforts to foster better inclusion and diversity were studied in the judging process.
One town will win €20,000 in the rising star category with the same fund to be awarded to the national winner.
Kilrush was the first stop for the judges where they attended a presentation from Kilrush Town Team Chairperson Charlie Glynn and co-ordinating officer Ian Lynch on enterprise there and their vision and plan for its future to encourage a stronger business community. Lisa O'Sullivan of the Kilrush District and Historical Society showcased the history of the area with Joe Whelan of the Irish Museum of Rural Life, Simon McGibney from Kilrush Marina and staff from the Vandeleur Walled Garden all contributing.
Last year, Ennis was deemed Munster's Best enterprising town in what was the first year it was entered in the competition. Judges who visited the county town on Friday afternoon were giving a walking tour by Jane O'Brien and also visited leading Ennis enterprises plus the head office of TTM Healthcare founded by Brian Crowley, a native of the town. Their effort was led by Jean McCabe, VP of Retail Excellence Ireland and Ennis Chamber VP Allen Flynn.
Winners will be announced at a gala awards ceremony on December 5th in the Lyrath Estate Hotel, Co Kilkenny.