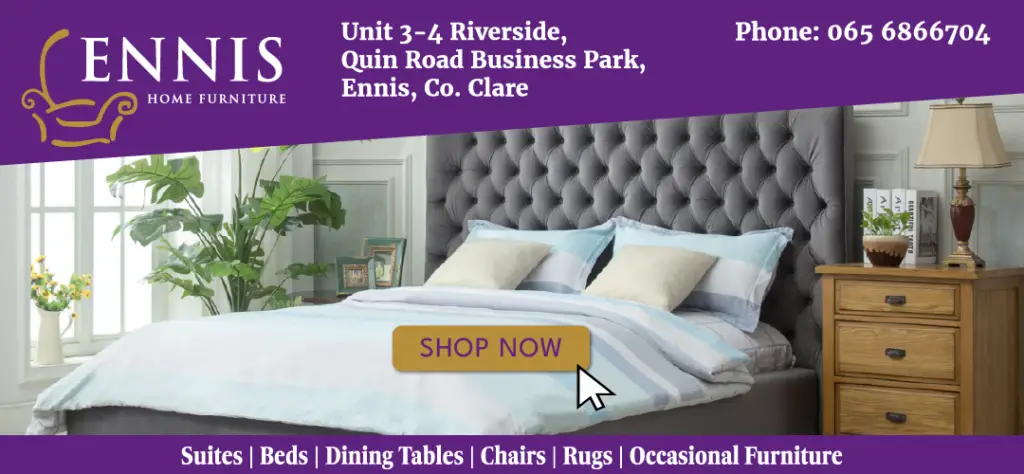 TWENTY two per cent of Kilrush residents are registered as having a disability, according to new figures released by the Central Statistics Office.
This is twice as high as the Co Clare average, which currently stands at 12 per cent.
Fourteen per cent of Ennis residents have a disability, along with 11 per cent of residents in Sixmilebridge and 13 per cent of people living in Shannon.
The figures state that 617 Kilrush people are living with a disability, out of a total population of 2,719.
A third of those with a disability in Kilrush, Ennis and Shannon also said that they have difficulty attending school/college or working.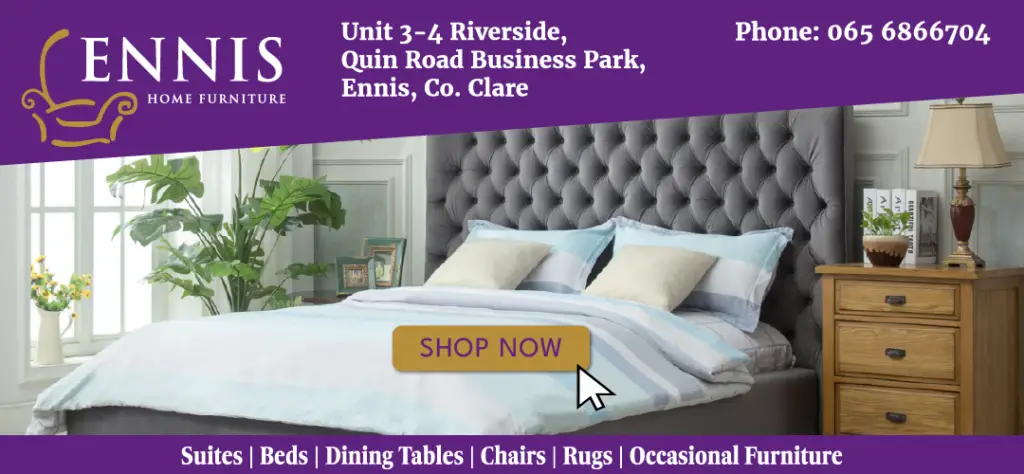 This number is huge when compared to the average for the whole county, which stands at 4 per cent.
Over 5,000 disabled people in Co Clare had trouble attending school/college or working in 2016.
There were 594 more people living with a disability in Co Clare in 2016 than there was when the last census was taken in 2011.
According to the CSO figures, the most prolific disability in Co Clare last year was: "other disability including chronic illness".
A total of 2739 people living in Clare said they had a "psychological or emotional condition", which works out at just over two per cent of the population.