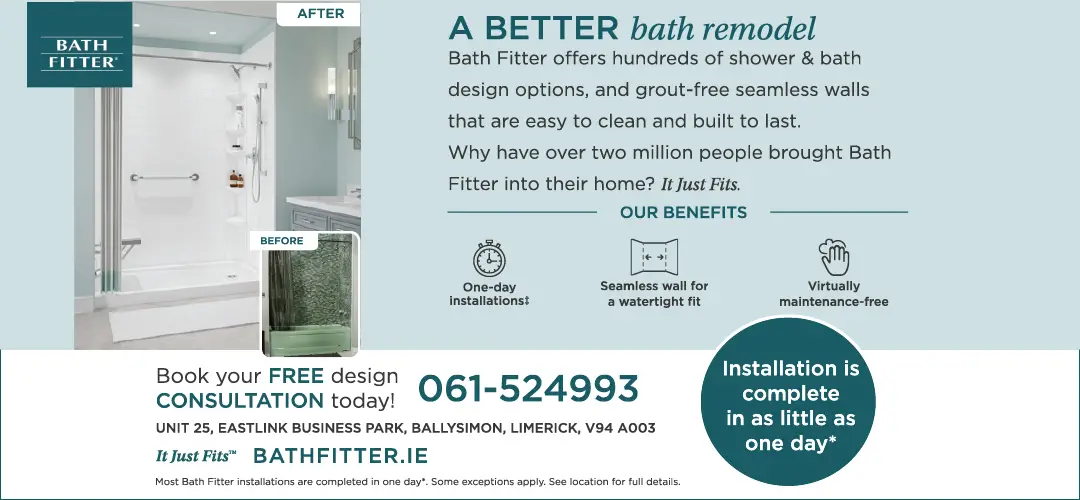 Improvement works at Kilnasoolagh Park in Newmarket-on-Fergus have been included in Clare County Council's 2021 footpath remediation project.
Senior executive engineer with the Shannon Municipal District, Tom Mellett confirmed the inclusion of the footpaths from houses 58 to 82 of the Newmarket-on-Fergus estate in the project.
Its inclusion had been requested by Cllr Pat McMahon (FF) who flagged that the footpaths were "in a dangerous condition". He outlined, "A lot of people are retired in that area, the majority of the houses are being lived in by people in retirement or who have lived in Kilnasoolagh all their lives. The footpaths needed upgrading, the ones across from them were upgraded".
McMahon added, "the green area in Kilnasoolagh is used by the children, it is one of our fine green areas".
Noticeable needs for improvement were clear to see at the location, Cllr Gerry Flynn (IND) stated. "The water infrastructure is visible on some of the paths". He recalled that a lot of people in Kilnasoolagh were "without water during the big freeze".