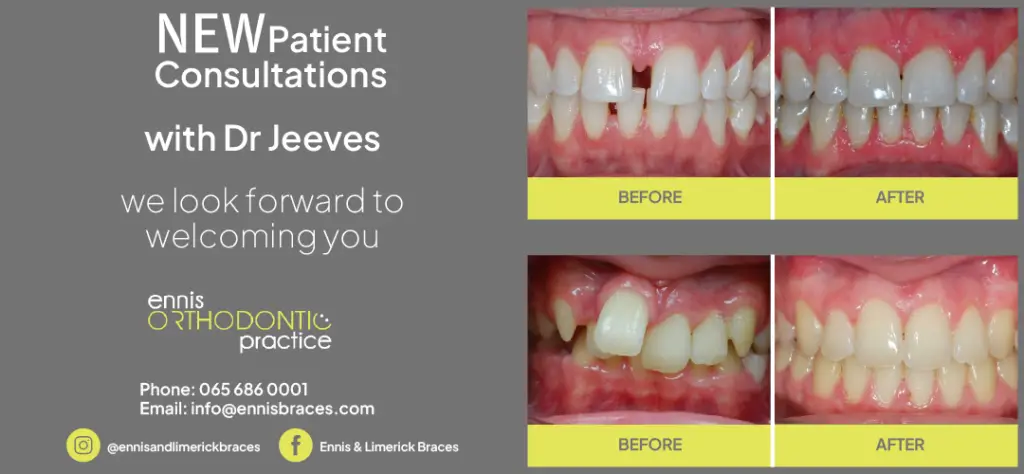 *Ciara McGuane and her son Frankie.
Kilnamona mother Ciara McGuane is fighting for birth partners to be allowed access to maternity hospitals and an ease on restrictions which she feels the government have failed to address in the Living With Covid Plan.
The pandemic has brought a number of changes to the delivery of maternity hospital services nationwide. A number of Clare women have voiced their concerns, having experienced hardship due to the severity and impracticality of these tighter restrictions at University Maternity Hospital Limerick (UMHL).
These restrictions mean that women can only have a support person with them during active labour. With regards to established labour, only a one-hour visit post-birth. Galway and Limerick do not permit any visitors post-birth and are not facilitating appointments.
In September, the government asked that allowances be made in 'compassionate cases' however these decisions are being left up to staff members, "so what is deemed compassionate is inconsistent," tells new mother Ciara McGuane. In addition, "it has been highlighted that many fathers are not getting their one-hour post-birth time with their partner and child."
These issues first came to the attention of Ciara seven months ago, when she welcomed her son into the world in the midst of a pandemic. "At the time, I understood the need for the restrictions and because my husband had a cough it meant that he was unable to attend the birth of our son, so I was alone. It was a difficult situation and extremely upsetting at the time, but I understood the rationale in March 2020. As time has gone on, the situation for women has not evolved and solutions that have been implemented in other aspects of society such as testing, have not been rolled out for maternity services. 150 babies are born every day in Ireland. It is not good enough at this stage."
The start of September saw Ciara lobby public representative in Clare and set up a Facebook Page, 'In Our Shoes' along with another new mother, in the hope of highlighting the issues some women with a Covid pregnancy were suffering with, behind closed doors. Ciara relates that pre-Covid, the staff ratio of midwife to patient was deemed unsafe by the Irish Midwives and Nurses Organisation (INMO). On experiences felt by other pregnant women throughout the pandemic, Ciara laments, "In the most extreme situations there have been stories of unsafe practices that are harrowing such as women being left alone for hours in labour and lack of adequate care and support post-birth. Women report feeling alone, isolated and scared. One woman compared her experience to a horror movie. I would recommend that people read these stories for themselves, they are heart-breaking."
Maternity services are under increasing pressure to ease restrictions in a safe, compassionate way, with some hospitals around the country amending the restrictions slightly, Ciara informs. In an honest surmise of the government's handling of the current pandemic, Ciara admits, "We highlighted that maternity services do not feature in the Living With Covid Plan and start of life has not been given the same significance as weddings and funerals."
In pushing the campaign progressively forward, Ciara, new mothers and all those concerned are looking for answers to a number of seriously pertinent and unaddressed issues. UMHL has announced publicly that 'compassionate care' will be addressed. Ciara is looking for UMHL to share a risk-assessment of the hospital and supply information around decision-making. The campaign also asks for staggered visits from fathers and support persons, prioritisation of first time mothers, testing of support person when women in labour presents as per other non-maternity hospitals, testing of staff members as well as clearly outlined pre-labour guidelines, such as cocooning for the couple. They have also raised concerns over PPE.
Ciara concludes with a hard-hitting statistic, "Due to the pandemic, the mental health of everyone has suffered, there is no one who has not being affected in some way by what is going on in the world. It is important to keep in mind that the number one maternal death from six weeks to one-year post-partum in Ireland and globally is suicide. By keeping these restrictions in place, especially when there are workable solutions – is further compounding the trauma of women at an already very challenging time."