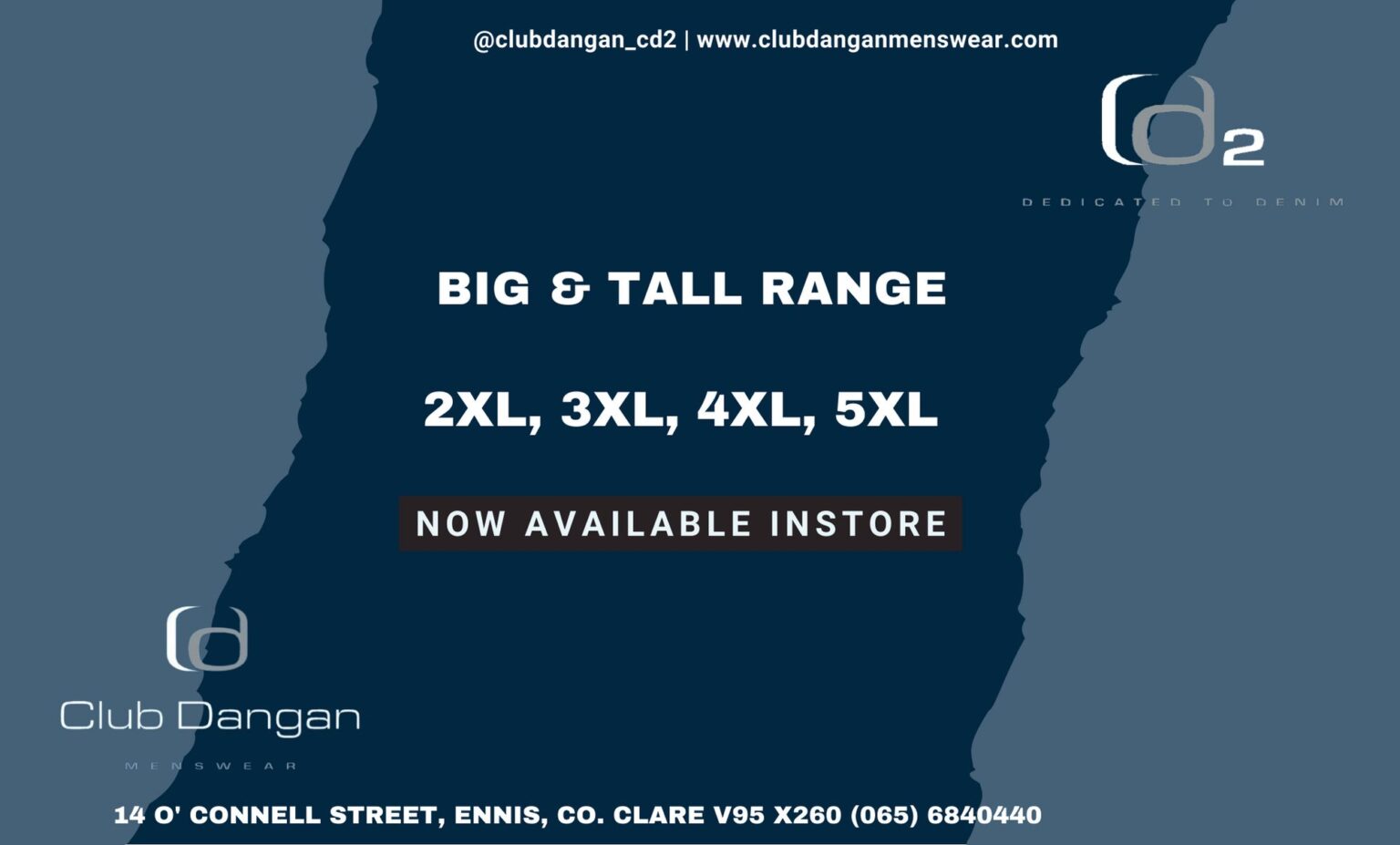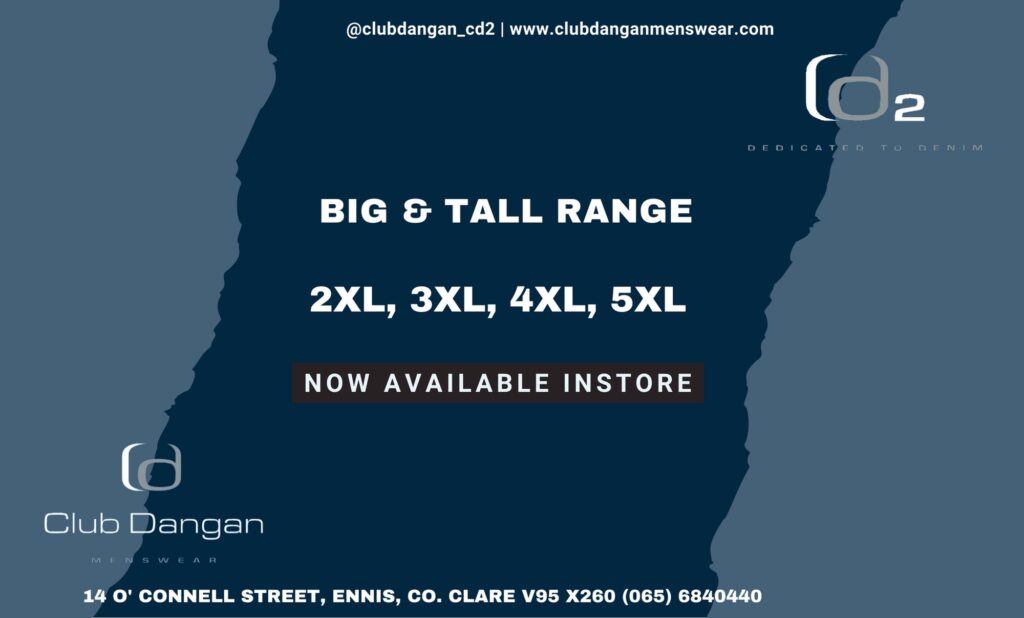 Dubbed "Tinder for Bulls", Kilnaboy farmer Brian Kelly's Bullmatch app received a lot of attention when it was launched at the recent Ploughing Championships.
Brian is happy with the attention the brand new app has received, but is keen to set the record straight on what the app actually does.
"It's fantastic for publicity, absolutely, but we don't really use that name ourselves because we don't want to take from the seriousness of what it does. It's doing a very serious job and it's solving a very serious problem," he added.
Bullmatch is aimed at farmers taking part in the Beef Data and Genomics Programme (BDGP), which is designed to improve the genetic merit of suckler herds and reduce greenhouse gas emissions.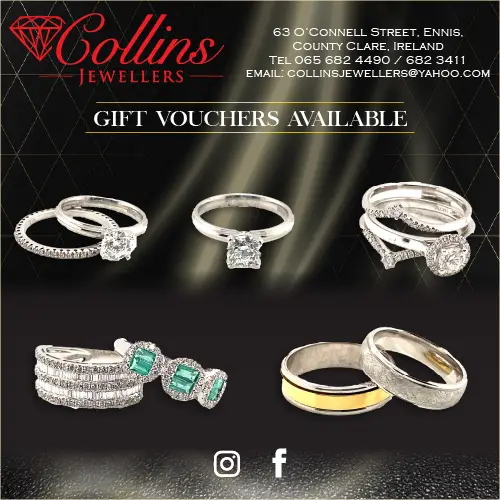 Under the scheme, farmers have to retain a four or five star rating for calves born on their farm.
Bullmatch takes the guess work out of breeding for farmers, matching their cows to bulls that will produce higher quality cattle.
"I think the real winner for this is that it's so simple. It's so easy to use. That was important to us. I'm not a tech person like, or my wife, we're not tech people. I'm a farmer. It's built by farmers for farmers," Brian said.
Brian is delighted with the feedback so far and is working hard to get everything up to date.
"It's very early days, we're inundated with calls and we're getting all our farmers that signed up with us over the ploughing [onto the system]," he added.
Check out bullmatch.ie for more information.
By Elaine Tubridy