West Clare's Anne Marie McMahon is to remain as Deputy Commissioner of An Garda Síochána until the Policing Authority make an alternative nomination.
Since March 9th, McMahon has been performing the functions of Deputy Commissioner in an administrative capacity.
A spokesperson for the Department of Justice and Equality told The Clare Echo that her post is being "kept under review". She is responsible for strategy, governance, and performance until the position is filled on a full-time basis.
Former Garda Commissioner, Noirín O'Sullivan is the only other woman to have served as Deputy Commissioner.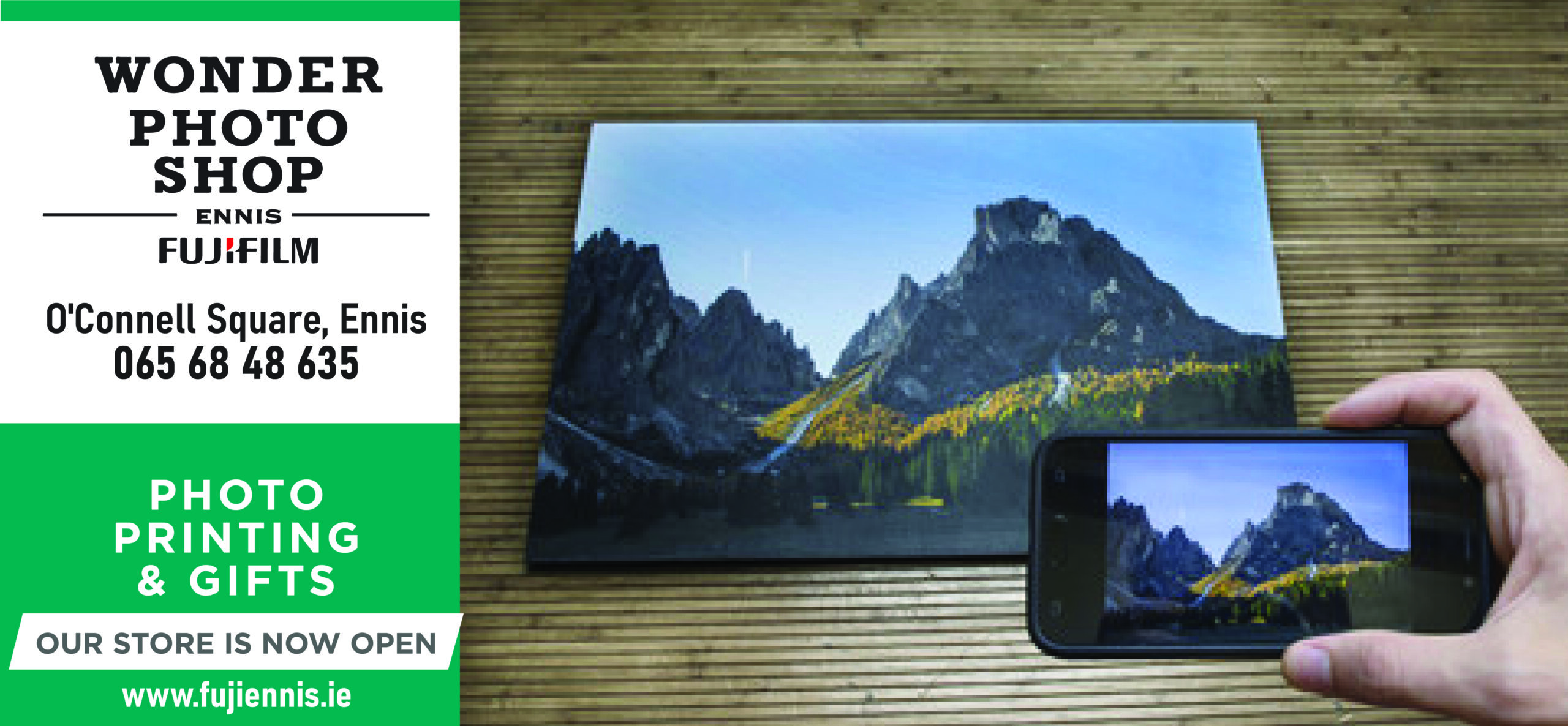 Authorities are expected to hold a new competition to select a full-time Deputy Commissioner. Late last year, the Policing Authority rejected all candidates on the shortlist from its last competition. Anne Marie did not apply for the post of Deputy Commissioner at the time.
Appointing a Deputy Commissioner "is a matter for the Government following a nomination from the Policing Authority," a spokesperson outlined.
From Kilmurry McMahon, Anne Marie joined An Garda Síochána in 1986. She was appointed an assistant commissioner in 2016 and has been responsible for the Southern Region.
Her tenure is expected to be longer than initially anticipated with COVID-19 delaying the process of finalising potential candidates.