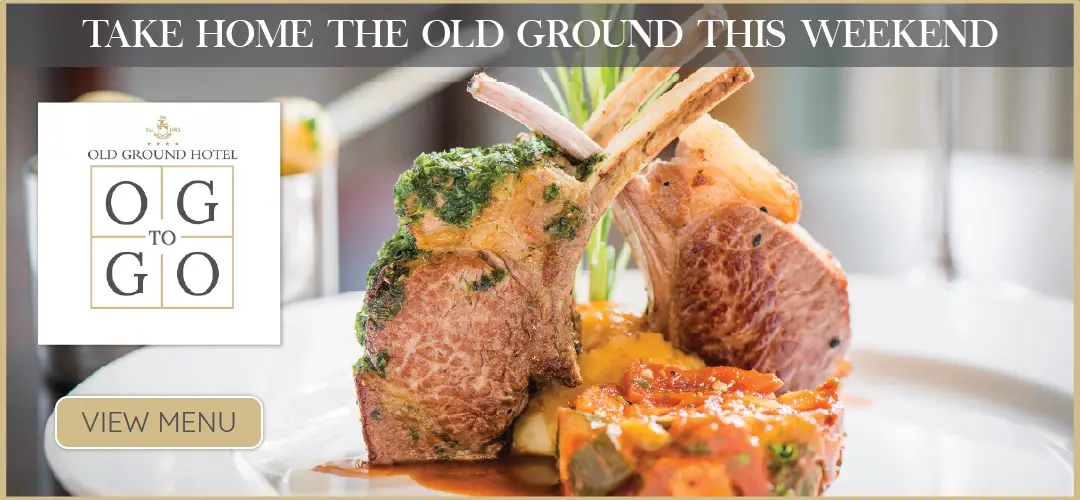 *Photograph: Martin Connolly
It's county final day as St Josephs Miltown and Kilmurry Ibrickane meet in the Clare SFC final for the first time, we enlisted three men in the know to get the outside view ahead of the decider.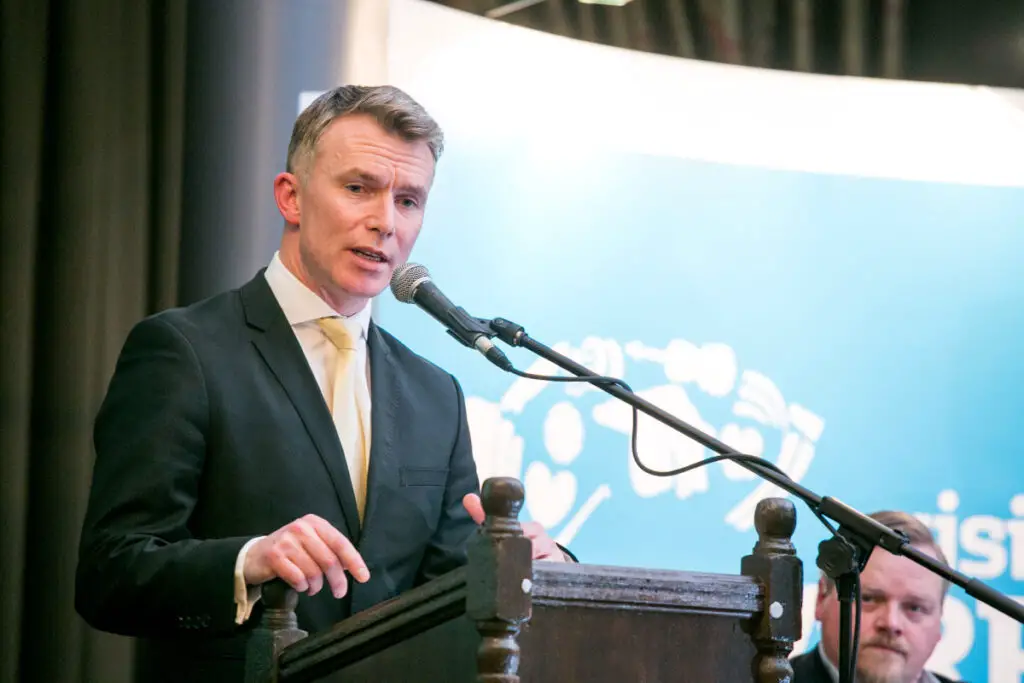 Paul Madden (Current Éire Óg manager and 2006 Clare SFC winner) –
Miltown were very impressive in the opening half of the semi-final against Doonbeg. When they move the ball quickly into their forward line they have the pace and the ability to cause serious problems. Kilmurry Ibrickane on the other hand have what most teams don't and that's know how to see a game out. Keith King and Aidan McCarthy were impressive in midfield against Cratloe, however, they come up against an equally strong pairing in Conor Cleary and Oisin Looney. Keelan Sexton scored seven of Kilmurry's thirteen points in the semi-final, he is their 'go to' man for scores. I expect Gordon Kelly to be his marker for the day, the person who gets on top in this battle might go a long way to determine the eventual winner come 5pm. Eoin Cleary had a relatively quiet semi-final by his standards, however, on his day he is an outstanding player and I see a big final in him. The same may be said about Dermot Coughlan for Kilmurry who is a real talent. Martin McMahon will need to continue to marshal their defence very well and in attack Michael Hogan provided a huge work platform in the semi-final, Aidan McGuane, or whomever is detailed to mark him, will have his hands full. Miltown's greatest feature over the last two years has been their hugely impressive tackling and turnover rate something which Cratloe didn't manage against Kilmurry in the semi-final. This may well prove their greatest asset come Sunday. It's a hard one to call, on form over the year it should be Miltown's day, however, don't rule out an upset. Kilmurry Ibrickane's back to back success in 2016 and 2017 was motivated by Miltown's 2015 victory. The rivalry between these neighbours is intense. It's all on the day and the from book goes out the window.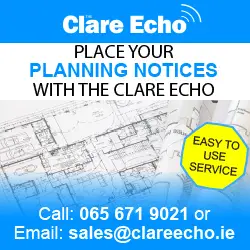 Verdict: St Josephs Miltown (just!)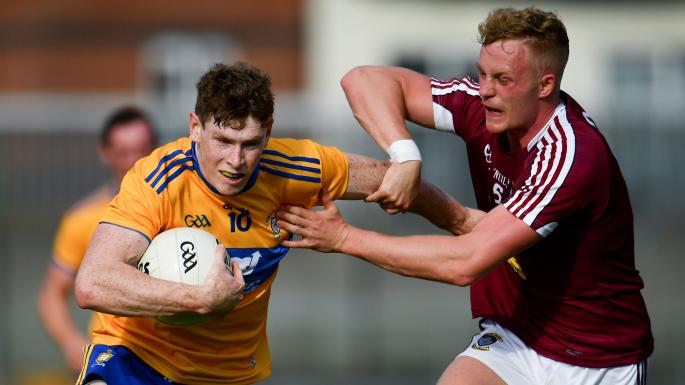 Sean O'Donoghue (Clare senior football panellist, Cooraclare midfielder) –
I don't think there is a lot between the two teams and if there is any advantage to one side, I believe the gap will be closed due to the big rivalry between the two teams. It should be a very exciting contest and it's a very tough one to call. I think Miltown could come out on top by a narrow margin if their link play between midfield, wing and inside forwards click as they have several scoring options inside.
Verdict: St Josephs Miltown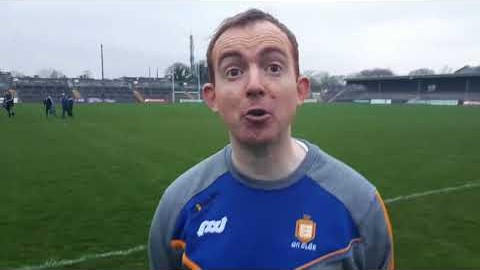 Jim Conlan (Sports Presenter with Raidio Corca Baiscinn, Clare minor football selector) –
It's the final everybody has wanted for the last decade or so. I think the midfield battle is going to be intriguing and will see the evergreen Keith King square up against Conor Cleary while the two young guns in Aidan McCarthy and Oisin Looney will also face-off, both tussles will probably go along way to determining the victorious side. I can see Miltown looking to flood that area with extra bodies in terms of the kick out battle as Kilmurry Ibrickane totally dominated Cratloe in terms of primary possession in that sector everytime a short kick-out wasn't on for Cratloe in their semi-final triumph. For Miltown to be successful they will need to get the cavalry up allot quicker to support what will likely be a two-man full-forward line in Darragh McDonagh and Cormac Murray. Kilmurry Ibrickane are the experts in making the pitch look allot smaller for opposing potent attacking teams and are brilliantly marshaled by Enda Coughlan and Shane Hickey who intercept the world of turnover ball and then start counter-attacks to devasting effects. I liked what I saw from Kilmurry Ibrickane in terms of snuffing out a potent Cratloe forward line and Keelan Sexton guarantees scores for the Bricks. On the flipside, Miltown haven't really caught fire for me yet but have beaten everything that has been put before them, I feel they will probably need Eoin Cleary to hit double figures on the scoreboard if they are going to be successful and maybe raise a green flag or two from the likes of Murray or McDonagh. Kilmurry Ibrickane aren't conceding many goals so far in this championship and if Ian McInerney keeps a clean sheet on Sunday, I think Jack Daly will have a new home for the winter of 2019.
Verdict: Kilmurry Ibrickane