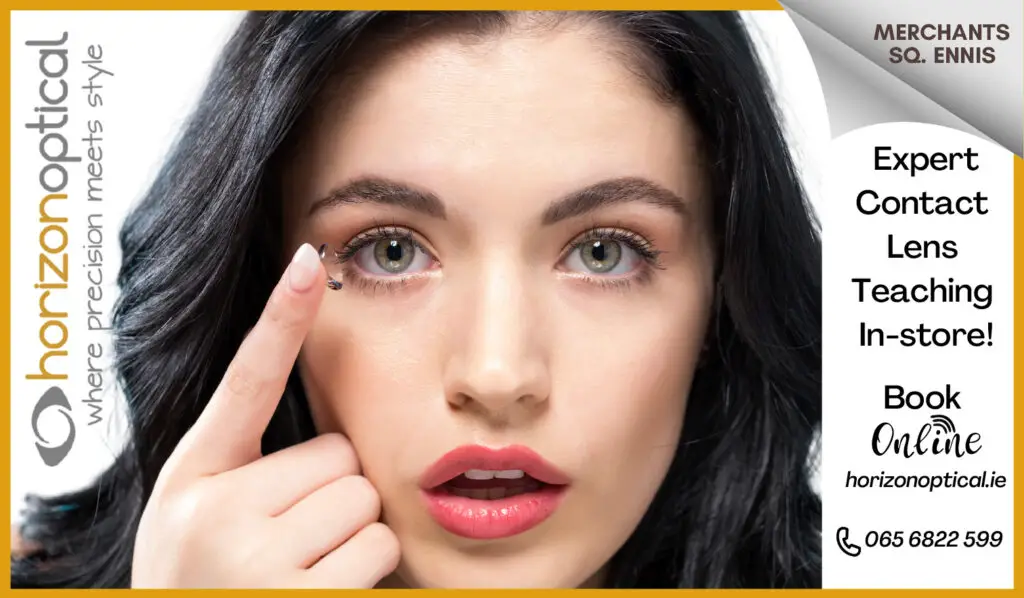 *Aidan McCarthy's return to full fitness is a major lift for Kilmurry Ibrickane. Photograph: Gerard O'Neill
NEVER SHORT OF MOTIVATION ON THE BEST OF DAYS, Kilmurry Ibrickane will not be found wanting when the race for the Jack Daly kicks off this weekend.
Beaten by a better Éire Óg team in last year's county final, the resilience Bricks will be determined to bounce back and try secure a tenth senior title in twenty years.
While Kilrush Shamrocks still lead the roll of honour list, Kilmurry Ibrickane are two titles behind rivals Doonbeg and they fly into battle against the Magpies this Sunday morning. For this game, they are without talisman Keelan Sexton who is currently in the United States and is expected to be back in their attack by the conclusion of the group stages.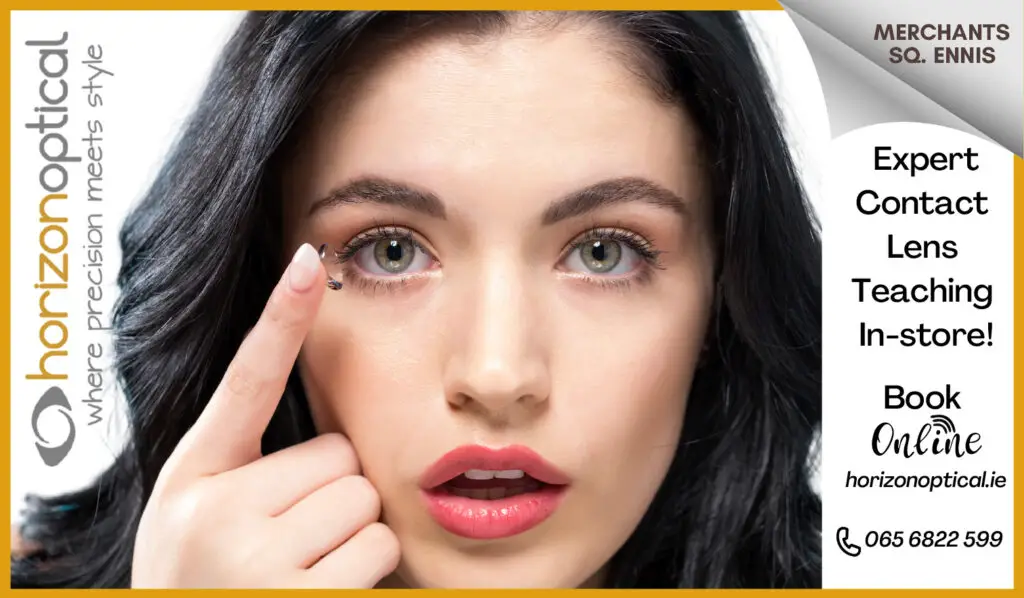 Championship winning manager and captain, Aiden Moloney stepped down following the five point loss to Éire Óg with highly respected coach James Murrihy who previously worked under Horse Moloney along with managing Corofin to Clare IFC glory in 2015 and leading Clare's intermediate ladies footballers to an All-Ireland semi-final in 2020, stepping into the role.
"To be honest, it's been an easy transition because I've been involved with the players and in the backroom team before, I've coached them before and have had various roles, it's been an easy transition transferring stuff I've learned from managing clubs and inter-county teams to Kilmurry Ibrickane," James admitted.
He added, "It was an easy decision to the extent that you always want to try and manage your own club, it's always been an ambition of mine, the opportunity presented itself and I wasn't going to turn it down".
High regard for the panel of player is something the former Irish Paralympian has had, "to be honest they have massive potential in the group, From our perspective we seem to be getting it right every second year so it's about creating that consistency within the group, blooding the new players we have in and trying to keep the lads fit and getting the most out of the older players".
As they went about regrouping at the beginning of this campaign, the focus was on blooding new players at senior level with the Cusack Cup utilised for this purpose. "I would have worked with Aiden a number of times before under his stewardship, the players are used to, the older ones in particular, to getting their body right and getting themselves right for championship, they know their own bodies. On the flipside, the Cusack Cup allowed us to blood young fellas and see if we could find depth in panel and those guys were eager to get an opportunity".
"For us, we've had some unbelievable servants to Kilmurry Ibrickane for fifteen years or more, the likes of Michael O'Dwyer and Enda Coughlan are close to twenty years for what they've given, but they won't be around forever and we wouldn't be doing our job unless we kept the wheel turning, in fairness to Aiden he brought in new lads from the U17s and minors. This year we've had six eighteen year olds come into our adult panel and they've given a real injection, we would have been missing a lot of players through county training but they've reinvigorated the group from a training perspective as well as a panel," he said.
Year on year, Kilmurry Ibrickane have managed to defy the narrative thrown at them about being an ageing panel no longer at their peak. "It's a testament to the group of players that every time they go and put on a green and red jersey they give it everything. The older players drive that, to the rest of group and younger players they don't' accept less than 100%, they are a self-driven group, we're there to facilitate them, even some of the players that I'd manage this year, they've forged their own managerial careers at various levels, sometimes they know more than I do".
For his first championship match as Bricks boss, not having a player of Keelan Sexton's ability is a blow. "It's like anything else, you have to play the hand you are dealt with, Aiden had the same hand not to have Shane Hickey, Dermot Coughlan or Diarmuid King last year, not having Keelan is the way the cards have fallen, with COVID a lot of young fellas want to go and travel, we gave Keelan our best wishes to go away for a few weeks and enjoy America".
On the injury front, he said Hickey's achilles is healing "very slowly" while King is not back from his ACL injury, "with Dermot Coughlan we've tried to nurse him back into it, not many people knew it but it was a double ACL injury so we're trying to be extra careful, he's only pretty much back a week after spending six weeks in America, we are treating him with TLC". According to Murrihy, the trio of Mark Killeen, Enda Coughlan and Martin McMahon are nursing niggles prior to the Doonbeg game.
Kicking off his senior tenure with a derby does not take away from their target of securing the win, he stressed. "Doonbeg had a really good Cusack Cup campaign, they were relegation candidates but the management they've brought in with the amount of experience and championship medals between them really add something. Our local derbies are MIltown and Doonbeg, they take on a life of their own and it will be no different this weekend, there won't be much between two teams, both teams will be fired up and will want to get two points on the board".
Management: James Murrihy (manager), Diarmuid Whelan, David Russell, Odran O'Dwyer, Kevin Sexton selectors – Keith Hennessy & Gary Sexton (S&C). Stephen Cunningham, Paul Shanahan (video), Michelle Downes (physio).
Captain: Darren Hickey
Key Player: Keelan Sexton
One to Watch: Josh Moloney
Fresh blood: Caoilfhionn O'Dea, Colin Considine, Diarmuid Comber, Jason Cushen, Josh Moloney, Kieran Killeen, Kieran O'Neill, Maurice Donnellan, Michael Comber, Niall Hickey, Oisin Sexton, Shay Gleeson, Stephen Moloney
Departures Gate: Darragh Pender, Eamonn Bracken, Evan Talty, Adrian Murrihy
Titles won: 16
Most recent: 2020
Last season's run: Topped Group A ahead of St Joseph's Miltown, Ennistymon, Cratloe and Cooraclare. Defeated Kilmihil and Lissycasey in the knockout stages before losing out to Éire Óg in the county final.
Schedule:
Rnd 1 v Doonbeg
Rnd 2 v Ennistymon
Rnd 3 v Clondegad