*Aidan McGuane shadows Keelan Sexton. Photograph: Gerard O'Neill
In a repeat pairing of last year's county final, Kilmurry Ibrickane turned the tables to advance to the Clare SFC quarter-finals.
Kilmurry Ibrickane 0-12
St Josephs Miltown 0-09
Venue: Cusack Park, Ennis
Billed as the top game of the round, it failed to live up to expectations. Kilmurry Ibrickane for their part were uncharacteristically sluggish in the opening half, on the other hand St Josephs Miltown certainly didn't set the world alight, particularly as the contest wore on.
It was the Cleary twins that impressed in the first quarter, excellent points from Eoin and Conor saw the reigning champions take control. A move featuring Gordon Kelly and Oisin Looney that was finished off by Eoin gave them a 0-04 0-01 cushion at eleven minutes. Kilmurry Ibrickane finished off the opening half with three of the last four scores to finish the half one point adrift.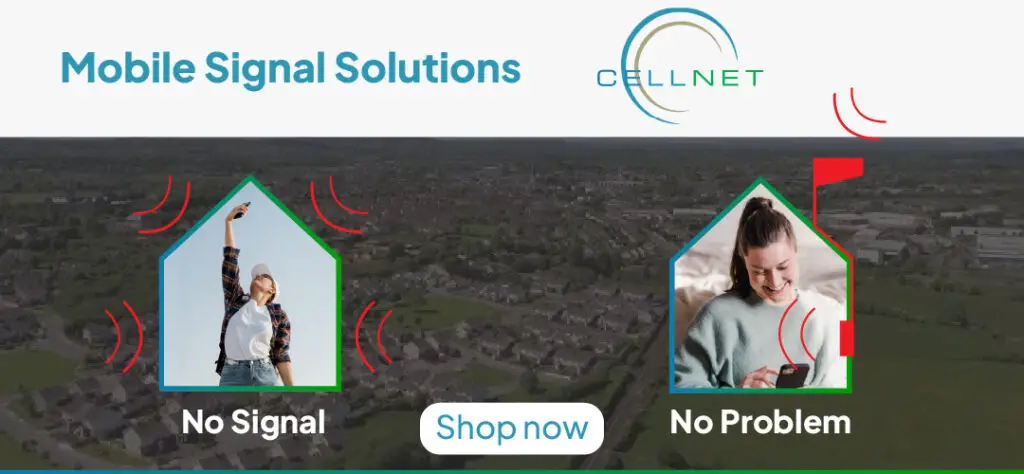 Kilmurry Ibrickane took the lead for the first time on the resumption with Shane Hickey and Keelan Sexton splitting the posts. Championship debutant Cian Mahony replied for Maurice Reidy's charges putting them on equal terms for only the second time in the game.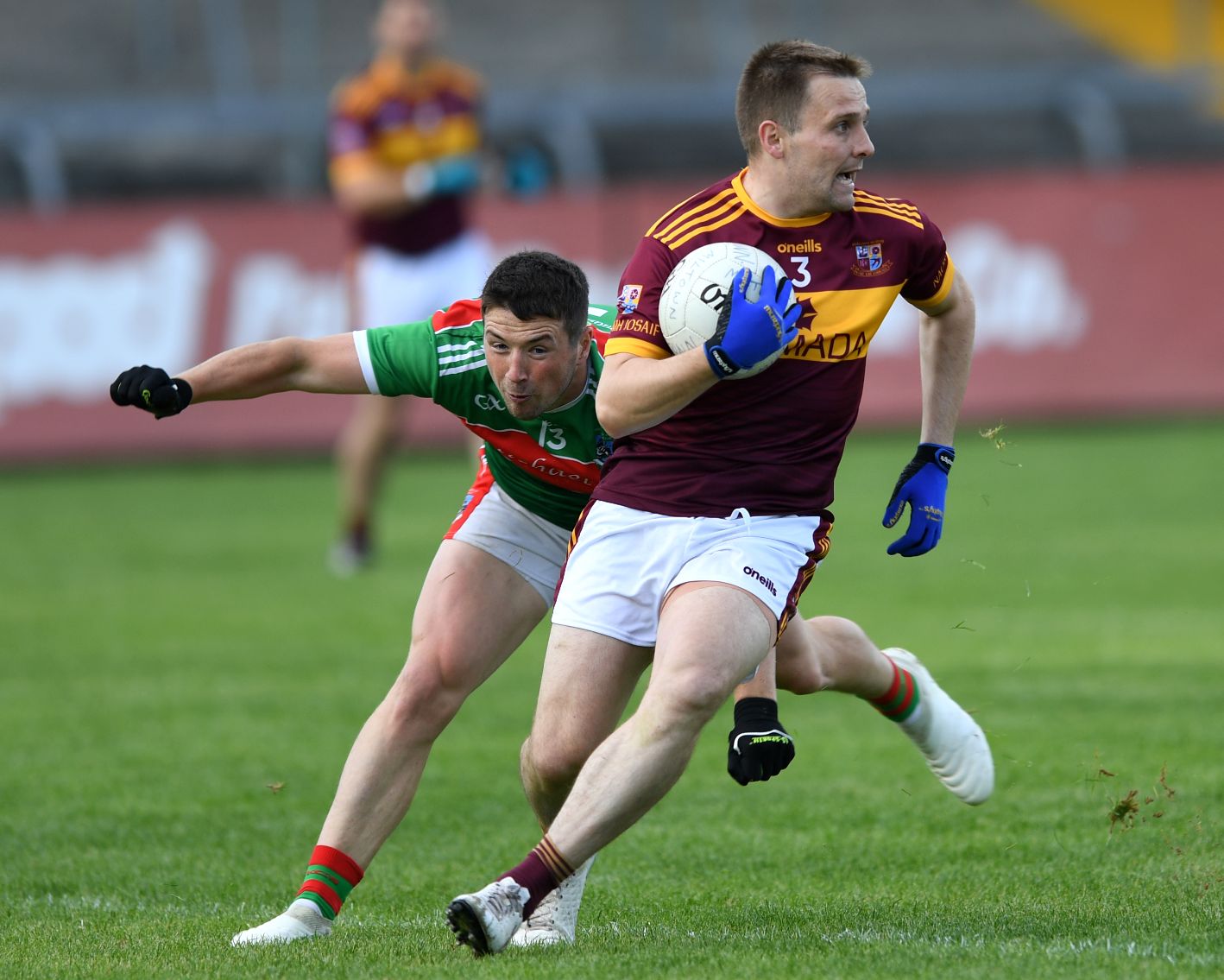 Despite being down to thirteen men following black card's to both Dermot Coughlan and Michael Hogan, the Bricks not alone stayed in contention but were in front following a Michael O'Dwyer white flag.
Eoin Cleary with two points in succession put Miltown back in front by the smallest of margins but Kilmurry Ibrickane would score five points in a row in the final ten minutes of normal time to seal the win.
It is highly likely that both sides will meet in the business end of the championship but these win is a big lift for Aiden Moloney's Kilmurry Ibrickane who needed to know they had the ability to beat their neighbours. The volume erupting from their supporters in the final minutes of the clash signalled that it was most definitely a battle they wanted to win. For them, Keelan Sexton worked hard and contributed on the scoreboard, Martin McMahon, Shane Hickey and Dermot Coughlan in the final few moments stood out
Miltown will be the side teams will not want to get in the second round. They will need to produce a reaction if they are to keep their bid of retaining the Jack Daly alive. In patches, Eoin Cleary, Conor Cleary and Eoin O'Brien were most impressive.
Scorers Kilmurry Ibrickane: Keelan Sexton (0-3, 3f), Dermot Coughlan (0-2), Ian McInerney (0-1, 1f), Daryn Callinan (0-2, 1f), Michael O'Dwyer, , Shane Hickey and Michael Hogan (0-1 each).
Scorers St Josephs Miltown: Eoin Cleary (0-6, 4f), Cormac Murray, Cian Mahoney and Conor Cleary (0-1 each).
Kilmurry Ibrickane:
16: David Sexton
15: Martin McMahon
3: Darren Hickey
4: Mark Killeen
7: Darragh Sexton
6: Ciarán Morrissey
5: Shane Hickey
9: Aidan McCarthy
5: Daniel Walsh
17: Andrew Shannon
23: Michael O'Dwyer
12: Dermot Coughlan
31: Ian McInerney
13: Keelan Sexton
10: Michael Hogan
Subs:
11: Enda Coughlan for Shannon (36)
14: Daryn Callinan for McInerney (44)
St Josephs Miltown:
1: Sean O'Brien
2: Eoin O'Brien
3: Seanie Malone
4: Enda O'Gorman
5: Aidan McGuane
6: Gordon Kelly
7: Euan Reidy
9: Conor Cleary
8: Oisin Looney
24: Cian Mahoney
11: Eoin Cleary
10: Micheál Murray
14: Cormac Murray
13: Graham Kelly
15: Brian Curtin
Subs:
12: Zack Whelehan for M Murray (39)
19: Kevin Keaney for Mahony (45)
18: Colin Hehir for Gordon Kelly (48)
17: Jamesie O'Connor for Reidy (55)
Referee: Chris Maguire (Wolfe Tones)