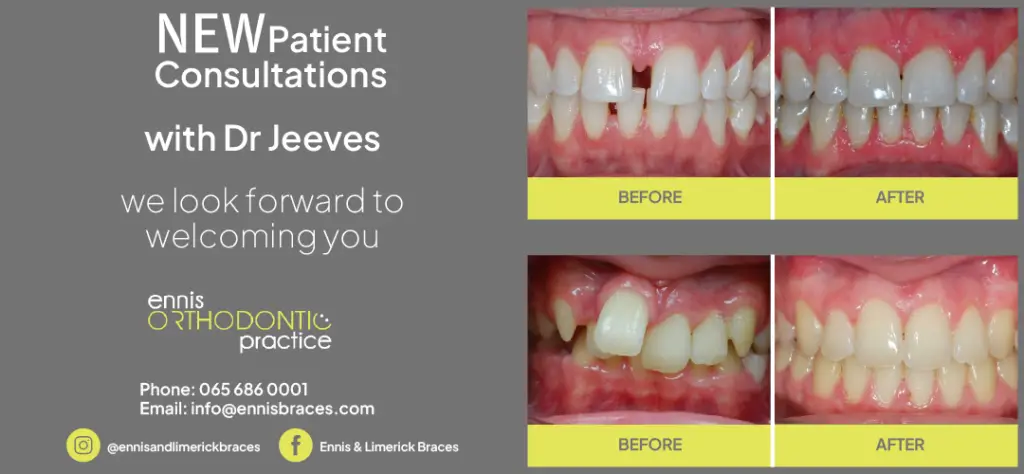 *Keelan Sexton puts the ball past Padraigh Chaplin. Photograph: Gerard O'Neill
PRODUCING A STRONG burst at the start of each second half has become a key focus for Kilmurry Ibrickane in 2022 and it has helped them reach the semi-finals of the Clare SFC.
James Murrihy's charges had a 3-13 1-13 win over Cratloe in Cusack Park to seal their return to the last four of the senior championship for the seventh successive season.
Experience of winning knockout games is standing to the West Clare side, Murrihy maintained while also flagging his unhappiness with the manner in which they are finishing games. "Today was about knockout football, we got there. Perennially our experience has shown in the games, in the Clondegad game and against Cratloe but I'll reiterate it, we can't afford to be seven, eight or nine points up and then be biting our nails in injury time".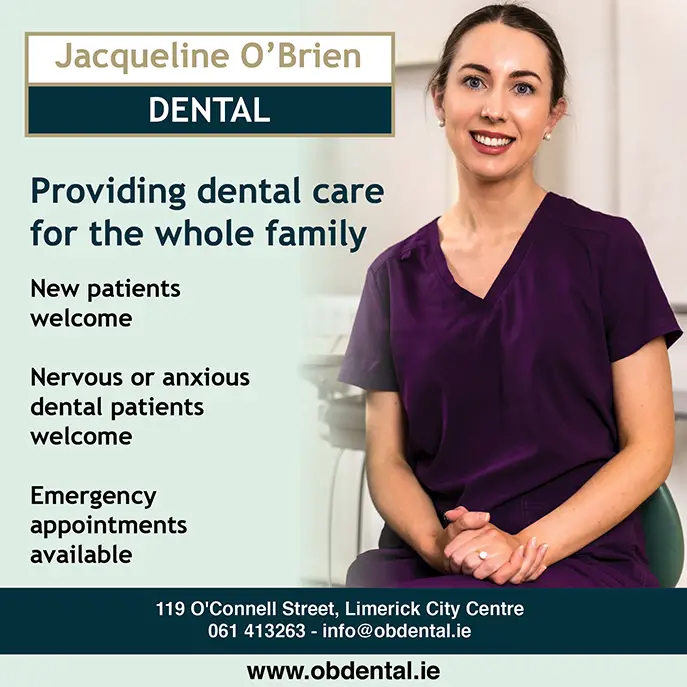 Looking back on the eight championship meetings between the clubs in as many years, the former Clare intermediate ladies football manager pinpointed how important the third quarter has been. This time round, a black card for Podge Collins had a big bearing on the outcome with Kilmurry Ibrickane outscoring their opponents 1-03 0-01 during this spell.
"You can go back over the last 14 or 15 years, the third quarter for Kilmurry Ibrickane versus Cratloe is the moving quarter, off the top of my head Keelan Sexton got a goal here last year, Martin McMahon got a goal in the county final in 2016, that's something we've particularly worked on for when we come out in the second half. Even the last day against Clondegad, we came out, we wanted to put the foot on the throat, we were down to fourteen men and had our own black card for six minutes but we still pressed because we feel that coming out after half time is our moving quarter".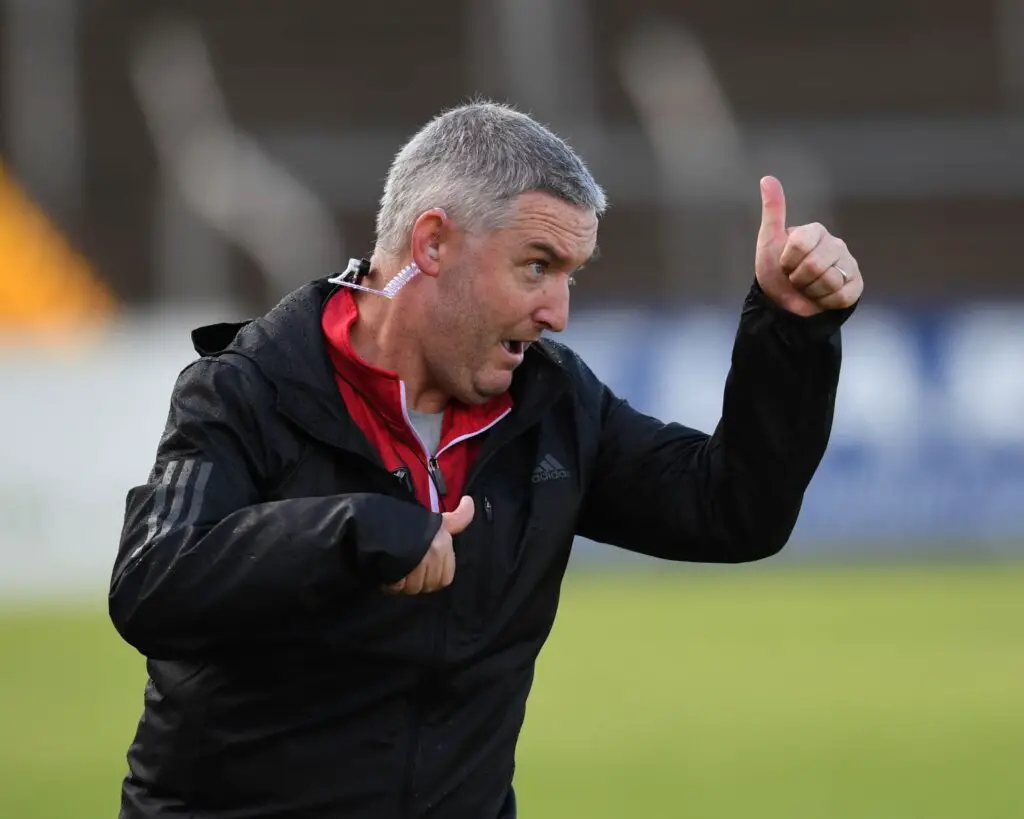 James was content for his defence to cough up frees or points so long as they were able to limit the amount of goal opportunities given away. "When you're out on the field it's a deceptive breeze playing into the Cloister end and it is hard to kick the ball in there but once we knew had that plus one there and once our two inside markers were going to keep them outside, we were happy enough to concede a free or gave away a point because it wasn't going to be the end of the world".
From their bench, Caoilfhionn O'Dea and Daryn Callinan scored a combined 1-02 with fellow substitute Oisin Sexton providing the assist for O'Dea's green flag. "It's not about having the best fifteen. To be fair to Cratloe, you look at them there, they are bringing one or two subs on, if you look at the difference in the score, we scored 1-02 off the bench which was ultimately the difference in that we had 21 or 22 players".
Facing the remainder of the championship without the injured Enda Coughlan and Jason McCarthy is not ideal but the bench is now vital to stay in the campaign. "I know we've lost Enda and Jason but it's what we've been building towards, we had a poor Cusack Cup, it's about making sure when we're going down the stretch in knockout football that we have twenty plus players".
He added, "Whether we won by one point or six points, it didn't matter, it's about winning, there's aspects of the second half that we wouldn't be happy with and it's probably our fourth time in a row where we've switched off in the last five minutes and dropped off, we've conceded four goals in the last ten minutes of games. I'm going to be straight, of the other three teams that come through we got away with it today because we got our scores but that's not going to cut the mustard in two weeks time".