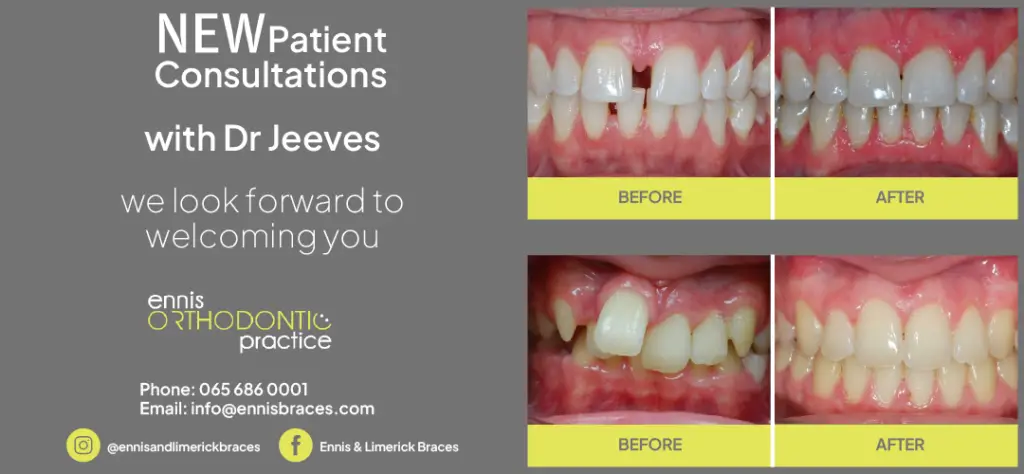 *Stan Lineen receives an accolade from former Clare GAA Chairman Michael McDonagh along with members of the 1980 Kilmihil side to mark 25 years of their championship win. Photograph: Gerard O'Neill
The death occurred last week of one of Kilmihil's best known residents, Stan Lineen.
Stan, who was 61, won under 14 A (1973), minor A (1977) under 21 A and senior (both in 1980) football championships with his beloved Kilmihil. His brother Michael was also on that senior championship winning team
He helped the club to a Cusack Cup (senior league) title in 1990. One of six Kilmihil club players to play under 21 football for Clare in 1979, he shone at a variety of sports.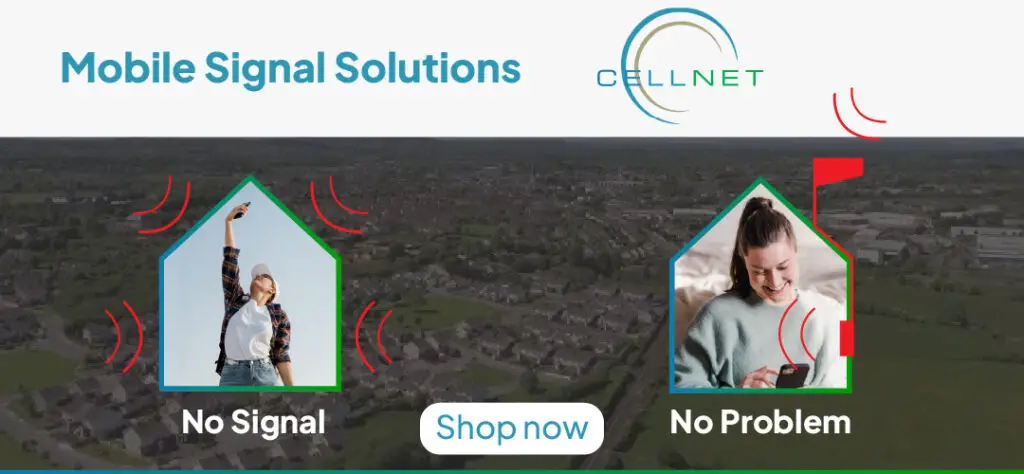 He played badminton with Kilmihil for a number of years and was also a key player for the Kilmihil based St. Pats soccer club and helped them to victory in the Clare cup.
When his football playing days were over, he turned his attention to golf and quickly became a leading light in the game at Kilrush golf club where he had many successes while he also represented the club in a number of competitions.
Stan was also a leader in the local youth club for many years. He also excelled at set dancing and competed in the GAA's talent competition, Scor, in set dancing, solo and group singing. He also regularly competed in the Fleadh cheoil set dancing competitions.
"He always seemed to have time on the ball and that is an attribute of all good players. He was an excellent defender", according to former club team mate and current Clare senior manager Colm Collins
Speaking at his funeral mass at Fr. Peter O'Loughlin said, "death is always sad and more sad than usual in the present pandemic because people cannot attend funeral Masses. The church would be full otherwise".
Stan's son, Stan junior, who captained Ballyea to the club's first senior hurling championship title win in 2016, thanked all for their support and he also paid tribute to the staff at Milford.
The late Stan's daughter Moriah also addressed family members who attended the Mass while Stan junior read a letter from his brother Aaron in Australia.
Stan is also survived by his mother Bernie, his brothers Michael and Pat and his sisters Marie and Mona.