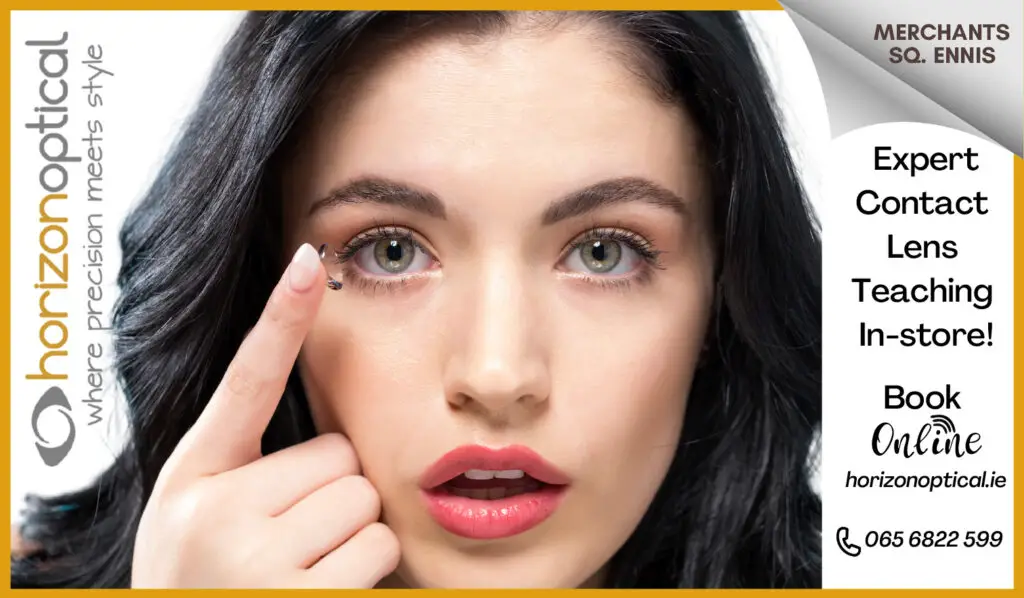 KILMIHIL has been described as "a very confusing place for a pedestrian".
Installation of footpaths along the main street in Kilmihil from the entrance of the People's Park up past the HSE health centre was sought by Cllr Cillian Murphy (FF) at a recent sitting of the West Clare Municipal District. His call was seconded by Cllr Gabriel Keating (FG).
Senior executive engineer, Alan Kennelly said a footpath is in place on the southern side of the main street between the People's Park and the HSE health centre.
However, he explained, "the footpath lacks definition in places as there are several accesses crossing and houses of different set back distances. There is also an ESB pole right in the middle of one narrow section of the footpath which impedes access".
Cllr Murphy noted, "the critical word is lack of definition. It's a very confusing place for a pedestrian. The entrance to the People's Park therein is very clear with a strong definition of what a pedestrian should be doing but from there to the road is a little confusing. If we're serious about making people walk to amenities, it behoves us to sort this definition".
Activity at the People's Park is "increasing" by the month, Cllr Murphy stated. Drivers on the main street "tend to take it at a fair lick of speed," the Kilkee representative added. "The ESB pole could well do with moving, from the view of someone with a mobility issue or young family with buggy that in itself would be a big start. There is no pedestrian crossing on that road and there are a significant amount of people living on that road, if it could all be built into one package it would be no harm".
Cllr Ian Lynch (IND) said he has had "a lot of representations" regarding the footpath in recent weeks. "I would hate us to draw a yellow line and think it is finished, if we can do something with Active Travel and combine it to a crossing, it's a footpath and crossing that needs to be done. It is quite difficult when it comes to crossing because of the lack of a footpath on both sides". Agreement was voiced by Cllr PJ Kelly (FF).
An application is with the National Transport Authority (NTA) on a potential Active Travel scheme, "I'm hopeful we can do something with Kilmihil," Kenneally outlined. "It is another positive brick in the wall," Murphy responded.