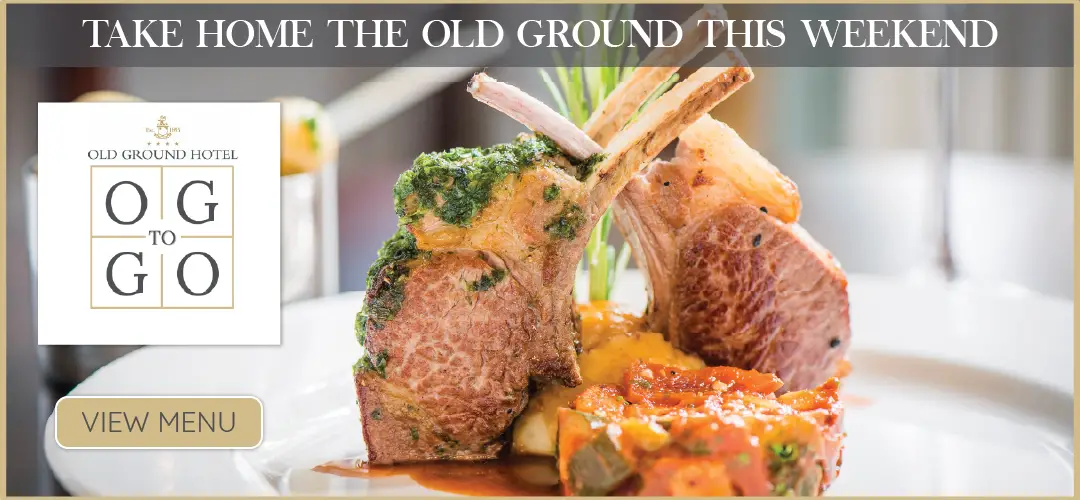 *Photograph: RIP.ie
A Kilmaley undertaker was "surprised and honoured" to be the funeral director for the reposal, mass and burial of Mícheál Ó Súilleabháin.
Musician, composer and academic, Mícheál Ó Súilleabháin died last Wednesday after a long illness. His funeral took place at St Senans Church, Kilrush on Monday and PJ Murphy was the chosen funeral director.
Speaking to The Clare Echo, Murphy whose business is now in its seventh year revealed that it was a previous large funeral that they oversaw which grabbed the attention of the Ó Súilleabháin family.
"To everybody their person is special which I understand but in terms of dignitaries present and liaising with different officers it was the first funeral we've done where we had the President in attendance. We treat everybody with the same level of care and respect, anyone who is bereaved to them the person they have lost is the number one person".
President Michael D. Higgins was one of the many people to pay tribute to the founder and director at the Irish World Academy of Music and Dance. "His music and outstanding work will forever be enjoyed by countless people, celebrating his humour, his fearless sense of exploration and his talent for harmony, joy and mobilising the peerless power of music," the President said.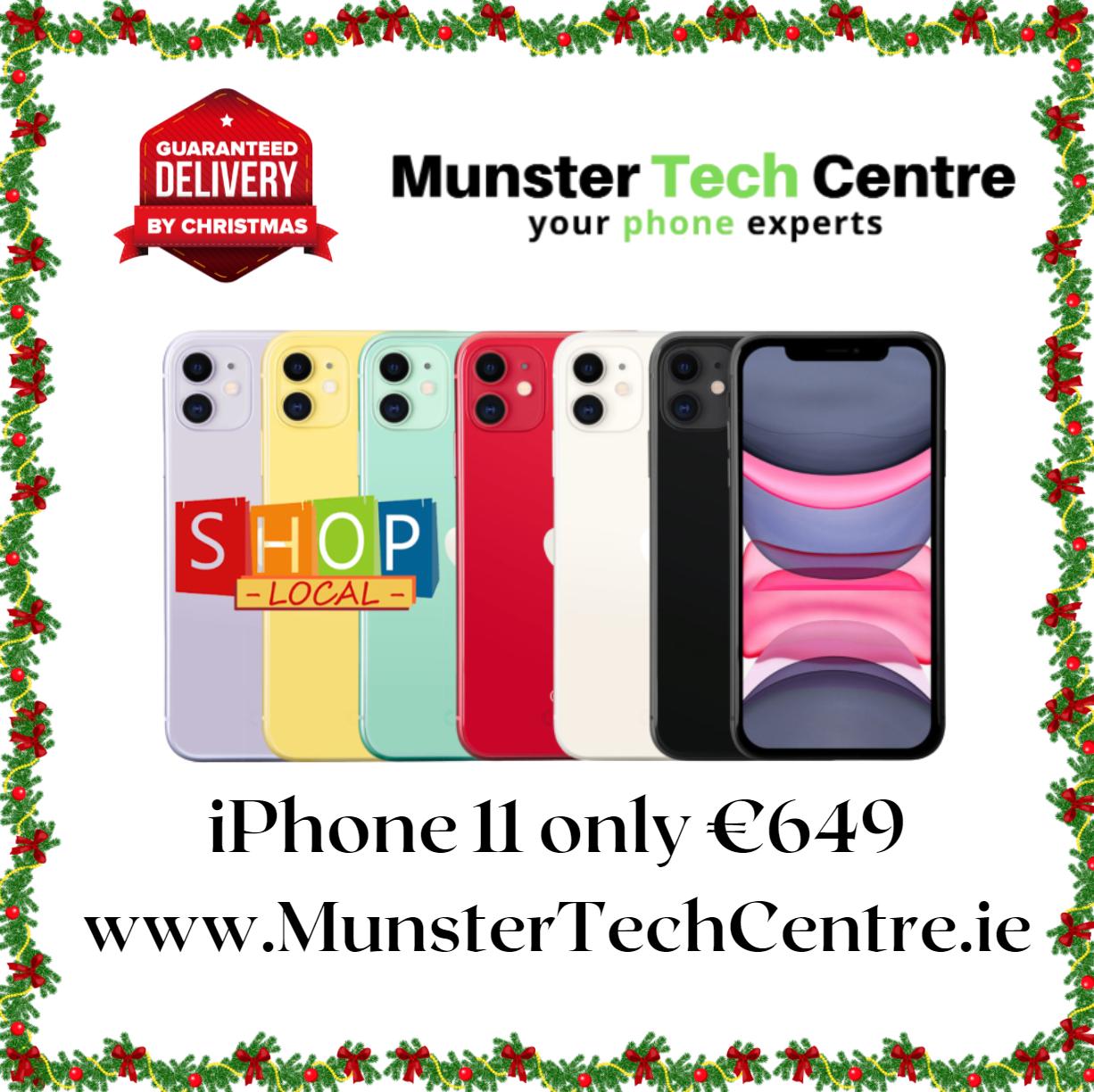 Getting chosen ahead of funeral undertakers from Tipperary, Limerick and Clare brought great pride to PJ. "I'm not just giving you a politically correct answer here but I genuinely consider it a privilege to be entrusted to look after the funeral arrangements of anyone by families, it is something that you get one go at it, you have to get it right first time every time and it's a very sad time in people's lives but it's a very special time to be associated with the family to help them through. You'd always have a sense of pride that people are willing to entrust in your care for such a delicate and emotional time and we do our best to look after people".
Arrangements for the funeral were carried out based on the wishes of Mícheál and also the expertise of PJ and his team. "He had his own expressed wishes which we fully accommodated but we also put a lot of thought and effort into the logistics and planning of it, at a time like that families are under stress and under emotional stress so the last thing they need is for something to go wrong, thankfully nothing went wrong everything went absolutely according to plan and we had no hiccups at all with it".
In preparing for the services, PJ had to field calls from Japan, Australia, America, Canada and the UK from people that wishes to pass on their sympathies to the family. "They were primarily from people who were students or understudies of his but wouldn't be necessarily close to family so we were the point of contact in a lot of respects for people wanting to express their sympathies who wouldn't have been able to make it. The family got great comfort in those messages that we did pass on, it reinforces the spread of people that he influenced".
It was in answering these phone calls that he became well aware that Mícheál's impact on a musical and philosophical sense had touched so many people. "Like the vast majority of people especially in a county like Clare associated with music I was fully aware of his prowess in terms of music, the gift that he had and the legacy he has left behind will continue for many years to come in Limerick and further afield".
Celebrant Dom Patrick Hederman, former Abbot of Glenstall Abbey described Mícheál Ó'Súilleabháin as a hero, a contemperory Orpheus who brightened our lives with his heart rending music. Many musicians and singers who knew Prof. Ó'Súilleabháin took part part in the mass including the Irish Chamber Orchestra, Seanos singers Iarla Ó'Lionáird, Lillis Ó'Laoire and Síle Denvir, as well as an ensemble of singers from the Irish World academy.
Prof. Ó'Súilleabháin is survived by his wife Professor Helen Phelan and their son Luke, sons Eoin and Micheal and their mother Dr. Nóirín Ní Riain and by his brother John.