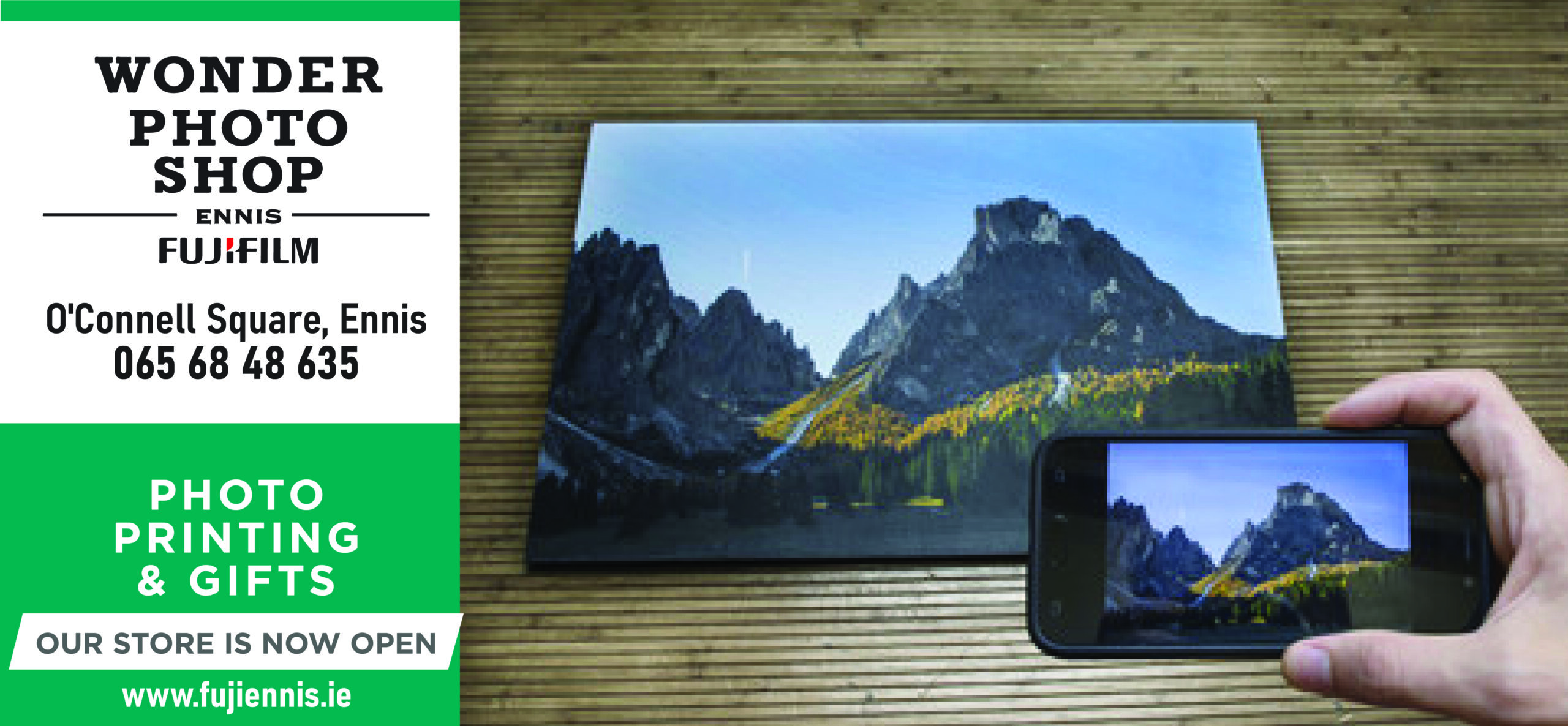 In what was supposed to be the morning of Darkness Into Light, members of the public were up early on Saturday morning to walk, run and workout in aid of Pieta House.
Inter-county referees were among those to hit the roads as part of an 810km trip. Clare's Rory McGann played his part in the referees run as he clocked up 11.25km to Cusack Park in under 52 minutes. Sixmilebridge native, Sean Stack who is now based in Dublin was also involved in the fundraiser which has received over €17,000 for Pieta House.
From 05:15, East Clare Fitness completed a live workout on social media as part of Darkness Into Light. With facilities in Scariff and Kilkishen, they managed to earn over €6,300 for Pieta House.
Adult players of Kilmaley GAA Club are aiming to complete a 72 hour marathon with each member running a half hour slot. Ex players now based overseas also played their part in the efforts. More than €8,000 has been raised by the club as part of Run for Pieta.
If you wish to donate to either of the fundraisers, see the links below.