*Photograph: John Mangan
A convicted killer who was at the centre of a political controversy more than a decade ago has escaped jail for a drugs offence.
By Gordon Deegan
This follows Judge Brian O'Callaghan at Ennis Circuit Court imposing a two year suspended sentence on Christopher Cooney of Derrylough, Killimer who pleaded guilty to the sale and supply of €8,900 worth of cannabis in March 2019 at the same address.
Now aged 58, Mr Cooney was jailed for life in 1992 for the murder of market gardener, Robert Lynch (22) from Bantry, Co Cork in the Banner Arms pub in Ennis in February 1991.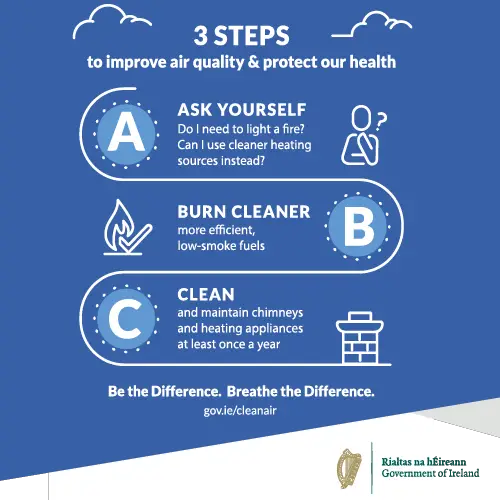 In January 2007, then Fianna Fail Minister for Labour Affairs and Clare TD, Tony Killeen apologised to the Lynch family after it emerged that his constituency office had sent two letters in 2003 to the then Minister for Justice, Michael McDowell seeking the early release of Mr Cooney.
Minister Killeen stated at the time that the letters were sent without his knowledge. The representations by the Clare TD's office had no success as Mr Cooney continued to serve his life term in jail and Mr Cooney was released on licence in 2006.
Imposing the suspended prison term on Mr Cooney at Ennis Circuit Court, Judge O'Callaghan said that he was satisfied that Mr Cooney was at no risk of re-offending and that he was suspending the two year sentence "due to the exceptional circumstances that apply in the case".
Judge O'Callaghan stated that Mr Cooney was "the store man" for the drugs and that he had done it out of decency towards his then girlfriend to avoid pressure being put on her by another person.
Judge O'Callaghan stated that he was absolutely satisfied that Mr Cooney "had no intention in involving himself in the drug dealing trade".
Counsel for Mr Cooney, Patrick Whyms BL stated Mr Cooney was not receiving any money for holding on to the drugs and Garda David King stated that Mr Cooney was due to receive a small amount of cannabis.
Garda King stated that the drugs were found in a sports bag under a bed in Mr Cooney's caravan which is located on his father's lands.
Mr Whyms stated that Mr Cooney had no idea how much the drugs were worth. Mr Whyms stated that Mr Cooney has been the carer for his terminally ill father and a brother who has special needs.
Mr Whyms said that they are entirely dependent on him. He said: "Mr Cooney has devoted his life for over a decade to his father and brother who both needed him".
Mr Whyms stated that the DPP recommended that the matter be treated in the district court on a guilty plea only. Mr Whyms said that Mr Cooney placed himself at higher risk by pleading not guilty with the matter going to the circuit court.
Mr Whyms said that Mr Cooney did this so that he would be around to care for his father as he wasn't expected to last two years at the time. "Miraculously with the assistance of Mr Cooney and the various services, he is still alive."
Mr Whyms stated that Mr Cooney put himself "into an extraordinary mess not just for himself but for those people he loves, his father and his brother".
In an interview with Gardai, Mr Cooney stated "I have made a complete cock up of my life".
Mr Whyms stated that Mr Cooney was an alcoholic at the time of fatally stabbing his victim in 1991 and hasn't had a drink since entering prison for the offence.
Mr Whyms stated that Mr Cooney is 'gobsmacked' by placing himself in this position.
Judge O'Callaghan told Mr Cooney that it is clear from Probation Services and the Gardai that he is a most supportive carer for his father and brother.
Judge O'Callaghan stated that Mr Cooney had delayed his plea of guilty for the circuit court "for decent family reasons".
Judge O'Callaghan stated that the amount of drugs is not insignificant but that Mr Cooney had "a very minor involvement" in the matter.