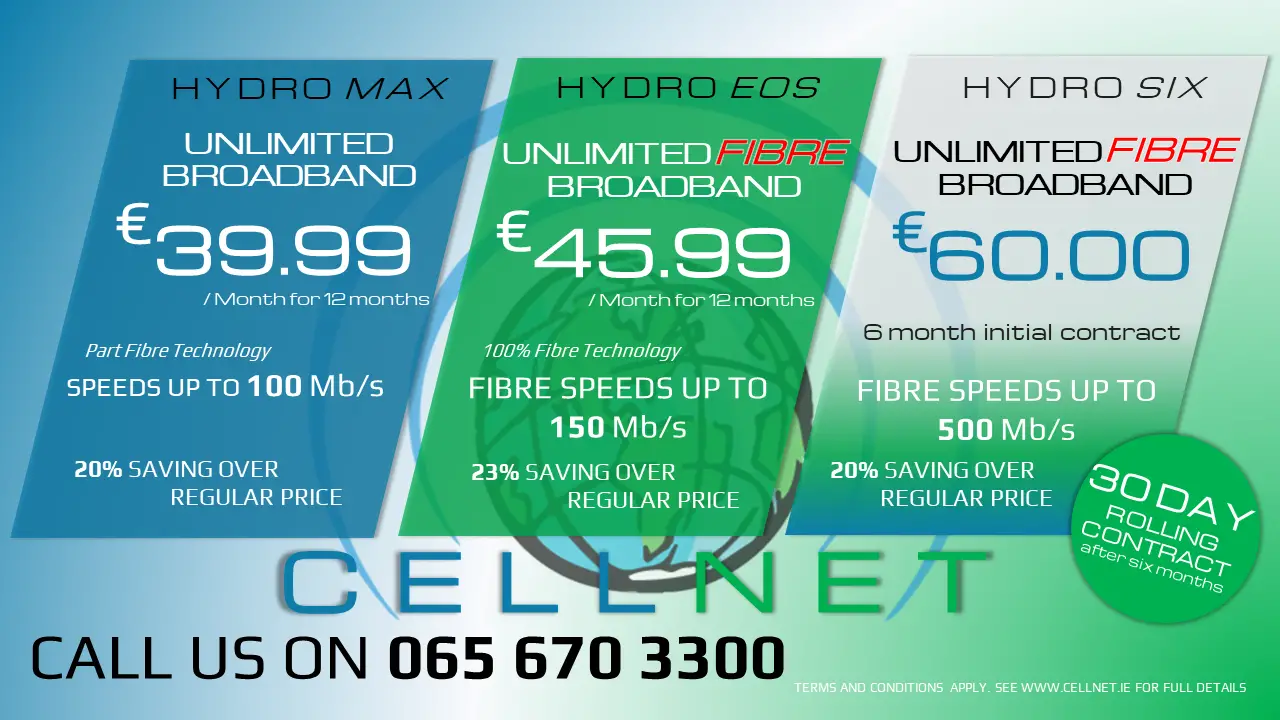 Killaloe woman Grace Moloney's 1913 trip to Lourdes which resulted in the healing of an incurable condition is recalled in a new book.
Bestselling author Colm Keane and his wife, Una O'Hagan, a former RTÉ newsreader have released a new book, 'The Village of Bernadette: Lourdes, Stories, Miracles and Cures – The Irish Connection' which tells the story of Grace Moloney's cure.
Grace had been stretchered to Lourdes as part of the famous 1913 Irish National Pilgrimage, which was the first of its kind to leave Irish shores. For eleven years, she had been incapacitated as a result of a tubercular swelling of the right knee joint. Despite undergoing a number of operations, her knee remained swollen and painful, when walking she had a decided limp, her condition had been declared incurable.
Aged twenty one at the time, Grace had always maintained if she could reach Lourdes, Our Lady would intercede for her and she would be cured. That, it seems, is exactly what happened. Having emerged from the baths, she attended Mass. "I felt a sudden pain climbing up my leg," Grace later explained. "When the pain reached the knee the stiffness suddenly passed off. I straightened my leg for the first time for many years and walked without limping".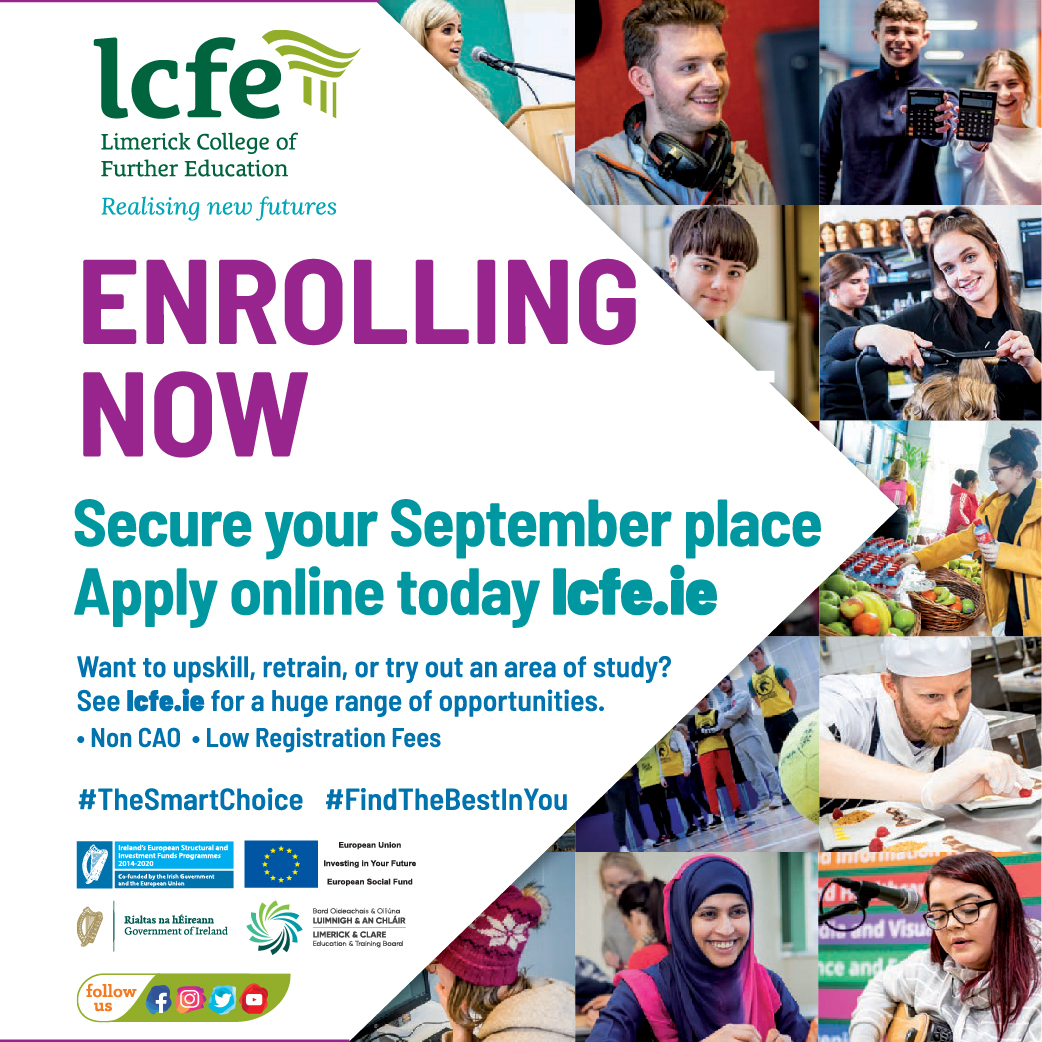 A priest, Fr. Lynch, added, "I was beside her myself at the time. Suddenly she walked up to the altar rails. The people cried out that there was a miracle, and the crowd pressed around her so much that two priests took her across the altar to the vestry. I have seen her frequently since, and she hasn't had the slightest return of the stiffness or paralysis in the knee. She can walk as well as anybody".
On their return to Ireland, Grace walked unaided from the Cambria as it docked at Dublin's North Wall. Later, the eminent physician Sir Alexander Dempsey commented on her cure. "There has been a good deal of discussion about the remarkable case of Grace Moloney," he said. "I examined her knee, which is now as supple as my own. There is no ankylosis – adhesion which prevents movement. There is no medical explanation for this sudden cure".
All of the national newspapers covered Grace's recovery after her arrival home. She was front-page news. One reporter described how he was "dazzled, dazed, bewildered" by her appearance. He added that, whatever doubters might say or sceptics believe regarding her cure being a miracle, all you had to do was look at the once-damaged Grace Moloney who could now "run around, and looks a bright, healthy girl of 16." That, he concluded, was proof enough.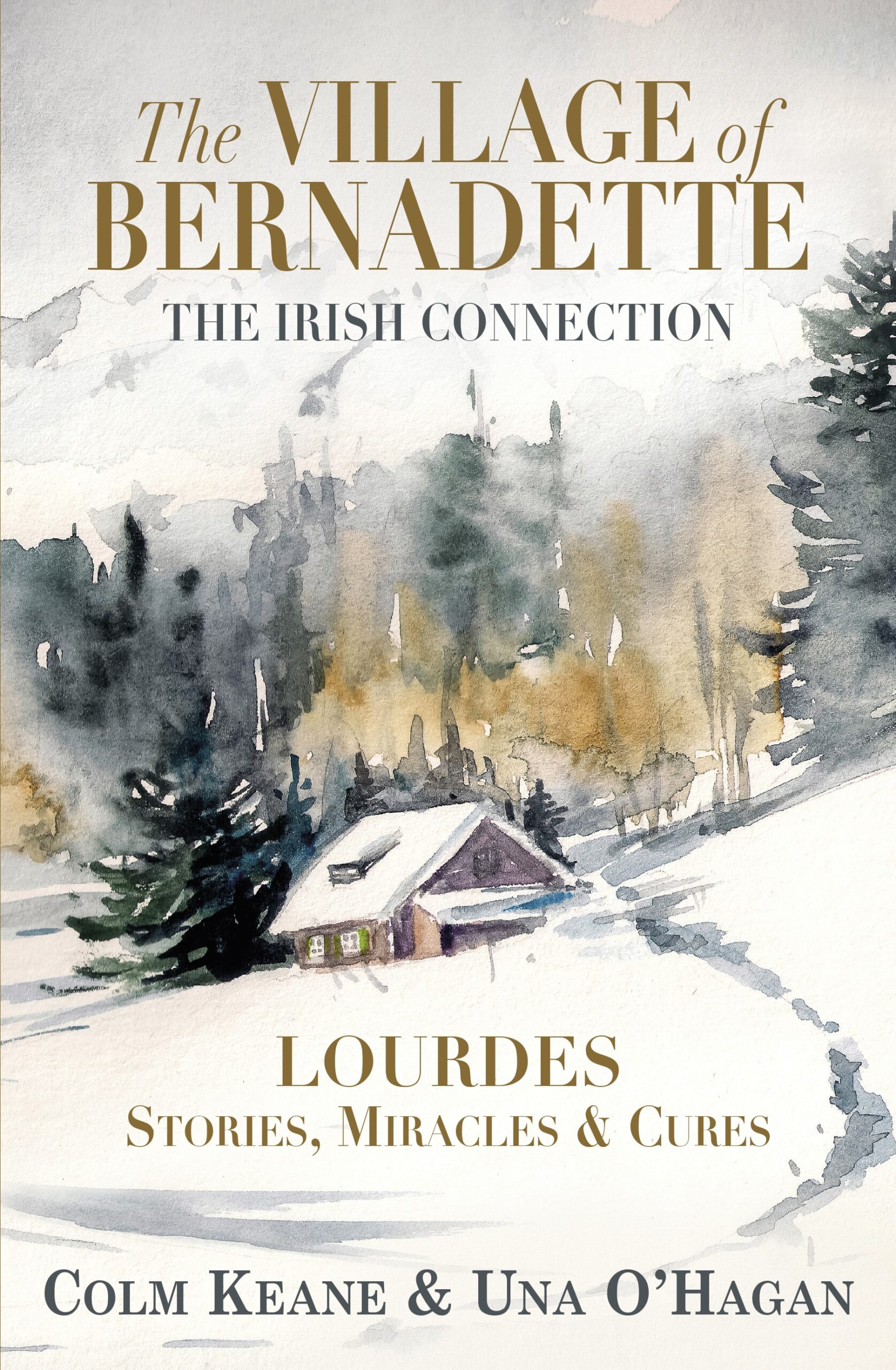 The Village of Bernadette: Lourdes, Stories, Miracles and Cures – The Irish Connection is written by Colm Keane and Una O'Hagan. Colm has published 28 books, including eight number one bestsellers, among them The Little Flower: St. Thérèse of Lisieux and Padre Pio: Irish Encounters with the Saint. Una O'Hagan is a number one bestselling author and former newsreader with Radio Telefís Éireann. She has anchored all the main news bulletins and interviewed Nelson Mandela, among others.