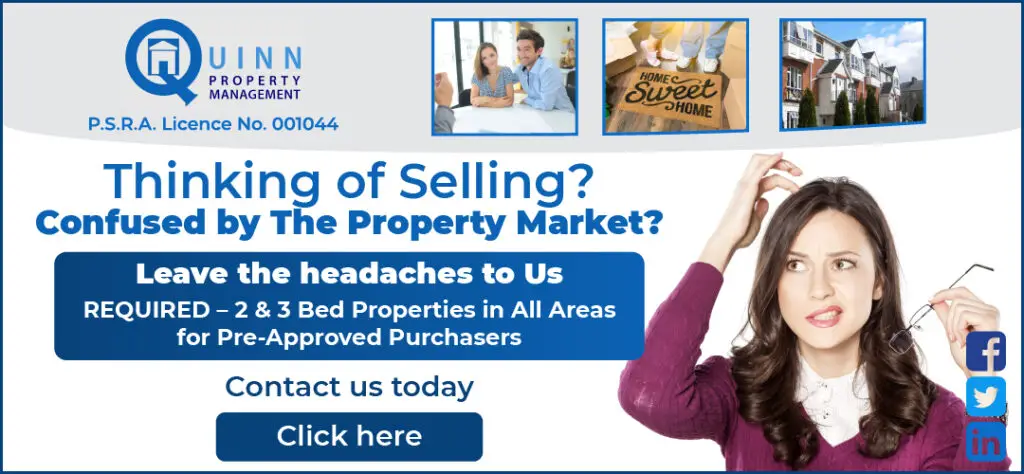 EIGHTEEN year old Oisin McKeogh from Clare has claimed silver in Ireland's Young Filmmaker of the Year Awards 2020.
His film Midsummer Beauty is about a teenage girl named Luna who struggles with a crush on her best friend.
Oisin described his award as "exciting", saying, "It's my fifth year entering Fresh International Film Festival. Last year I was Highly Commended for Direction for my film Ode to a Dancer and every year I have entered I feel I have grown as a person and a filmmaker with this Festival. I am honoured to have won this award surrounded by such a talented group of filmmakers," the Killaloe teenager added.
Other films from Clare that made it through to the finals included Ali's Story by 16 year old's Alisina Hussain, Jack Grace, Kian Donnelly and Cathal O'Donnell of St. Anne's Film Club in Killaloe. Their film is about a young man's journey from Afghanistan to Co. Clare. In The Future by St. Anne's Film Club TY year film class inspired by the work done by Greta Thunberg on the climate crisis also made the cut.
17-year-old Cal O'Driscoll from Dublin took home the title of Ireland's Young Filmmaker of the Year 2020 for his short film 'Pirates', about a pirate station in 1980s Ireland.
Now in its 24th year, Fresh International Film Festival invites young people from Ireland and overseas, aged 7 to 18 years, to create, exhibit and share films. The festival provides an opportunity for these young filmmakers to have their work seen on a cinema screen for the first time and to compete for the title of Ireland's Young Filmmaker of the Year.
"The standard was so high this year," said Jayne Foley, Director of Fresh International Film Festival. "Every year the festival progresses we see advancements in how young people are making films."