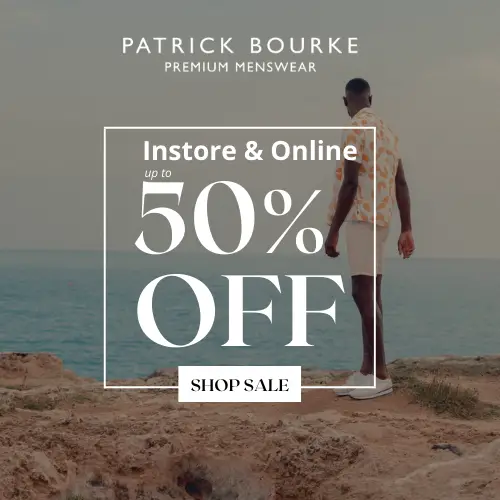 'One man's trash is another man's treasure' goes the old saying and this Sunday a valuation day in Killaloe will determine for many Clare people whether it is true or not.
Aimed at helping Killaloe Ballina Historical Society raise funds to pace information plaques on buildings of interest in the two villages, the treasures or trash valuation day will be held at The Lakeside Hotel at 2:30pm. Funds will assist the self-guided historical walks for locals and visitors to the area.
Part of Heritage Week 2019, locals are encouraged to bring along items of jewellery, furniture, fine art, porcelain, books, banknotes and coins for the event. Valuers and members of the Irish Antique Dealers Association will happily give their expert opinion on the item for between €5 and €10.
Among the specialists on hand will be George Stacpoole known for his appearances as the antiques expert on RTE's 'Today with Maura and Dáithí show.' Jeweller John Weldon of Weldon Jewellery, Dublin, fine art and rare books expert Fosie Mealy of Castlecomber and Clare based Eddie McMahon who specialises in coins and banknotes will also be on hand to give their thoughts.
Other experts at the fair include Michael Connell Antiques, Dublin; Eoin Ryan of Straffan Antiques, Robbie O'Donnell of Hibernian Antique Fairs and Jim Noonan of Noonan's Antiques, Limerick.