*Áine Conacur and her daughter Ailis. Photograph: Mohu Designs
Killaloe based business Thinking Toys is helping children with special needs build confidence and learn through sensory specific products.
Now bolstering over 5,500 toys in total, the East Clare business started as a part time venture by local Áine Conacur due to the inability to access specific toys that would help her daughter Ailis engage in play, learning and imagination games that weren't overly sensitive.
Áine's aim was to "alleviate that pressure from other parents" and after 18 months, visits from parents all over the country looking for special toys meant that her husband Michael Conacur from Roscommon left his comfortable civil service job to tend to the growing needs of the business.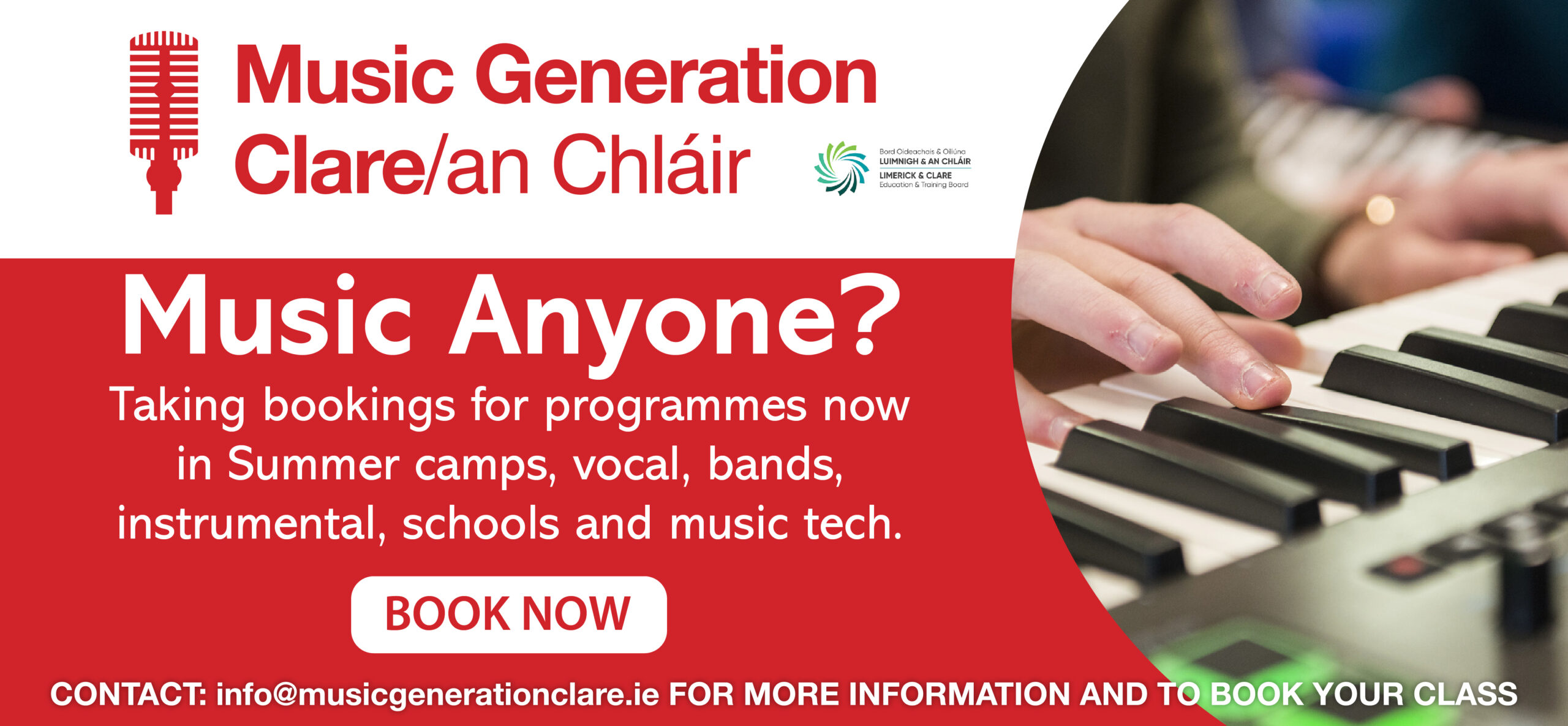 Ailis, who was born in London after Áine and Michael emigrated but quickly returned to Killaloe to be closer to family, has autism spectrum disorder (ASD), epilepsy and a visual impairment. Sourcing the stores unique de-sensitising and touch specific toys stems from her own parenting experience. "If your child is stressed, then they are not learning. If they are engaged, then that is half the battle. Kids with intellectual disabilities, have their imagination skills suppressed. Mom and Dad must be actively engaged. What I do here and on my Instagram is educate parents on how to get the most out of their products," she informed.
She offered Connect 4 as a salient example of the importance of play for children with special needs. The focus is "in play" and it's "about picking and posting." This develops the child's motor skills and then it's time to get into colour patterns. All the products in Thinking Toys revolve around touch, feel and smell. These include special sensory boxes and fidget boxes. The best approach to these toys, Áine told, is through cognitive sequencing. "This means that they are not scared of failure as they have already had some success. Break down every game as an activity. If you are actively their partner, then you will have success."
Following the interest of your child is the most important point, she asserted. "If they are into fairies, then get fairies, if they are into cars, then get them cars". Both Áine and Michael are grateful to the Local Enterprise Office (LEO) in Clare after they availed of the Lean for Micro programme, which assisted them in "looking at our sales profile activity" due to the business being "heavy loaded on stock". The programme revolves around doing things better and quicker, as well as stamping out any waste and peer supported opportunities to identify any potential areas of improvement.