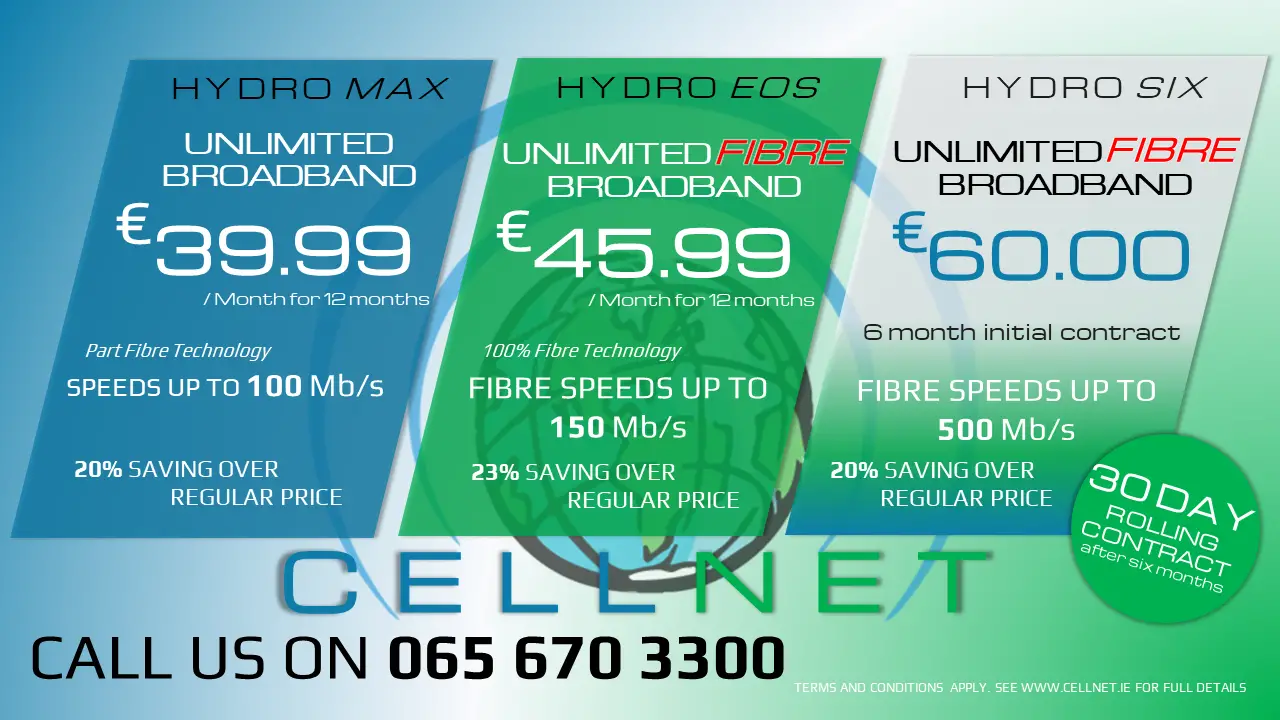 Speeding problems in Kilkishen "are getting worse", elected representatives have warned with some "near-misses" in the village recently.
A traffic volume and speed survey is due to be carried out in Kilkishen village "to determine the volume and speed of vehicles," senior executive engineer of the Killaloe Municipal District Tom Mellett confirmed at a recent meeting. The results will impact "what further measures may be required".
Cllr Joe Cooney (FG) had requested "in the interest of road safety" traffic calming measures be put in place. Describing Kilkishen as "a long straight village," Cooney paid tribute to Clare County Council for work carried out along this section over recent months. "Unfortunately speeding is a problem in the village and is getting worse, when the survey is carried out you might get back to me and see what we can be done to slow down the traffic in the village".
His motion was seconded by Cllr Alan O'Callaghan (FF). The Kilmurry representative held a meeting with the local community group in recent weeks and witnessed the speeding first hand. "You can see after fifteen minutes there traffic when someone sees the green light it's faster they go because they're afraid it will turn red. There have been some near misses at the pedestrian crossing recently".
Ongoing concerns with regards to pedestrian safety have been flagged in the East Clare village over recent years. The pedestrian crossing was introduced following strenuous campaigning from locals including the Kilkishen Development Association and Kilkishen NS. Cllr O'Callaghan had previously presented a petition to the Killaloe MD containing concerns from an estimated eighty people on the need for improved safety measures in the village and slow down traffic outside the local national school.