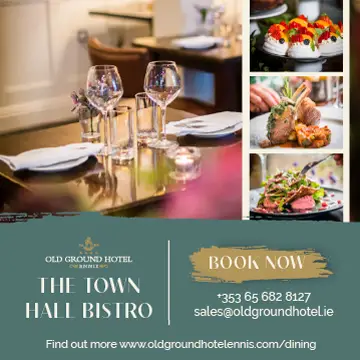 *Kilkishen Celtic's Conor Henry. 
KILKISHEN CELTIC are competing in the first ever season in the top flight of the Clare District Soccer League and have listed consolidating their status as their number one target.
A 1-1 home draw against Kilrush Rangers saw Kilkishen Celtic adjust to life in the Maloney Garden Machinery Premier Division but the honeymoon period ended on Sunday when they were on the receiving end of a 7-0 hammering by Shannon Town Utd.
Manager Fergus Donovan expects their squad to become much stronger once the hurling season dies down. "Once the hurling is completely over, we'll have a full squad of twenty nine to thirty lads, between the two O'Callaghans Mills teams we easily have three quarters involved which is a fair number of the squad".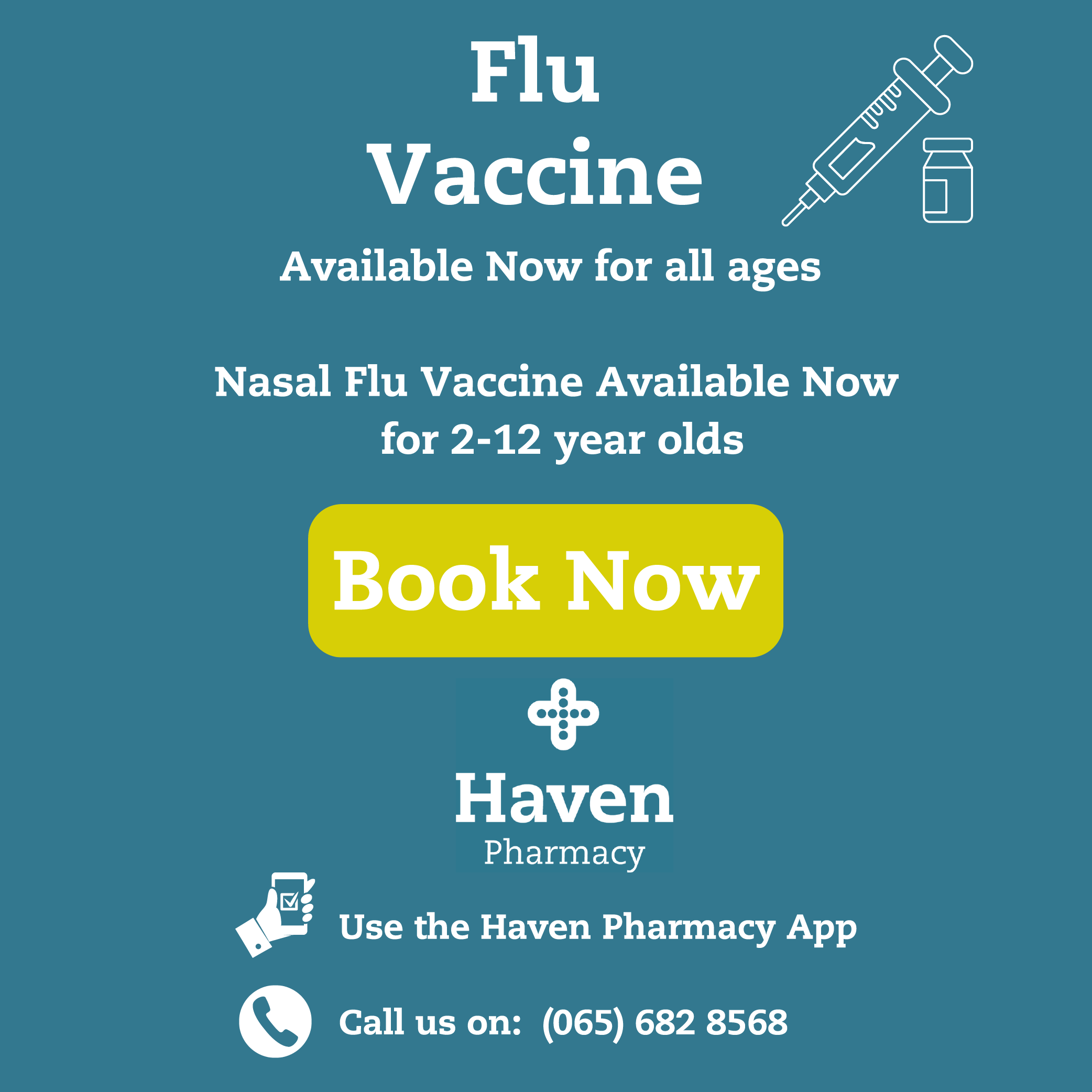 With the Mills competing in the relegation play/offs at senior and intermediate level, it could be up to four weeks before they can call on their full cohort.
Fergus has been manager of the side since 2020 and prior to this was assistant manager. It is the first year that he is not double jobbing as manager of the Mills' second string so all energies have been exerted on soccer matters with former Newmarket Celtic boss Mark O'Malley among those assisting in a coaching capacity.
"It's our first time ever in the top flight, our number one goal is to stay in the Premier Division and anything after that is a bonus," Fergus outlined to The Clare Echo.
He predicted that it will take time for Kilkishen Celtic to adjust to life in the top tier. "Obviously you have the top teams of Avenue and Newmarket with very strong sides like Shannon, Bridge and Lifford. We'll find out how big the jump is in due course, we'd like to think acquit ourselves well, we went through First Divisoon at first attempt.
Along with winning promotion to the Premier Division last year, Kilkishen Celtic also reached the last eight of the Ennis Carpets Clare Cup where they came up short against East Clare rivals, Tulla Utd.
That Cup run is an indicator of what they can do, Fergus felt. "We got to the quarter-final and lost to a very good Tulla on the day, when we've everybody back we'll be able to hold our own or so we'd like to think".
Kilkishen Celtic
Management: Fergus Donovan (manager), Denis Murphy (assistant manager), Steve Donnellan (assistant manager), Brian Byrnes (coach), Mark O'Malley (coach), Steve Cusack (S&C).
Joint Captains: Paul Tuohy, Mark Pewter
Key Player: Mark Pewter
One to Watch: Fionn Hickey
Fresh Blood: Paul Tuohy (signed from Bridge Utd), Paddy Fitzgerald (signed from Mountshannon Celtic).
Departures Gate: Conor Murphy (emigrated).
Last season's run: Won promotion from the First Division, lost to Tulla Utd in Clare Cup quarter-final.