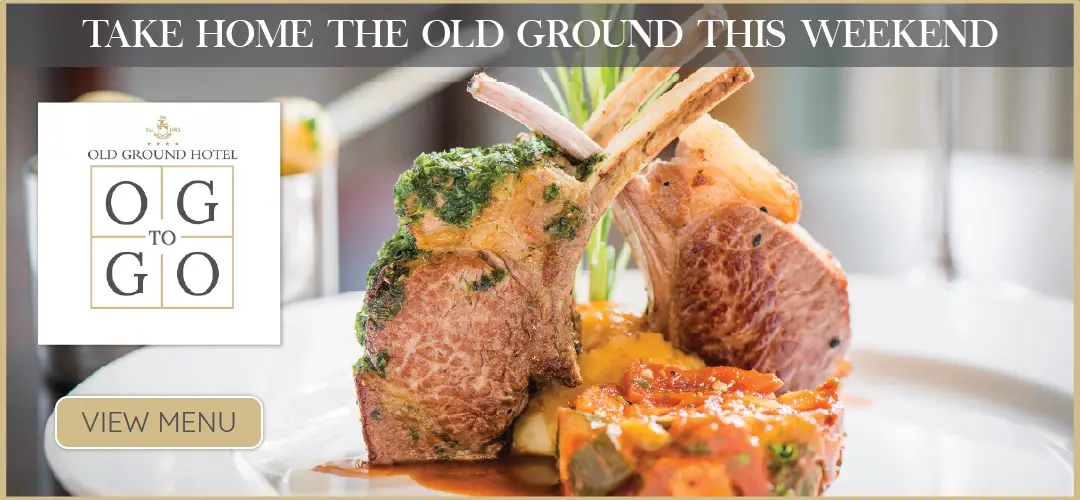 An East Clare man working as a special adviser for the Minister for Health has come under fire for trying to limit the amount of media personnel attend a press briefing this week.
Kilkishen native Páraic Gallagher who was named News Broadcaster of the Year in 2006 recently succeeded Mullagh woman Colette Sexton as a special adviser to Minister for Health, Stephen Donnelly (FF).
A number of hand-picked journalists were selected to attend a briefing discussing the vaccine roll-out on Monday evening. When Gallagher attempted to stop non-invited media organisations from attending the briefing, a stand-off ensued in the lobby of the Department of Health.
He denied comments from reporters that it was 'completely bureaucratic and nonsensical' to hand-pick who attended. When it was put to him that it smacked of Donald Trump-like behaviour, he replied: 'The minister is having a briefing with invited journalists… that's not Trumpian at all,' The Irish Daily Mail reported.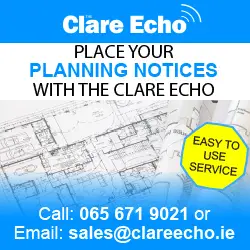 Entry was only permitted to the entire press pack when RTÉ's health correspondent Fergal Bowers stated that RTÉ would not attend unless all journalist presents were granted entry.
"A detailed technical briefing for health correspondents with the Minister for Health and Dr Lorraine Doherty of the HPSC was organised to provide journalists who are covering the vaccine programme with regularity with as much detailed information as possible on the programme. The Minister had planned to do a second briefing with all journalists who were interested over the coming week. One political journalist arrived at the Department and requested to be granted access, following a brief discussion the journalist also attended the briefing," a spokesperson for the Department of Health outlined.