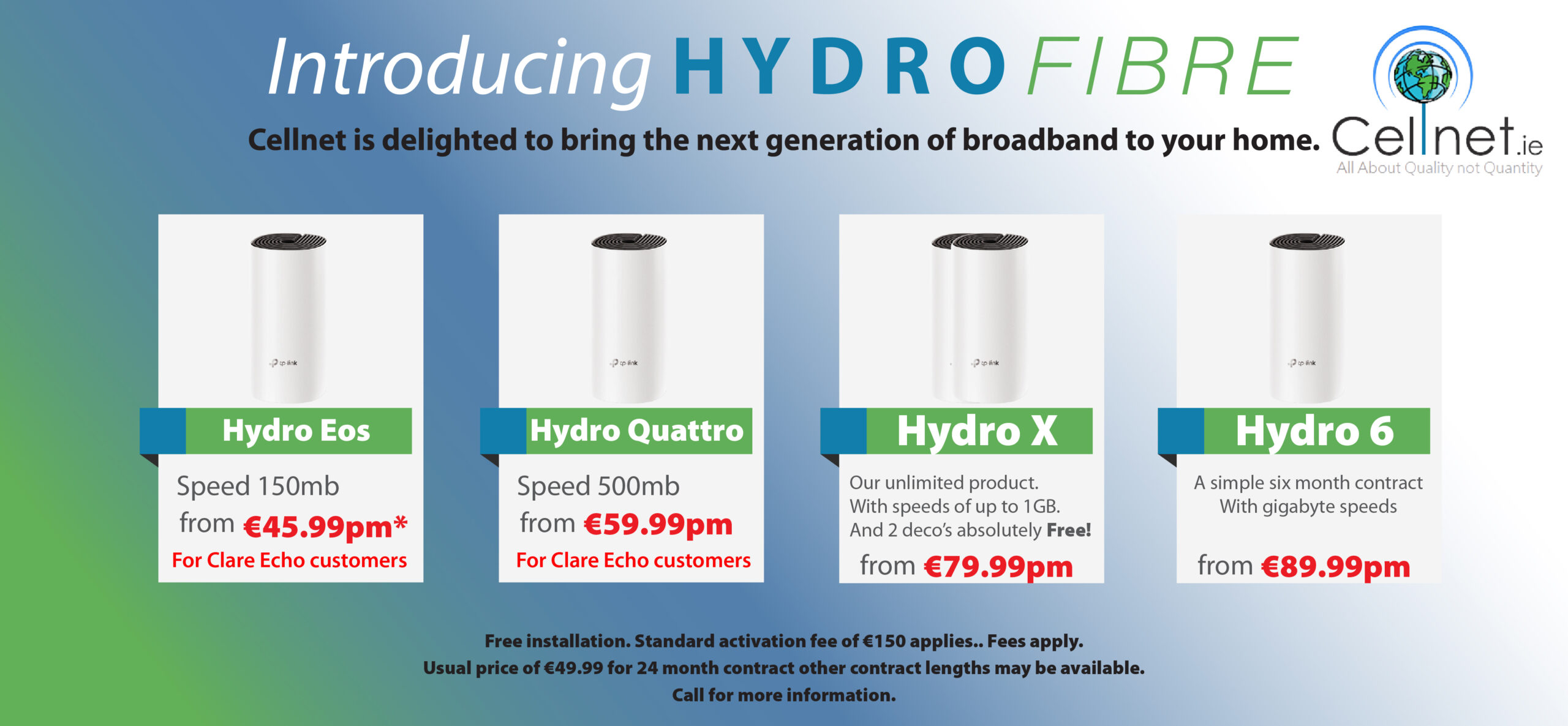 *Mike Taylor. Photograph: Martin Connolly
A Kilkee man has claimed he was followed by members of Sinn Féin after tweeting criticism of the political party.
In September 2017, Deputy Mary Lou McDonald (SF) called on NUIG to expel a Clare student following what she described as a "vile" tweet.
Mike Taylor posted a sticker of a distasteful graphic featuring the Sinn Féin logo which caught the attention of McDonald. She commented at the time of Taylor, "The person who posted it is not fit to preside over any club or society in a publicly funded university".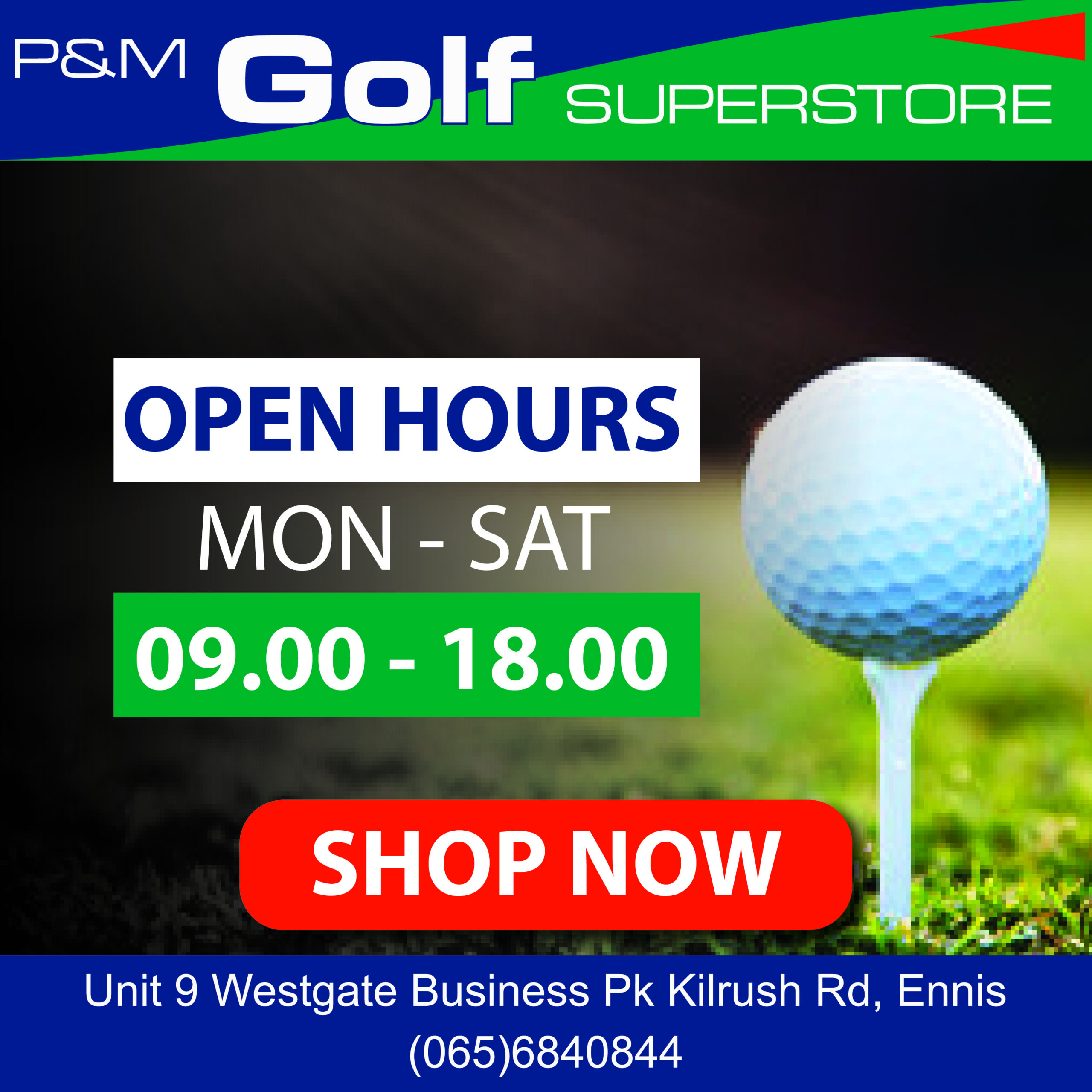 Subsequent to this, NUIG issued a verbal warning to Mike who then offered to step down from his role as President of the NUIG Law Society which his colleagues objected to. He recounted that her tweet "called on NUIG to expel me, they took paper action because of the request".
He issued a formal apology to Deputy McDonald after deleting the offensive tweet. "It was in extremely poor taste and posted through extremely poor judgement".
Speaking to The Clare Echo, he recalled, "My phone buzzed for days after, I had to deactivate my Twitter account and my student email," Mike stated. He was of the belief that this was a co-ordinated "bombardment" by members of Sinn Féin. "It was one to two weeks of an absolute barrage".
Threats were also received while Mike said he was followed by two members of the NUIG cumann of Sinn Féin consistently for a week, a view that was confirmed to him by a now departed party member. "The two people were everywhere I turned, they were around every corner and they followed me into lectures that they didn't even attend. Anytime I got up out of my seat, so did they".
Although he admitted to not being scared by the tactics, he did describe the antics of Sinn Féin as "terrifying".
For the past ten years, Mike has been a member of the Fine Gael party. He contested last year's local elections in the West Clare Municipal District polling 473 first preference votes and was the second youngest candidate across the county.
"I have not been shy in expressing my opinions both in public and privately, I have called for leaders to resign as you have written about before but regardless of my views nobody has called to my door at night or questioned my credibility. Fine Gael is not perfect and I'm one of the first members to call out BS when it is there," he stated.
Laois-Offaly TD, Brian Stanley (SF) has come under fire in the past week for a series of tweets, one of which has been understood as being a homophobic jibe at the Tanáiste Leo Varadkar (FG). Taylor accused Deputy McDonald of hypocrosy with how she has handled the 'Stanley affair'.
He commented, "Mary Lou has made a career demanding answers from people right here right now but she has now given Brian Stanley a week to get his story straight".
Clare TD, Deputy Violet-Anne Wynne (SF) declined to comment when contacted about The Clare Echo regarding Mr Taylor while Sinn Féin's national press office failed to respond when contacted.