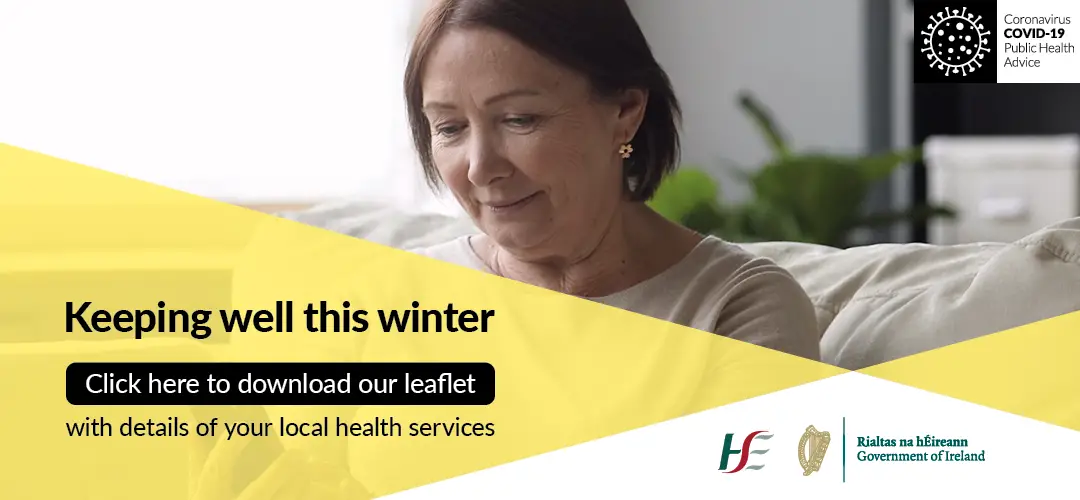 Three attempted robberies in the county were foiled in the past week as homeowners were surprised and some left traumatised to find intruders in their homes.
Last Monday evening, a man knocked on the front door of the home of a lady living in the Ballyduff More area of Kilnamona. He knocked a number of times at the front door and when he got no answer he went to the rear of the house and kicked in the back door which was locked. "The man was confronted by the lady's son who was visiting his mother at the time and fled from the house and jumped into a waiting car, unfortunately we have no description of this car", Crime Prevention Officer Triona O'Rourke told The Clare Echo.
One day later, a man disturbed four males that had broken into a house in Kilmurry McMahon. "They had entered the house by forcing the rear door and they fled the house when disturbed in a black jeep with a possible registration number of 12 MH. A short time later this jeep was reported acting suspiciously in the Connolly area and it transpired that the occupants has tried to break into a house in Doolough, Connolly but had failed".
In the early hours of Wednesday morning, a lady woke to a loud noise in her hallway on Main Street, Killaloe. She soon discovered a male in the hallway who had her PlayStation and TV in his hands, once he saw her he dropped them and ran from the house. A licensed premises on the Main Street of Killaloe was also broken into and two iPads and a quantity of alcohol were stolen. There was an attempt to break into a restaurant in Ballina but the alarm was activated and no entry was gained. A short time later the suspect was arrested and charged and appeared before a special sitting of Ennis District Court on Thursday.
At approximately 3pm on Thursday last, a woman living in Lislanahan, Kilkee upon hearing a noise in the back of her house was confronted by two males dressed in black with hoods over their heads. "They demanded money from her and she gave them a sum of money and they made good their escape. The lady was not physically injured but this was a very traumatic experience for her to have to go through," Sergeant O'Rourke said.