Warning signs are to be erected at the Cliff Rd in Kilkee following safety concerns.
Temporary speed reduction measures had been sought by Cllr Cillian Murphy (FF) for the Cliff Rd in Kilkee "to minimise the risks to the increased volumes of pedestrians, cyclist and families using this section of road".
This proposal was seconded by his party colleague, Cllr Shane Talty (FF).
Senior executive engineer, Alan Kenneally confirmed that some warning signs would be installed by the County Council "along the Dunlickey Road between Kilkee and the access to the Cliff Walk. We can review the situation at a later date if necessary".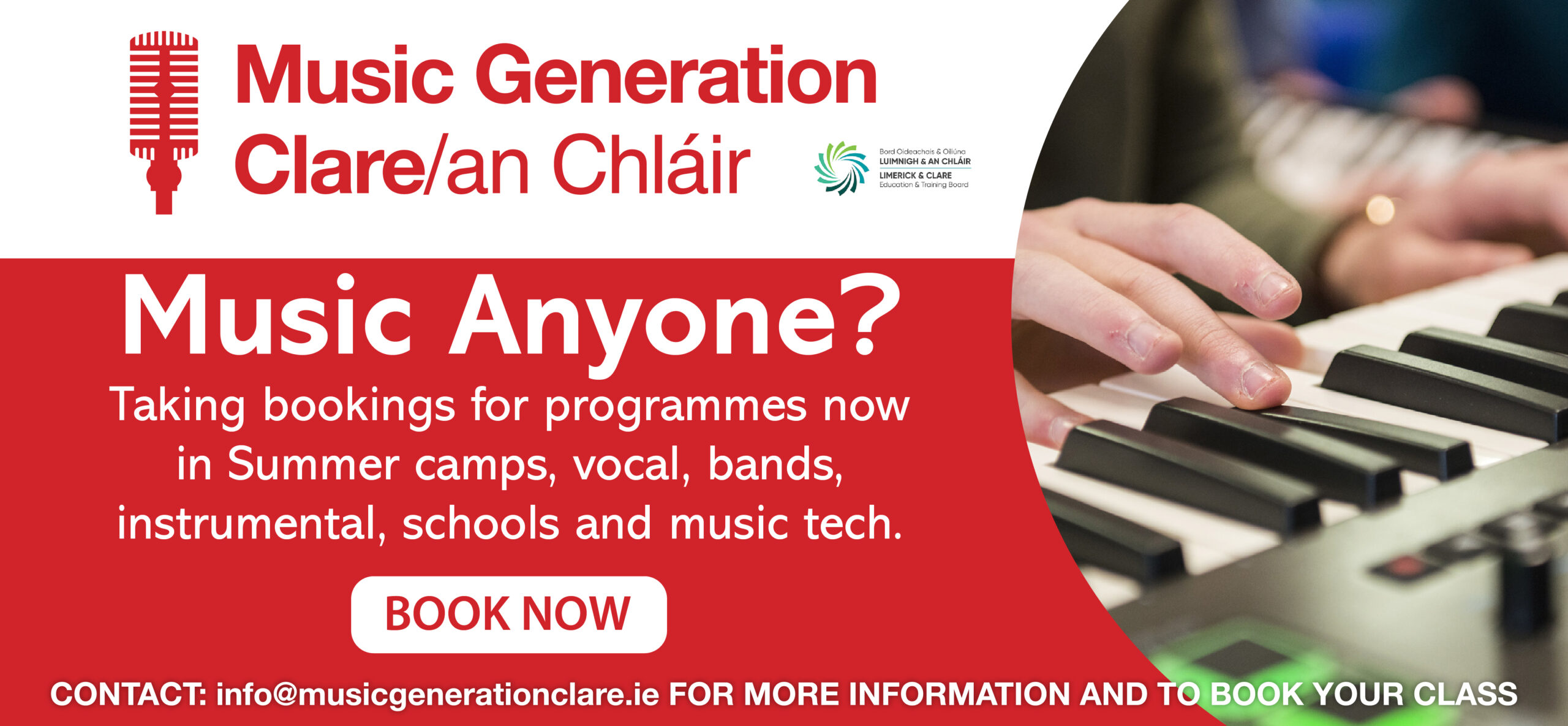 Speaking at a recent meeting of the West Clare Municipal District, Cllr Murphy noted that increased outdoor activity has highlighted areas for improvement when it comes to infrastructure. "The Cliff Walk in Kilkee is hugely busy, it is spectacular and attracts an awful lot of people," he stated.
Murphy informed the meeting that students at Scoil Réalt na Mara in Kilkee drew signs of children on the road and labelled this as "a very effective way of humanising the consequence of not slowing down". He is hopeful these drawings will be placed along the road in the near future to impart that message to motorists.