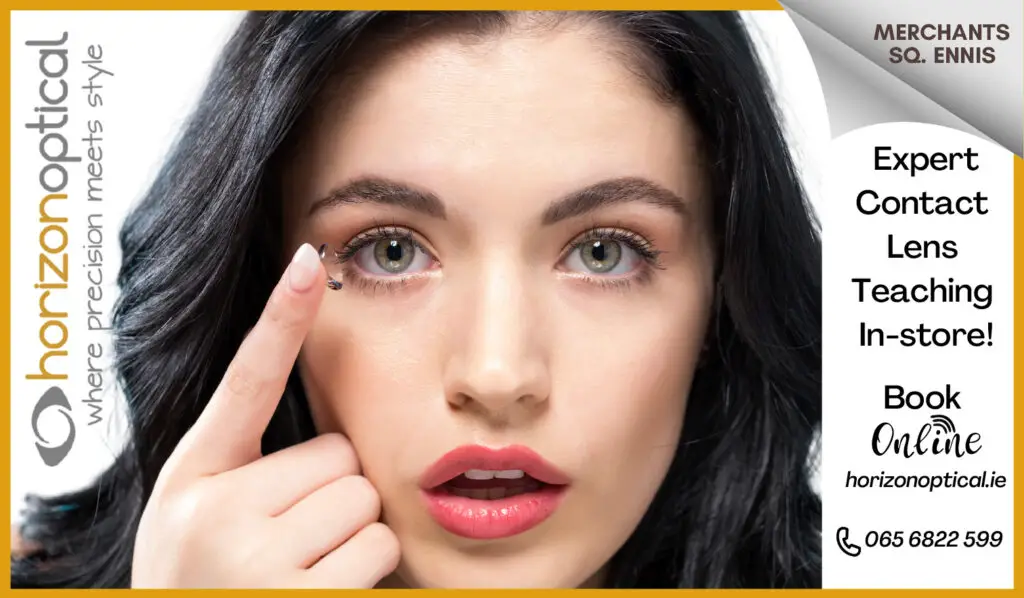 IT'S probably fair to say that we sometimes take our beach side towns for granted.
As soon as the thermometer sneaks anywhere near 20°c, we down tools and head for Kilkee to soak up the rare Irish sunshine.
But sometimes we forget that small communities like Kilkee often struggle to keep themselves afloat, which is why Kilkee Chamber of Commerce have come up with a plan.
They have launched an appeal looking for people from all over the world with a connection to the town to invest in the future of Kilkee.
They hope to raise €100,000 to invest in a range of both economic and social amenity projects over the course of the next five years.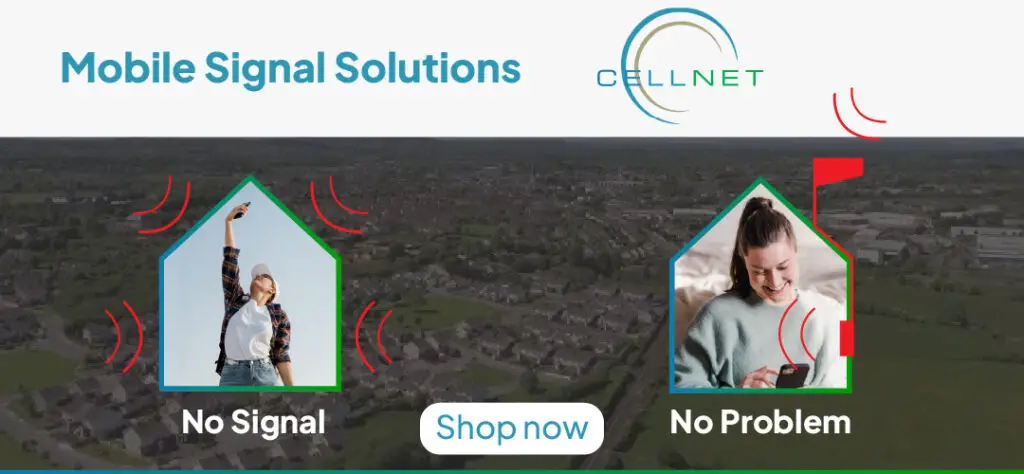 Chamber member Cillian Murphy said they have already identified schemes such as LEADER, BIM FLAG, and Sports Capital funding that could benefit the area, but the community needs to be ready to take up these opportunities.
"The hardest thing for most community groups is to have a war chest of available funding built up to avail of these grants when they are announced, often with very short lead in times. We are trying to get ahead of the process by launching this fund raising appeal," he added.
A dedicated email address, rethinkilkee@gmail.com, has been set up for anyone that would like to get involved.