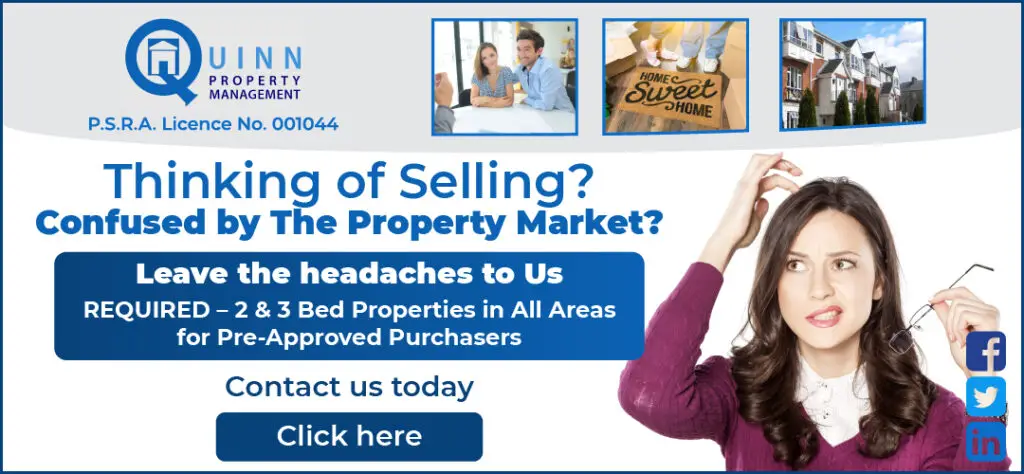 *John O'Regan at Ennis Courthouse. 
A 'legalise cannabis' activist who was caught by Gardai cultivating cannabis plants at his home with a combined street value of €18,400 on different dates has walked free from court.
At Ennis Circuit Court, Judge Francis Comerford said that he was suspending an eight month prison term on John O'Regan (59) of Kilkee Bay Apartments, Kilkee after Mr O'Regan's undertaking to court that he would not cultivate cannabis in the future.
Judge Comerford accepted that the cannabis was for Mr O'Regan's own use and not for the sale of supply to others.
Judge Comerford also said that he accepted that Mr O'Regan's belief was genuine that cannabis should be legalised.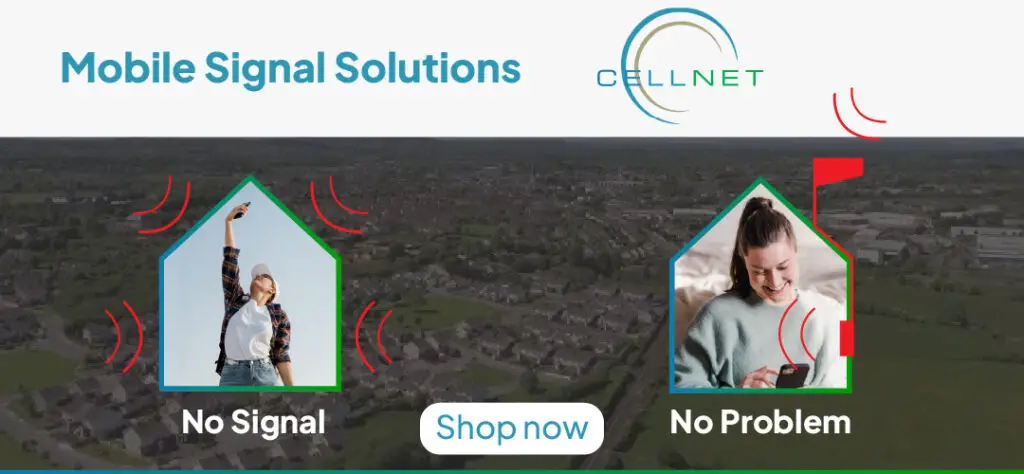 In court Det Garda Denis Stack gave evidence of two Garda raids or Mr O'Regan's address at Kilkee Bay apartments, Kilkee in February 2021 and May 2018 where a grow room and grow tent were detected.
He said that in the February 2021 raid, 16 cannabis plants were discovered and in May 2018 a further seven plants were discovered.
Det Garda Stack said that the 16 plants had a street value of €12,800 based on a €800 value per plant and the seven plants had a street value of €5,600.
Counsel for Mr O'Regan, Patrick Whyms BL said that the street value of the plants was only relevant if the drugs were for sale and supply and that was not the case in these instances.
Mr Whyms said that Mr O'Regan's principled position has evolved where he wasn't prepared to enter a guilty plea to cultivation where he has now given an undertaking that he won't do it anymore "in circumstances where he has challenged the law and lost".
He said, "This is a big deal for him. He genuinely believed that he wasn't doing any harm."
Speaking outside court, Mr O'Regan admitted that he was "dazed and confused" after his narrow escape from being sent to jail.
Judge Comerford took around 20 minutes to deliver his judgement weighing up the aggravating and mitigating factors in the case. Judge Comerford noted the harm drugs have on society and the lives destroyed and blighted by drugs.
Mr O'Regan commented, "It was like watching Wimbledon – 'he is going to send me to jail, no he's not. He is going to send me to jail, no he's not'".
Mr O'Regan had a bag-packed full of books and course notes for the higher diploma computer software he is currently studying in case he was sent to jail.
He said, "I am ecstatic. It is the best outcome I could have asked for. I was within a hair's breadth of going to prison. In four or five hours time I could have been on hunger strike in prison".
In anticipation of a jail term, Mr O'Regan has been on a 'starvation diet' for the past month ahead of going on a planned hunger strike on his potential admission to Limerick prison.
He said, "I did some research on how to conduct a hunger strike and to see what the people on Google had to say so four weeks ago I gave up all junk food, chocolate, sweets. The second week I gave up all nuts, seeds and dairy. Two weeks ago – I just had one light meal a day, a bowl of soup and a slice of bread. I just had a mug of lemsip yesterday and overall the last two weeks I am down 10lbs. I am dangerously underweight at the moment".
Mr O'Regan said that he was looking forward to a nice meal.