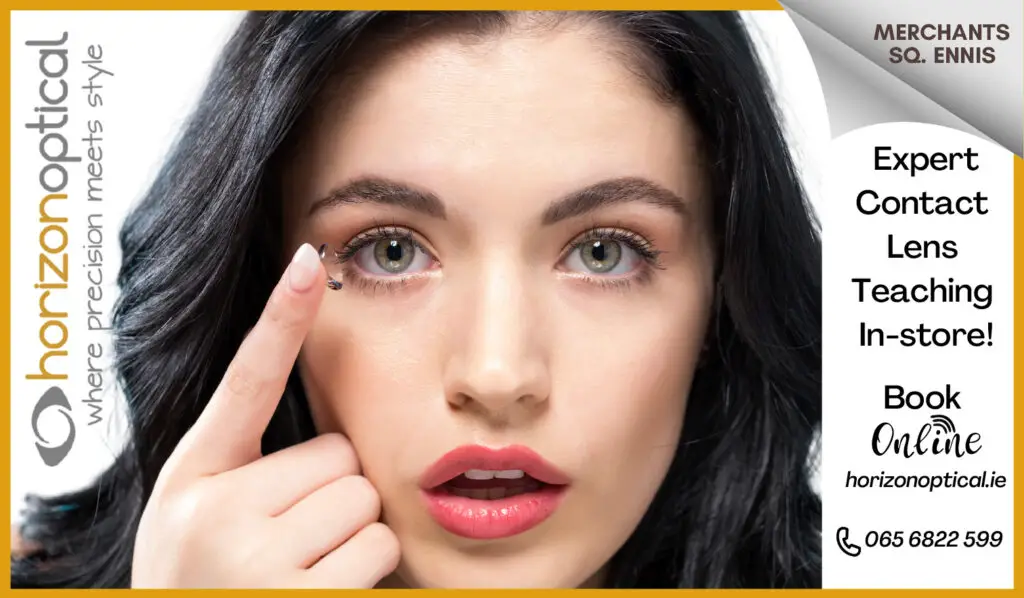 *FILE PIC: Members of the Kilkee CFR Group. 
Work of the Kilkee Cardiac First Responders has been highlighted as a fitting example of the community looking out for its members.
Replacement of clinical consumables is provided as per the policy document covering Cardiac First Responders (CFR) and detail on the supply of this support was queried by Cllr Cillian Murphy (FF) at a recent meeting of the Regional Health Forum West.
He was keen to determine if the support came from contact via a community engagement officer, the local National Ambulance Service (NAS) base or stocks at a national or regional level and at what cost. "Has there been any research into the estimated cost saving to the HSE for the voluntary service being provided by the Community Cardiac First Responder groups," Murphy questioned.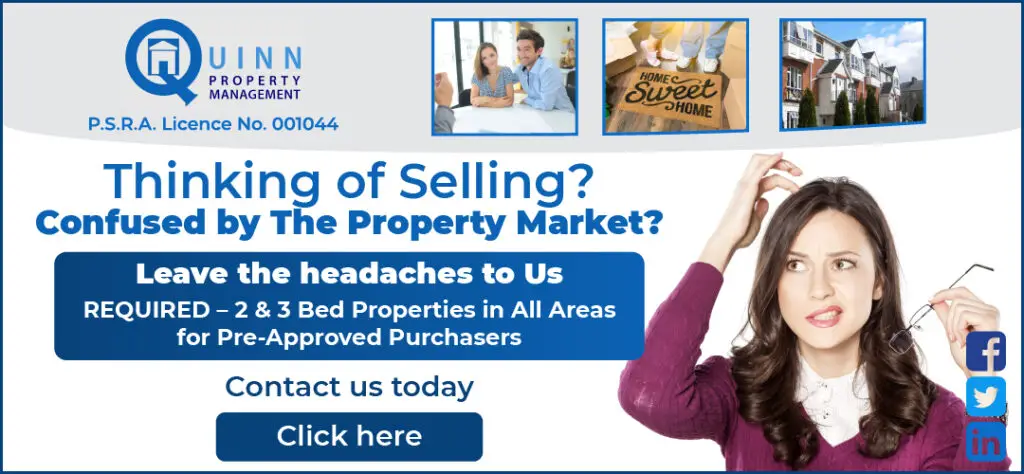 "Community Cardiac First Responder groups provide a life saving service for the, often very remote, communities within which they are based," the Kilkee representative stated.
Chief Ambulance Officer with NAS West, Bill Forbes said the NAS is supported by CFRs responding to particular types of medical emergencies "where it is essential for the patient to receive immediate life-saving care whilst an emergency response is en-route to the patient. Community First Responder are not knowingly asked to attend unsafe or potentially violent incidents or any other incidents which require specialist skills".
NAS Community Engagement Officer serve as the conduits between CFRs and the NAS, Forbes explained. He said clinical consumables were provided "free of charge" for CFRs through the designated engagement officers. "There is no designated cost centre, nor is there a financial requirement to create one, for these clinical consumables. Therefore, individual costings are not available. CFR clinical consumable stocks are provided from Divisional stocks".
Forbes added, "The focus of research amongst Community First Responder groups has always been life-saving not financial cost saving. Therefore, the deployment of CFR volunteers to life threatening emergencies is to supplement the overall response in line with the 'chain of survival', i.e. early access, early CPR and early defibrillation. Above all, it's about local people being there for the people in their community".
Cllr Murphy admitted he was happy with the process outlined for the provision of consumables for CFRs. "I know of one person still with us because of this in Kilkee. It is communities looking after communities". A new Kilkee CFR group was established in March of last year.