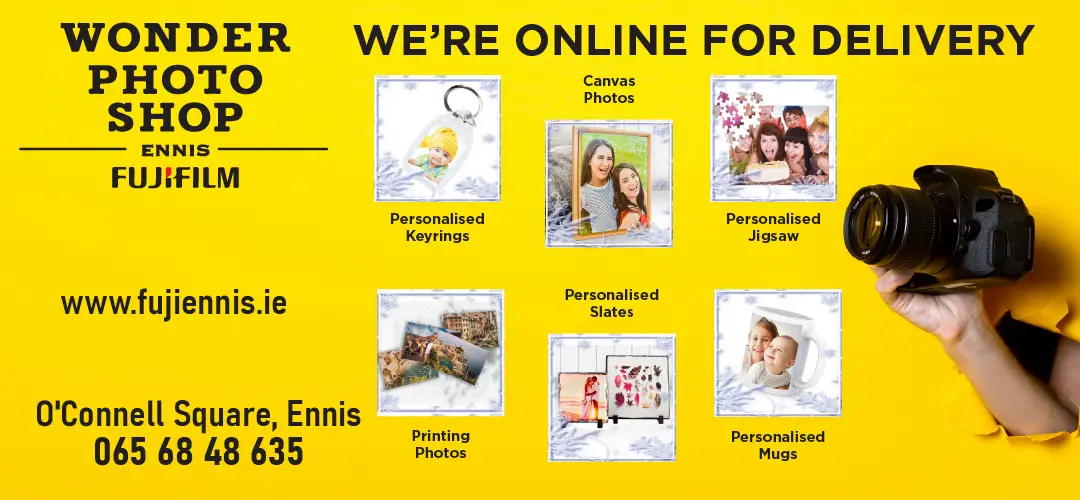 A walkability audit is to be conducted in Kilkee with the view of improving mobility for individuals with visual or physical impairments.
It follows a request from Cllr Cillian Murphy (FF) to a recent meeting of the West Clare Municipal District. He proposed than a walkability assessment be undertaken in Kilkee focusing on accessibility for individuals with "reduced or seriously impaired mobility" plus an overview on a planned schedule of works that would be required to address any identified issues.
Last October a walkability audit was completed in Kilrush by the Clare Age Friendly Programme, National Disability Authority and the Centre for Excellence in Universal Design. "It is anticipated that the evidence-based learnings collected on the walkability audit will help to improve, develop, repair and maintain the urban environment in Kilrush in the future," senior executive engineer Alan Kennelly outlined.
He said there was no obstacle preventing a similar audit from taking place in Kilkee. On the advice of Age Friendly Development Officer, Karen Fennessy it has been recommended to put a consultant in situ to prepare the Kilkee audit. "Procurement will apply and a funding source will have to be identified as a walkability audit is not included in this year's budget," Kennelly added.
Cllr Murphy told the meeting he was more than happy to put a portion of his General Municipal Allocation to the audit as a funding source, "it would be money well spent". He outlined, "I have had a lot of discussions with people on this, it has been said that Kilkee is difficult to get around for pedestrians".
"We were very lucky with the Kilrush walkability study," Cllr Ian Lynch (IND) reflected and praised his fellow elected representative for tabling the motion.