*Fergal Ginnane is tackled by Darragh McDonagh. Photograph: Gerard O'Neill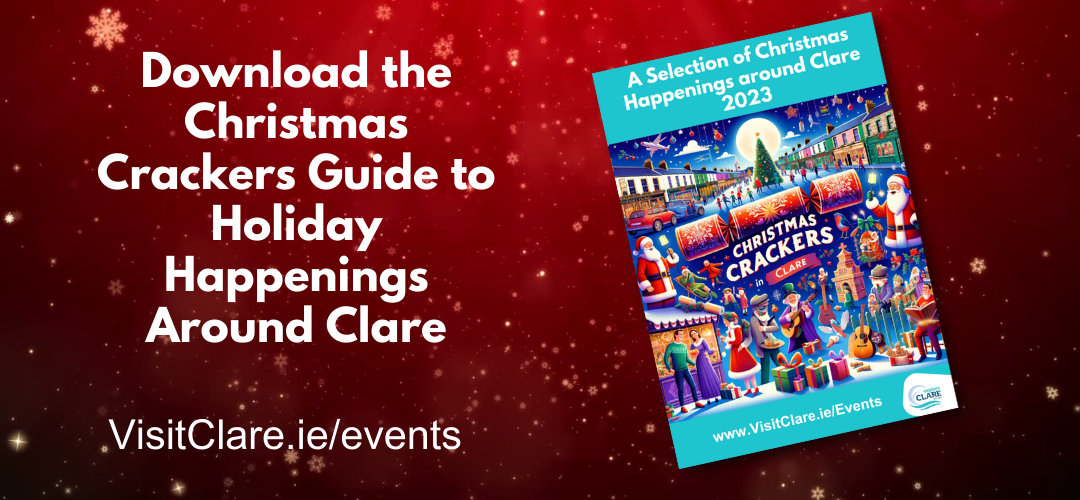 KILDYSART "will come back again" after their first campaign back in the top tier ended with a quarter-final defeat to St Joseph's Miltown.
Four-time intermediate champions Kildysart will be pleased with their first season back in the top tier when the mood switches to reflecting on the championship that was.
Having emerged in top spot of a competitive Group 3 overcoming Cratloe and Lissycasey, the men from the Shannon Estuary faced off with St Joseph's Miltown in the last eight with a goal from Cormac Murray on fifty five minutes deciding the outcome of the tie which finished 1-8 0-8.
Giving his reaction to The Clare Echo, Kildysart manager, David Butler stated, "That's senior football, that is the long and the short of it, we were there and we had them at 0-8 0-7, we had a couple of chances but you have to take your chances especially when they are bringing in Eoin Cleary.
"It says a lot about where Kildysart have come from, they were devastated in the dressing room, when we reflect on it we will think it has been a great year but we didn't sign up to lose a quarter-final".
Extra time seemed like a strong possibility until Murray's green flag. "The goal lifted them completely, they had the experience to seal it out, we panicked a bit on the ball, we got possession but we panicked, you couldn't fault them, it's tough".
Emmet McMahon kicked 0-2 early in the first half but found matters more difficult when the experienced Gordon Kelly was assigned to curb the influence of the Clare forward and dilute the Kildysart danger man.
David commented, "Didn't Clifford say he was the toughest marker he ever played against, Emmet won't lose sleep over it. We had chances in the first half to be a small bit more up but we didn't take them, that's a learning curve, it's unfortunate you have to go through it in senior before you kick on but we'll lick our wounds and be disappointed but we're so proud".
Only a matter of minutes stopped them from reaching the final four. "It shows the fine margins of Clare senior football especially with the group we were in and we came out of it having lost to Ennistymon bouncing back to beat Cratloe and Lissycasey, the lads couldn't have given us anymore, they are a credit to Kildysart, they are an awesome bunch".
Butler felt it was missed chances that proved costly for them. "We didn't do enough with the chances we did get, we had a couple of goal chances, Sean O'Brien went short with a kickout, Emmet intercepted it but snatched at it, the first one came off the post and Diarmuid went with a fist, a bit of composure that we needed to have. They got their goal chance, Murray should have scored one in the first half but he wasn't going to miss the second one, it's fine margins, we've to lick our wounds and come back again".