The fact that Kildysart have lost out at the concluding stages of the intermediate football championship on a number of occasions in modern times isn't a driving force this year as they look ahead to Saturday's final in which they will face Corofin.
In his first year as manager of the adult side in his native club, manager Noel O'Grady says "the focus is on the task at hand. I would be hoping that the past is not a problem. There is no pressure on the boys they do their job and do their best".
When Kildysart last won this title, Noel was a key member of the side which beat Michael Cusacks by a goal, 1-5 to 0-5. that was all of eighteen years ago, back in 2003. In recent years he has been busy helping train underage teams in the club.
As match day approaches, the manager is concerned about the fitness of Seamus Casey, Rory McMahon and Luke McGrath, all three of whom had to be replaced during the team's semi-final victory over Kilfenora because of injury. "We won't know until nearer match time if they will be able to play a part. Time is the healer and we will give them every chance. If they are injured and can't play then the next man will step up," he said this week.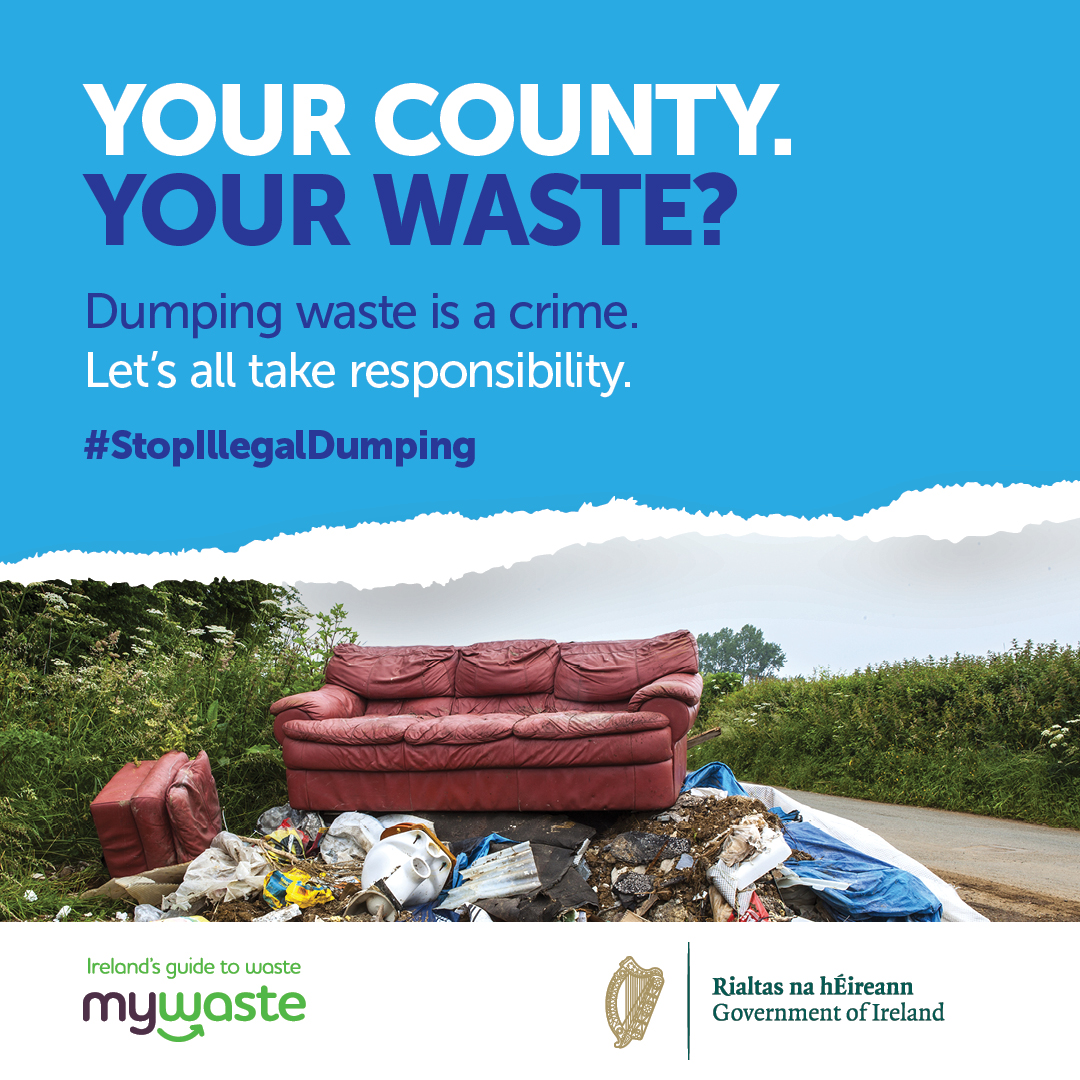 Noel believes that the finalists are two "evenly matched teams. Both like to play football and both have a mixture of youth and experience. I haven't seen Corofin play in this campaign but I know they are a strong outfit".
Playing in the Cusack Cup has been a help, he acknowledged while pointing to the boost Corofin have received by the return to fitness of Jamie Malone. "Every team wants their best players playing. They have their main man back. Fair play to him he has got himself back from injury. He needs minding. He caused huge problems for us last year".
Like his Corofin counterpart. O'Grady is hoping for "calmer weather conditions. Corofin like to play football no more than ourselves. Hopefully the weather doesn't spoil the game. May the best team win and if our performance isn't good enough we will shake their hands and move on".
O'Grady's fellow selectors are Jacko Cleary, John Murtagh, Kieran Doohan, Terry Murphy and coach John O'Sullivan. The team physio is Kieran Connolly while David and Dara Butler look after the stats.