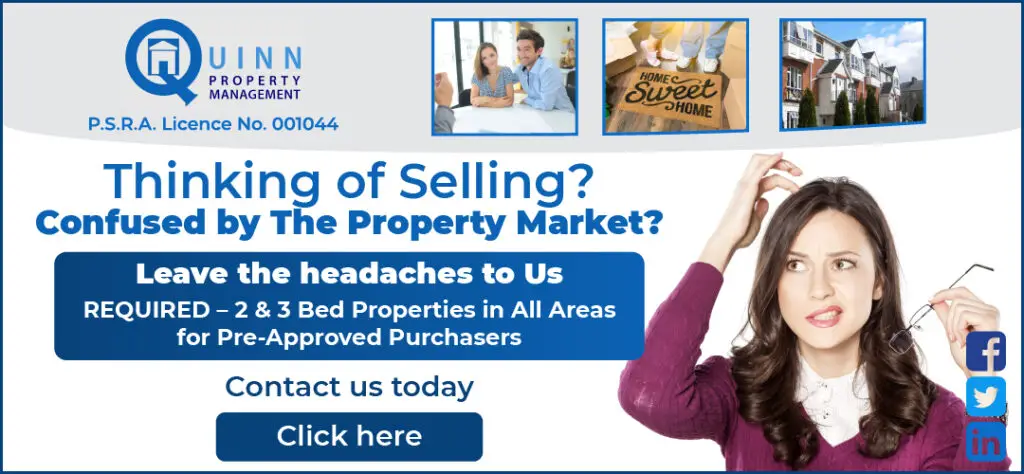 KILDYSART DRAMA SOCIETY have announced a series of rescheduled dates for their production of 'Love Thy Neighbour'.
Originally due to take to the stage at the beginning of the March, the Kildysart Players were altered their plans following the sudden death of Philomena O'Shea, the wife of long serving cast member Frankie O'Shea.
Four new dates have now been confirmed and the Kildysart Players will perform on March 18th, March 19th, March 25th and March 26th.
Chairperson Grace Kelly pointed out that the Kildysart Players lost out on three productions during the pandemic but are itching to return to stage in the coming weeks. "Kildysart Drama is a vital part of the community and garters huge support each year from the surrounding areas. During the pandemic, one of the younger members, Kevin Meaney produced a documentary celebrating the groups 21st anniversary. This captivated a huge audience on the night of its virtual showing, and kept the drama spirt alive throughout the stiff lockdowns".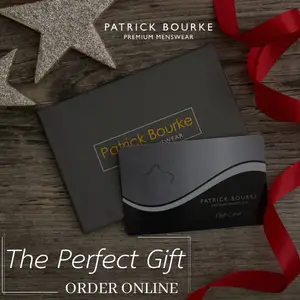 In a bid to get fresh blood involved, an open night was held in September resulting in the addition of several new members, six of whom are on stage this year and multiple more involved in different areas of the production, from lighting to make-up and costume.
New members threading the boards this year include, Elaine O'Donoghue Reidy, Flan Enright, Carmel Murrihy, Liam Traynor, Cara Farren and Rocco Murphy. Regular fan favourites, including Frankie O'Shea, Anne Breen, Caitriona Donnellan, Carmel Hogan and Dan O'Connell will also take to the stage next weekend.
This year's play 'Love Thy Neighbour' is a three act comedy by Jimmy Keary. The experienced Jane Casey serves as director, she has directed the majority of the societies plays.
Big audiences are expected after the long break. Sponsors for the production include Mike Murrihy Tyres, Kildysart, Annie's Cafe, Kildysart, and Hi Maintenance, Ennis.
The performances take place at the Community Centre, Kildysart on March 18th, 19th, 25th, & 26th, 2023. Doors open at 7:45pm and curtain goes up at 8:30pm.