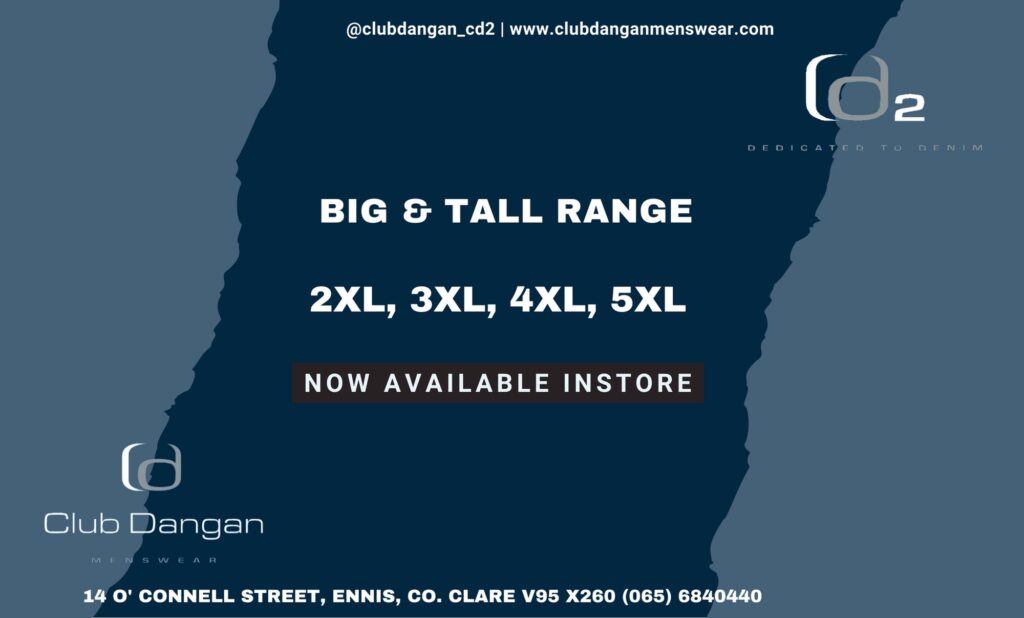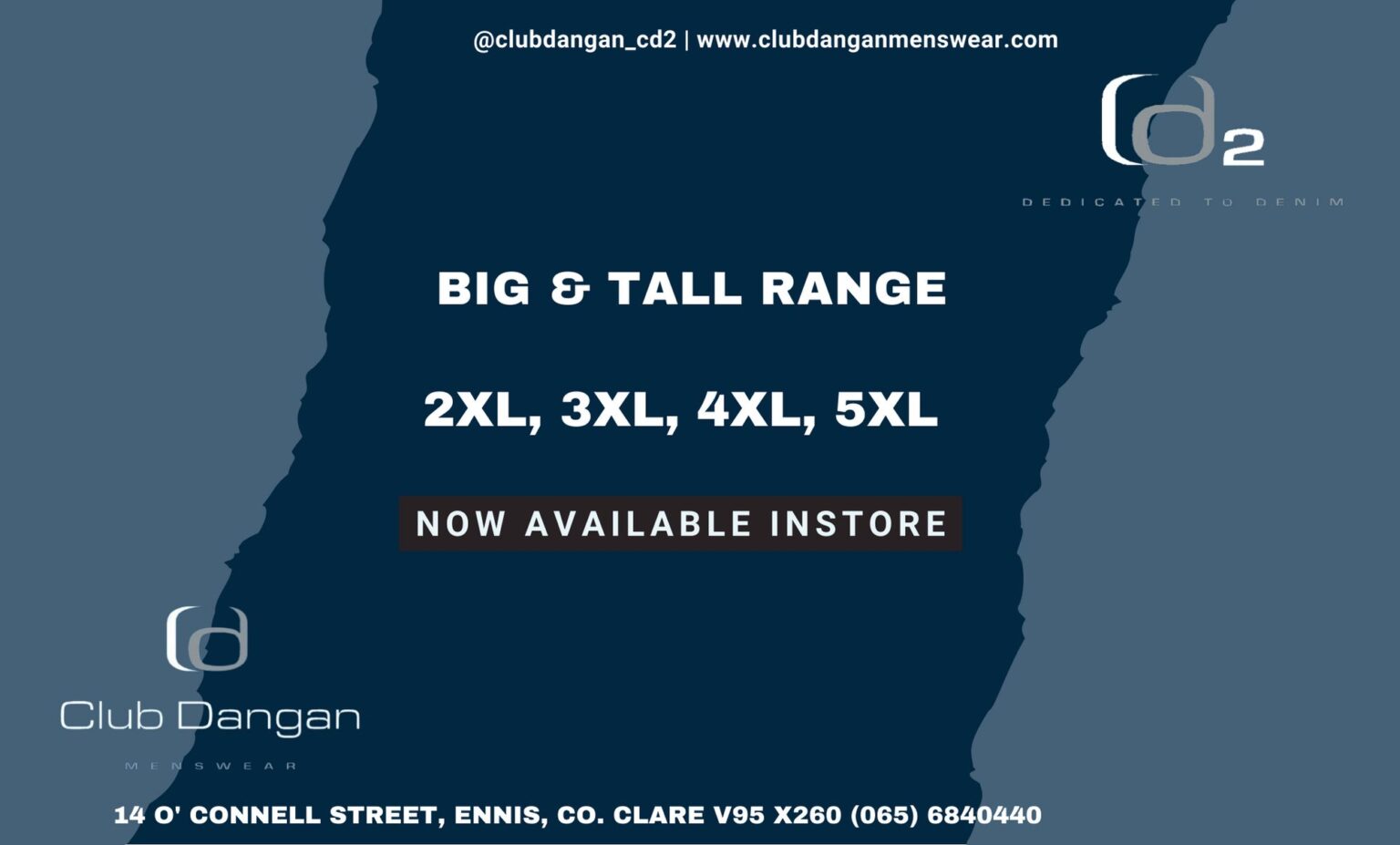 Kilbaha Gallery is run by co-owners and sisters-in-law Ailish Connolly and Liz Greehy. Started seven years ago yet stepped in over 50 years of family history through Liz's father and brother, both sculptors in Clare, the vibrant gallery on the peninsula now boasts a fantastic customer base.
Taken aback by the initial lockdown in March, the pair made the decision to operate solely online due to an inability to achieve social distancing measures on site, doing so ever since. Liz details what she describes as a "different business landscape" which, through adaptation, has enabled Kilbaha Gallery to continue to foster and grow a very loyal customer base online.
The gallery, gift shop and coffee shop are maintained through a tight-knit team of four. Aside from Liz, Ailish runs the gallery, Michelle Johnson works through shipping and customer orders, whilst local woman Rosie Flynn specialises in photography. Liz explains, "It was important that we keep in touch with our customers. We have an amazing loyal customer base. We are in a very touristy destination, out here on the Loop Head Peninsula. We had a really big domestic Clare customer base. We also had international customers. It's still very varied and mixed right now. We are shipping artwork every day in Ireland, Europe, America and beyond."
Ailish and Liz availed of the Local Enterprise Office (LEO) trading online voucher scheme when building their website, a number of years ago. "Pre-pandemic we created a really good website with the expert help of Michael Byrne. Putting that effort in then and ending up with such a professional online gallery has really stood to us now," Liz confesses. Kilbaha Gallery represents over 40 professional artists in their online gallery, including a number of Clare based individuals. "Although this has been a big blow, it is exciting to be focusing on the digital side of things," Liz admits. Adding, "We like to keep in touch with our customers through online exhibitions, artist interviews and we are very visible across social media too."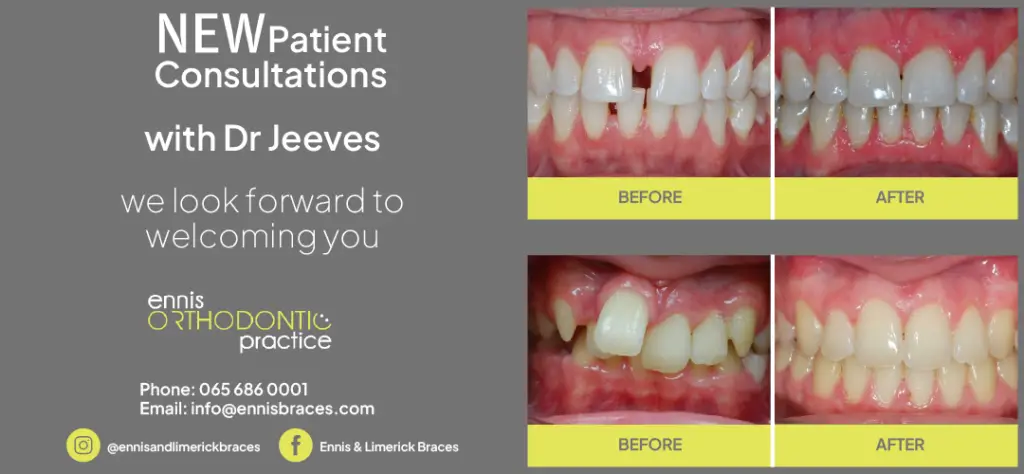 Their website features a cross-section of mediums, bronze work, oil paintings, acrylics, mixed media and ceramics. Liz alludes to the inherent difficulties felt within the industry in the jump to online sales, "Art is so incredibly visual, people love to stand in front of things. With high end photography and really good websites, this had made it easier for people. Art has now become more accessible to all." Anyone interested can shop the entire catalogue online, choosing by artists or by style. Kilbaha Gallery packs everything on site and ships orders the following day.
To conclude, Liz attests that, "We are all trying to be positive. It's not the be all and end all. We are missing a huge part of our business, missing our customers, missing meeting people. One of the things we have been trying to maintain is a high level of customer service. At the end of the day, people buy from people. Whether that's virtual or not, we have to be positive, upbeat and kind."
This article has been brought to you as part of our Click for Clare series. To shop at Kilbaha Gallery, click HERE. To browse our Click for Clare directory, click HERE.