Limerick senior hurling manager, John Kiely felt they experienced more extreme measures from the referee over indiscipline than their Clare counterparts on Sunday.
Kiely questioned the consistency of referee Paud O'Dwyer in the aftermath of their league draw in Cusack Park and believed his side were punished more for mouthing back than their Clare opponents.
"We're very disappointed we conceded the goal after half time possibly against the run of play, we controlled the game for large periods up until that stage and they responded very strongly at the start of the second half with a goal and a point. We came back and got four points on the trot which was a fantastic response from us, a couple of balls were brought forward for frees that made a big difference in terms of the free taking for them and for us on the other side we weren't getting the same yardage when they were remonstrating with our frees, on four occasions they remonstrated and the ball wasn't brought forward and on four occasions we remonstrated and it was brought forward, that was a bit of an issue I think. All in all it was a good battle on a hard winter's day and it sets it up for the next phase".
According to the secondary school principal the umpires were very slow to report off the ball incidents to the match official. "The lads were getting a bit of attention in the full forward line, that's to be expected but you also expect the umpires to spot what's going on when it's twenty yards away from them. You get on with it and you take your medicine, the lads have to work really hard for everything they got and they played exceptionally well and I was delighted with them, we just have to move on the next phase of this competition and wait to see what will happen with the other fixtures and who we'll be playing".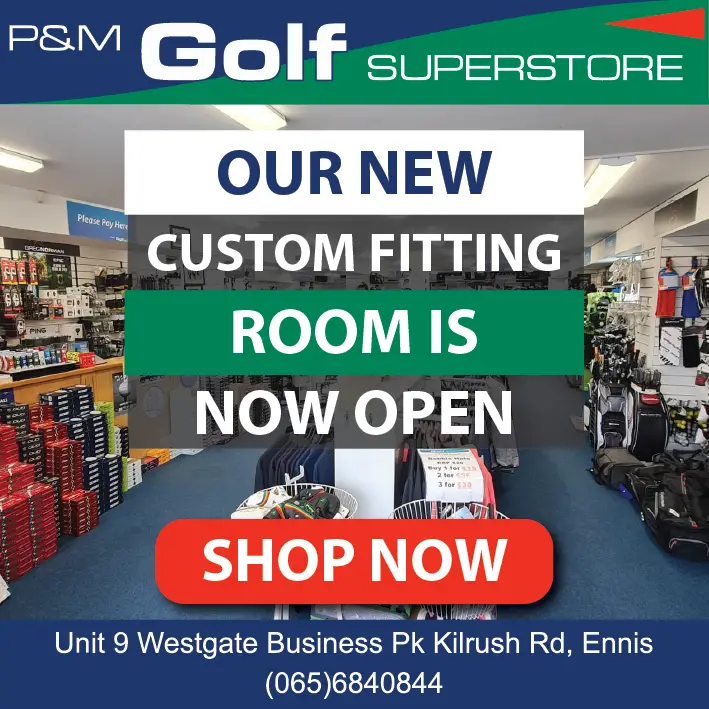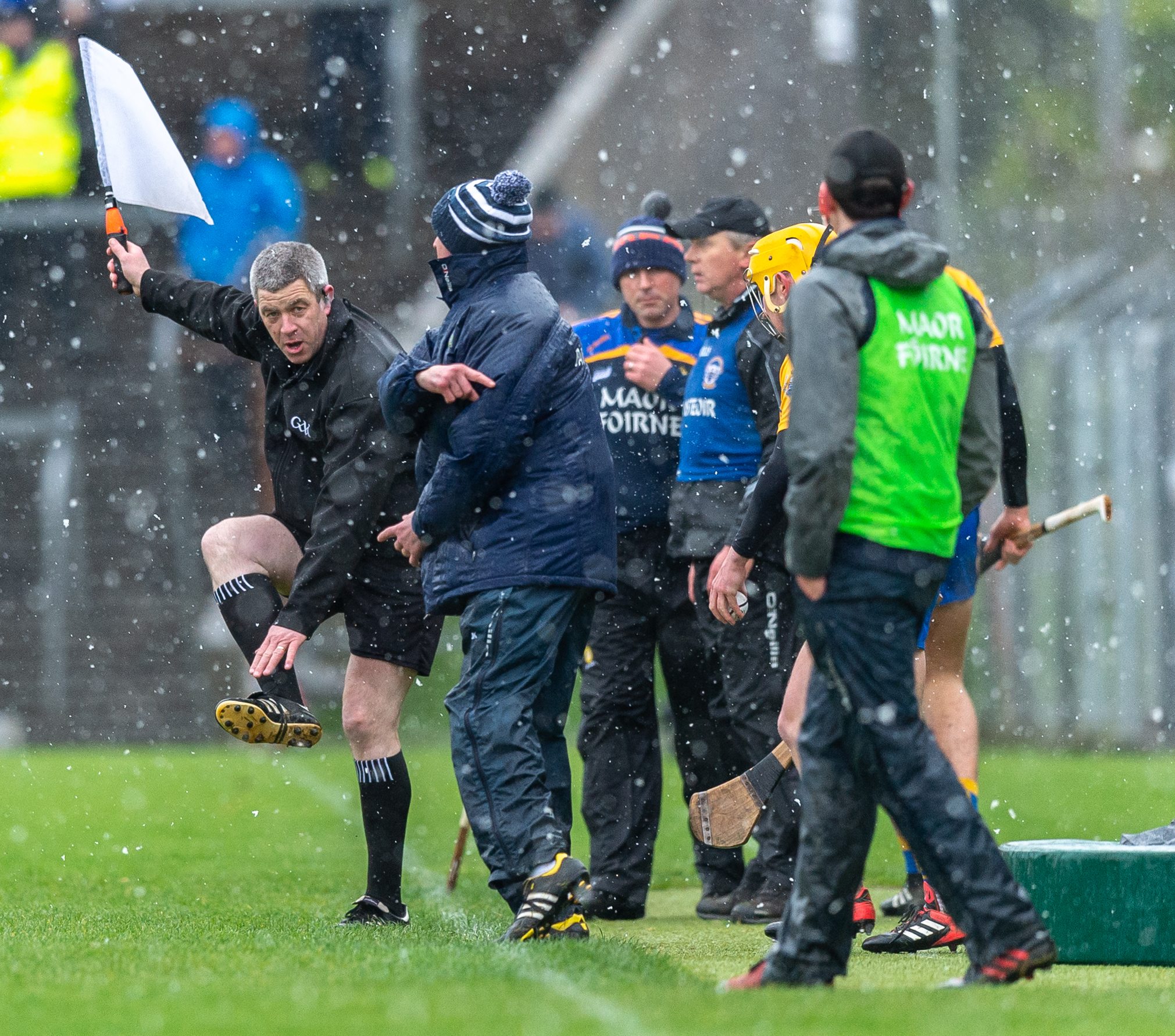 From early Sunday morning, the All-Ireland winning manager could sense Limerick's mentality was in the right state for coming to Clare. "We've three wins and a draw out of five games which is not too bad, happy enough with that. Great to get a result down here, I know it's a draw but I'd still have been delighted with that, anytime you come down here, get something and take it home with you you can be more than happy with it. The attitude of our players today was fantastic, I knew from the word go when we met up this morning that the attitude was fantastic, we were very focused, we worked really hard and I think maybe on another day we could have got another five or six points on the board but it wasn't to be today".
Six minutes into the game, full-back Sean Finn had to retire with a minor hamstring issue. "He had a twinge in his hamstring, it was more precautionary than anything, he probably could have continued on but at that stage it wasn't worth it and on a cold day like today. Hopefully he won't have the same duration of recovery as what it might have been, it will be a case of getting him sorted during the week but it's not too serious".
With every game in Division 1A of the Allianz National Hurling except Clare v Limerick being postponed on the account of the weather, a delay is expected to the knockout stages of the competition. When asked if he was anxious to play their quarter-final with Laois next weekend, he replied, "I don't know, I haven't heard anything about what is happening next weekend so I don't know. We'll sit down and have a look at it, we don't make the fixtures we play them so whatever is decided we'll go along with it and that's it. We've three weeks left and that's the bottom line".